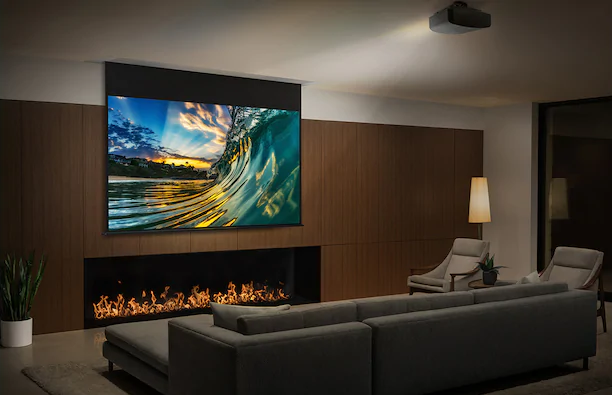 05 December 2018
Projector myths: Well and truly busted
Myth #1: You need a completely dark room. Not true. Fact is, today's projectors are super bright in comparison to...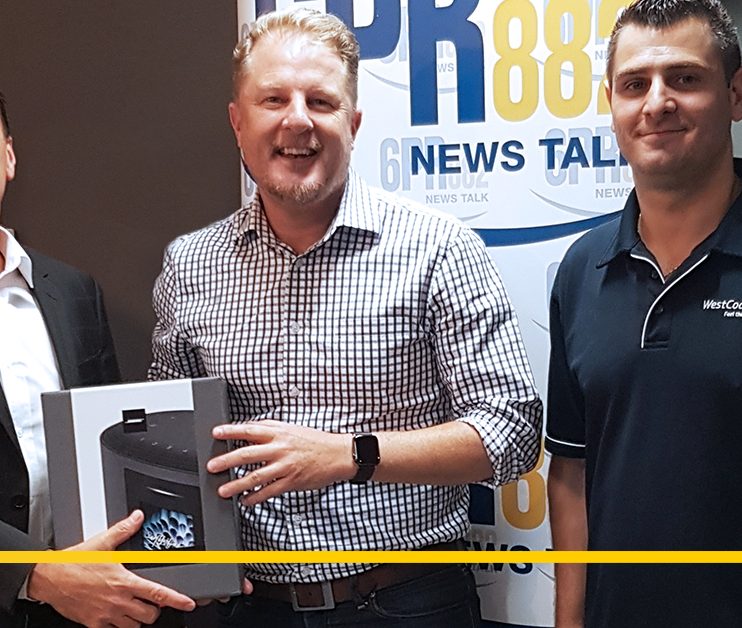 29 November 2018
Wired with West Coast Hifi and Simon Beaumont – Bose Edition
Adrian Parente from West Coast HiFi and Matt Gardiner from Bose joined 6PR's Simon Beaumont for 'Wired With West Coast...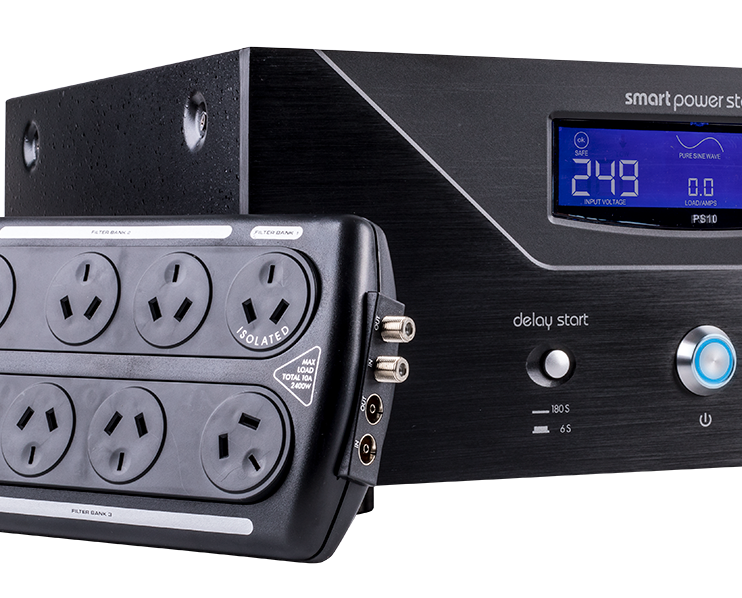 13 November 2018
Quality Power Protection and Filtration from Thor
When it comes to protecting your investment in your HiFi or Home Theatre equipment a Surge Board & Power Filter...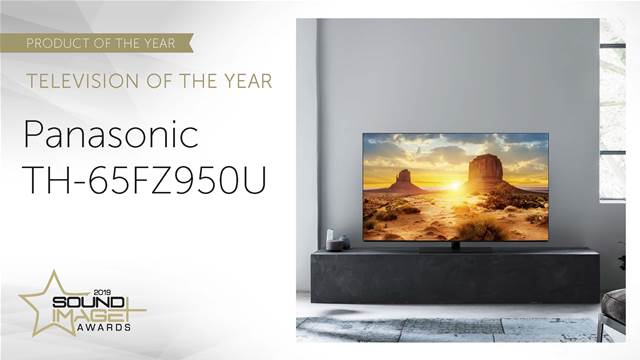 13 November 2018
Award Winners Live at West Coast HiFi
At West Coast Hifi you'll find the widest range of Sound+Image award winning products available in Western Australia.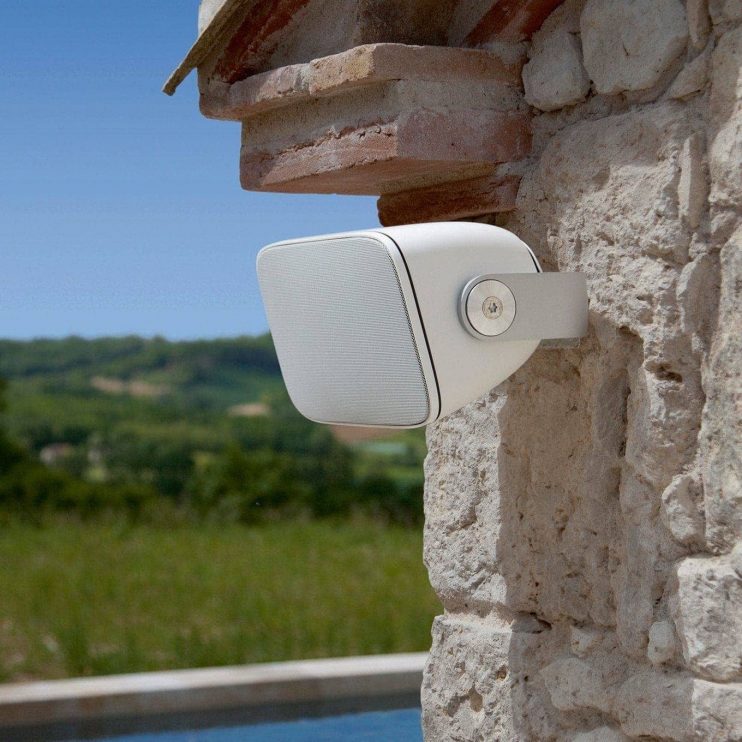 22 October 2018
Take your music outdoors
Summer in Perth. Is there anything better? Once it rolls around we'll be spending more of our free time outside,...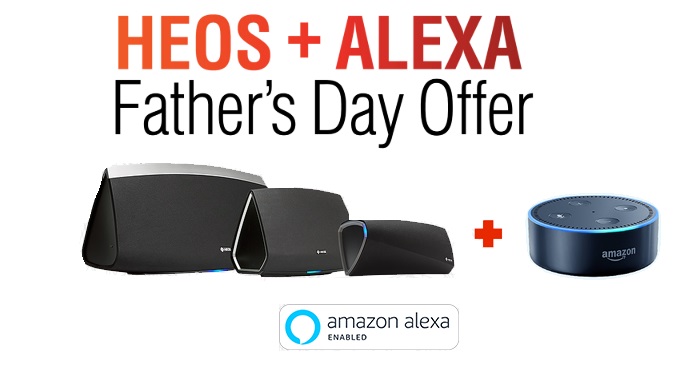 17 August 2018
HEOS + Alexa Father's Day Special Offer!
Give Dad the gift of awesome music this Fathers Day. From Saturday 18th of August until Sunday 2nd of September (Father's...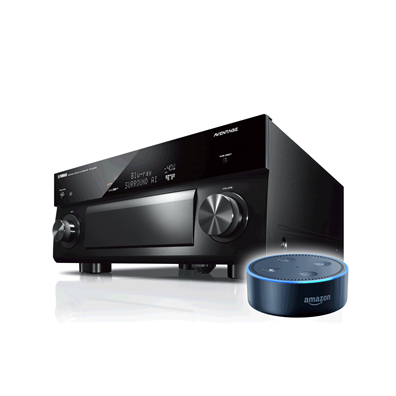 11 August 2018
New Yamaha AVENTAGE Series 9
Yamaha has released a whole new range of AVENTAGE Series 9 products, expanding on last year's offerings to bring AI,...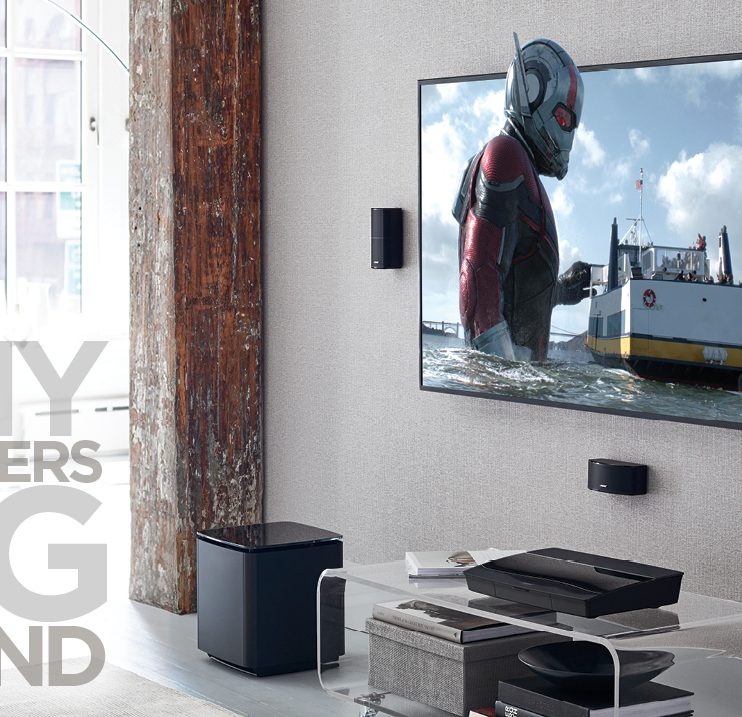 10 August 2018
West Coast HiFi at the Perth Home Show
Get the right advice on your next Home Theatre from the team at West Coast HiFi this weekend at the...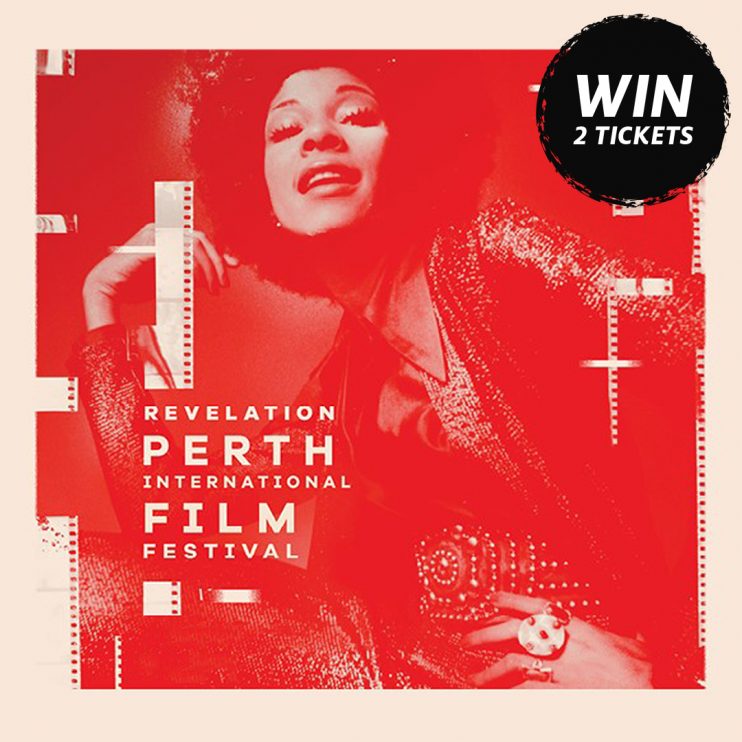 04 July 2018
Win tickets to Revelation Film Festival
Calling all movie buffs. The Revelation International Film Festival kicks off this weekend and we're thrilled to be an event...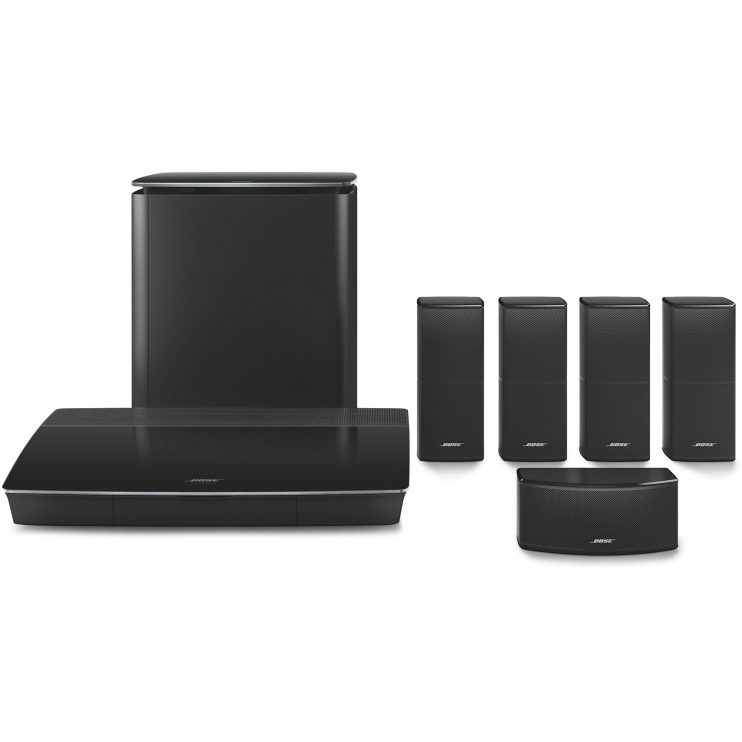 03 July 2018
Bose Big Game Promotion!
Right now you can purchase a Bose Lifestyle system and receive over $900 in bonus extras! The Bose Lifestyle 600...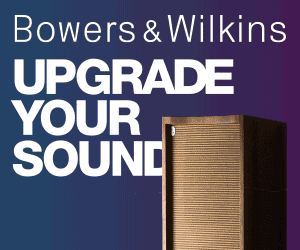 30 May 2018
Upgrade Your Sound
ARE YOU READY TO TRADE IN ON NEW BOWERS & WILKINS? For the first time ever, Bowers & Wilkins is...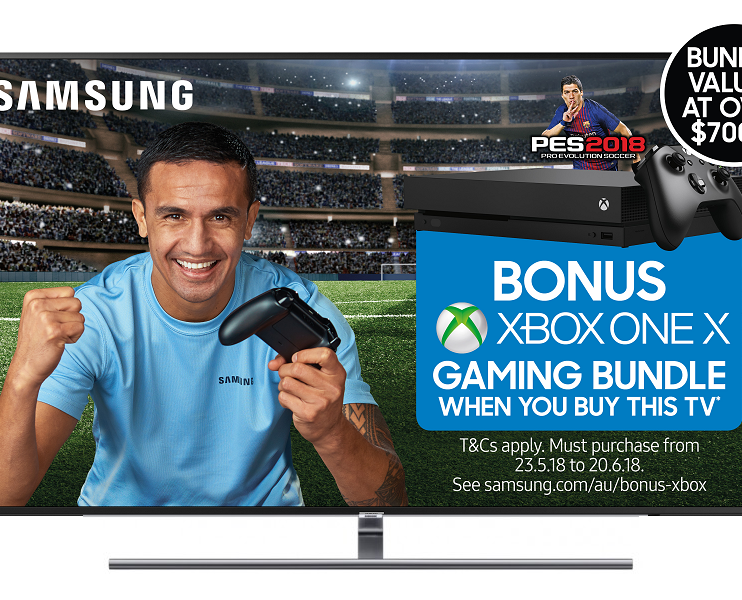 22 May 2018
Samsung Bonus XBOX ONE X Gaming Bundle
From the 23/05/2018 to 20/06/2018 purchase a selected Samsung LED or QLED television and redeem a BONUS Microsoft Xbox OneX...