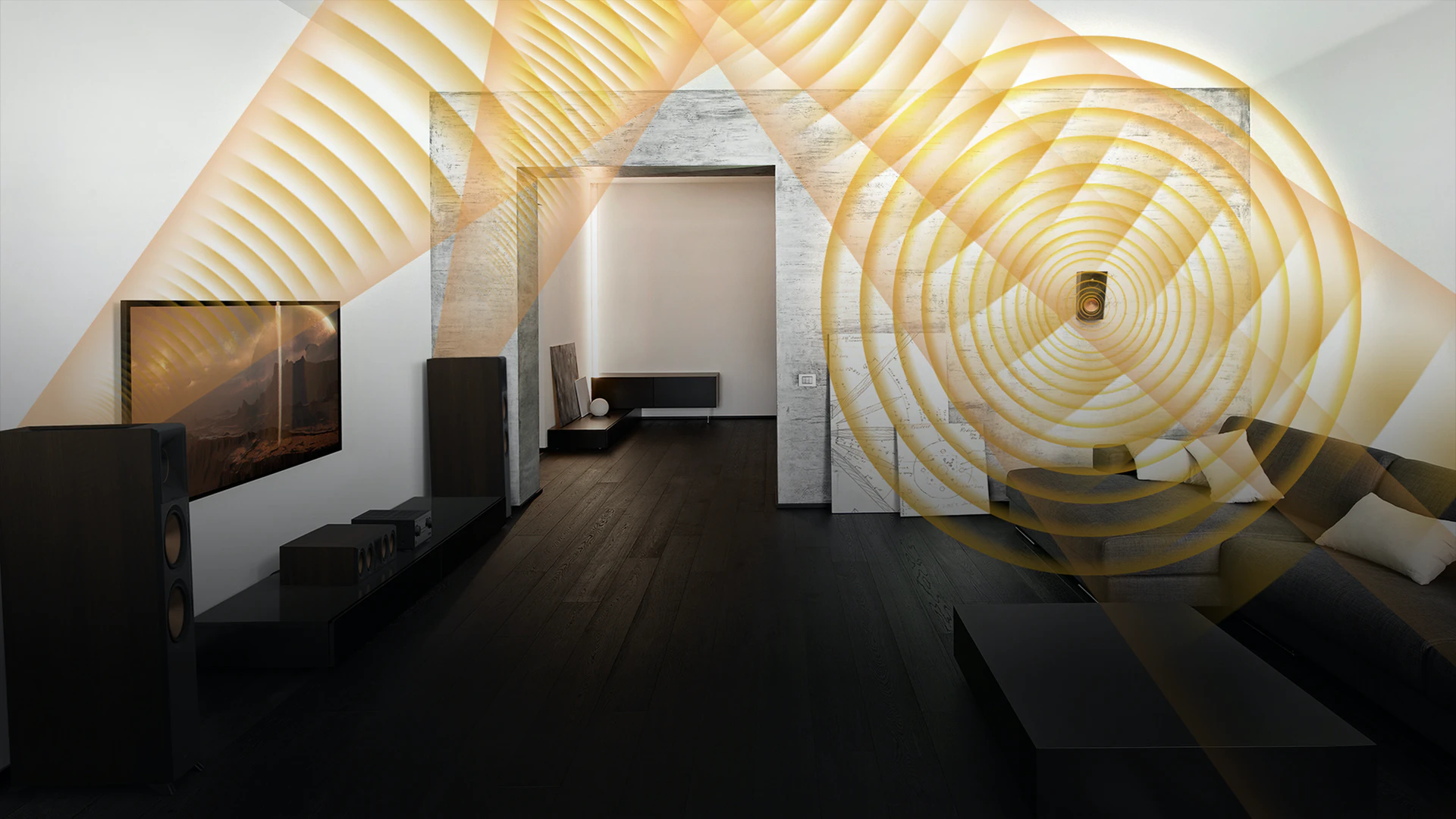 REACH NEW HEIGHTS
Our proprietary speaker technologies are ideal for the most immersive 360° Dolby Atmos® listening experience for your movies, music, and gaming. Controlled directivity ensures precise aim at the listener, while Dolby Atmos delivers sound from above and all around the room.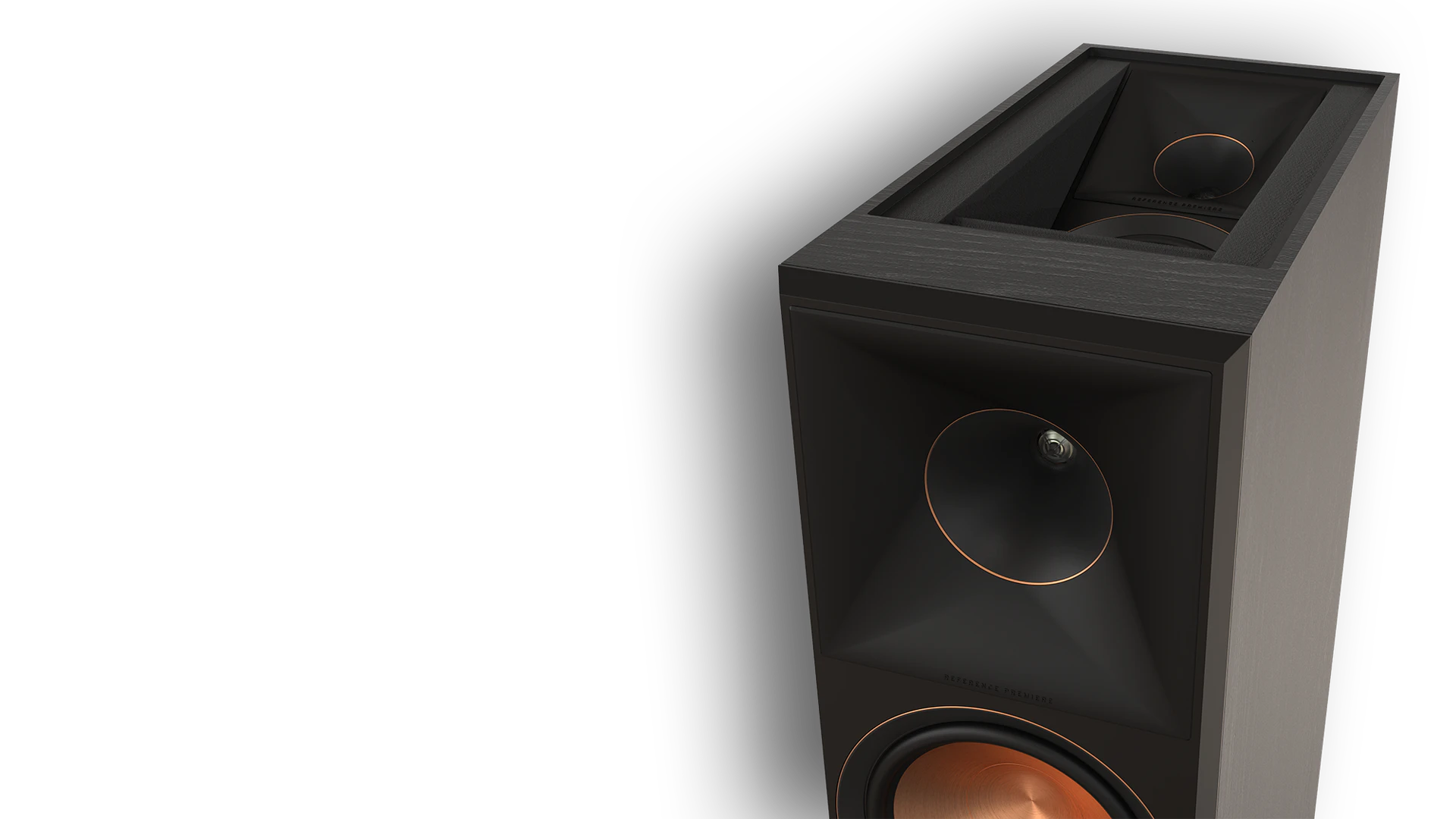 ELEVATION SPEAKER BUILT-IN
RP-8060FA II Dolby Atmos floorstanding speakers feature a high-performance, 6.5″ 2-way up-firing Dolby Atmos® speaker integrated into the top for an awe-inspiring, all-encompassing experience. It's a perfectly matched setup that virtually disappears thanks to integrated speaker terminals.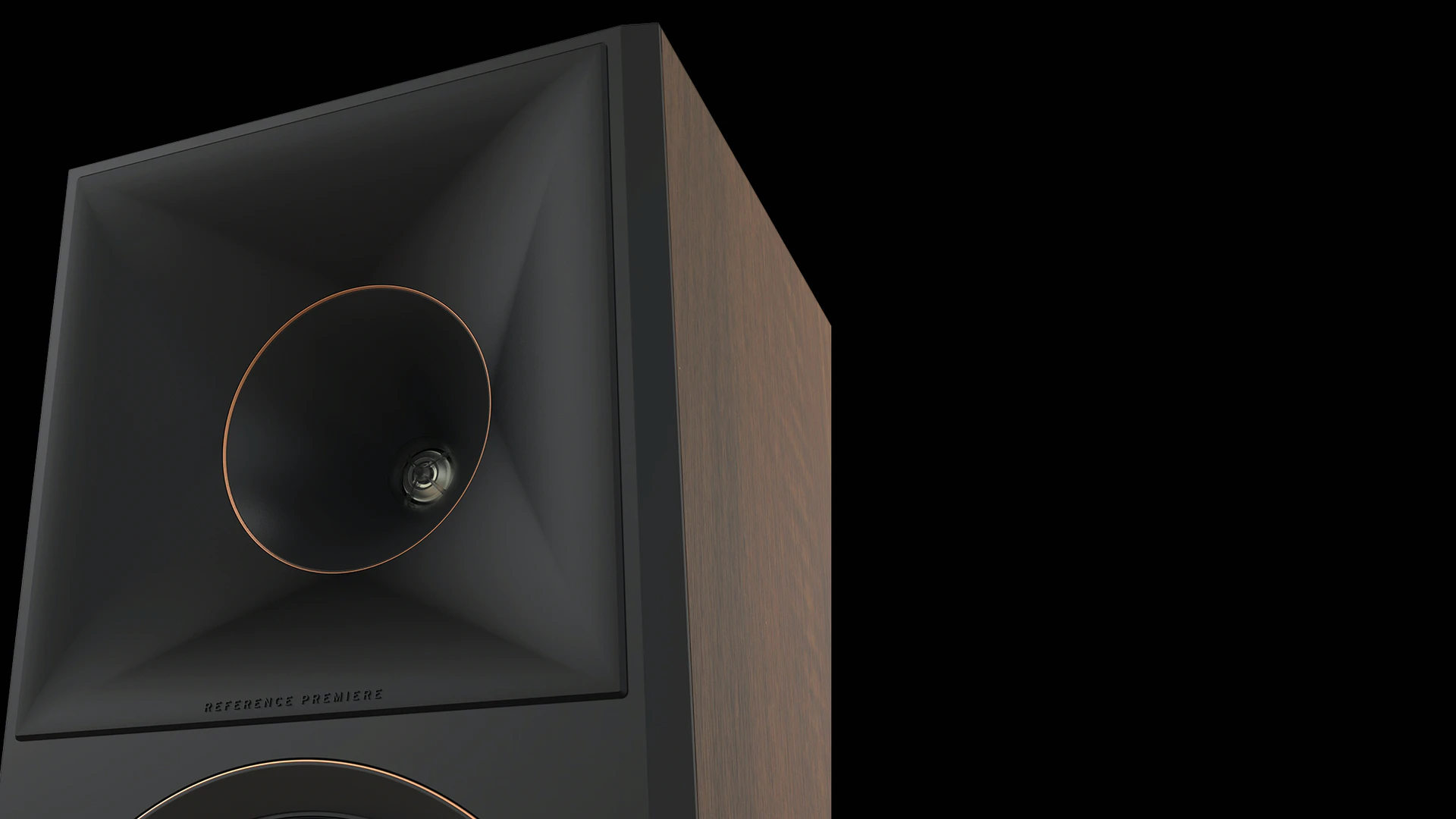 BIGGER HORN, BETTER SOUND
A new, larger 90° x 90° silicone composite hybrid Tractrix® horn provides incredibly efficient transfer of high-frequency waves into the listening area for crisper, clearer sound. The phase plug and compression moulded silicone face ensure smooth frequency response.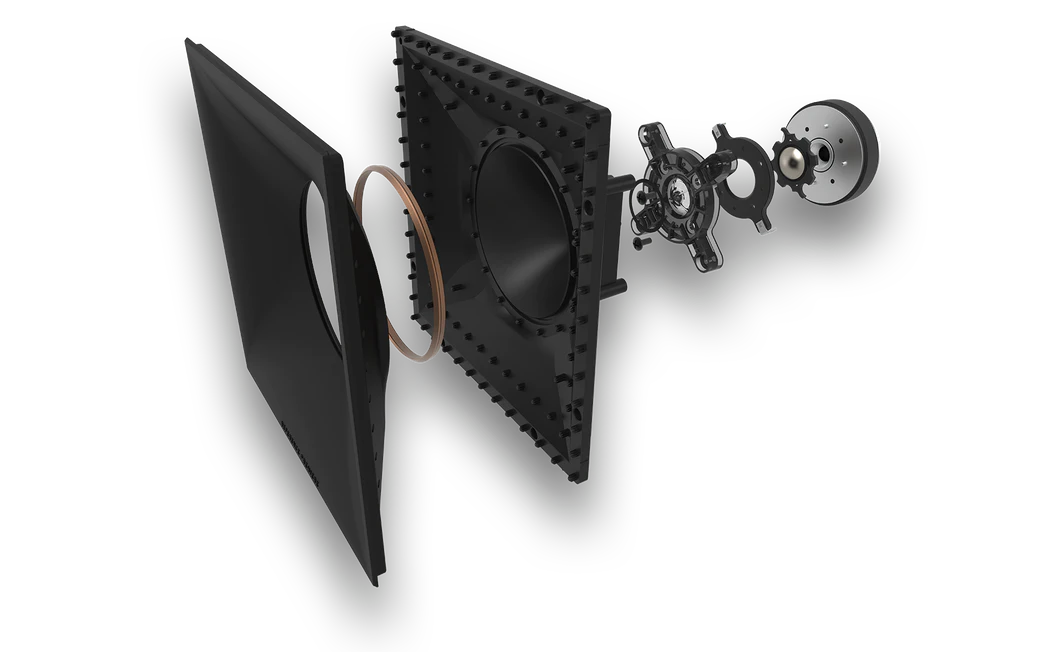 LINEAR TRAVEL SUSPENSION (LTS) TITANIUM DIAPHRAGM TWEETER
The exclusive 1″ LTS minimises distortion for enhanced, detailed performance. LTS tweeters are a hallmark of previous Reference Premiere Series, making it a core component of some of the best speakers in the world.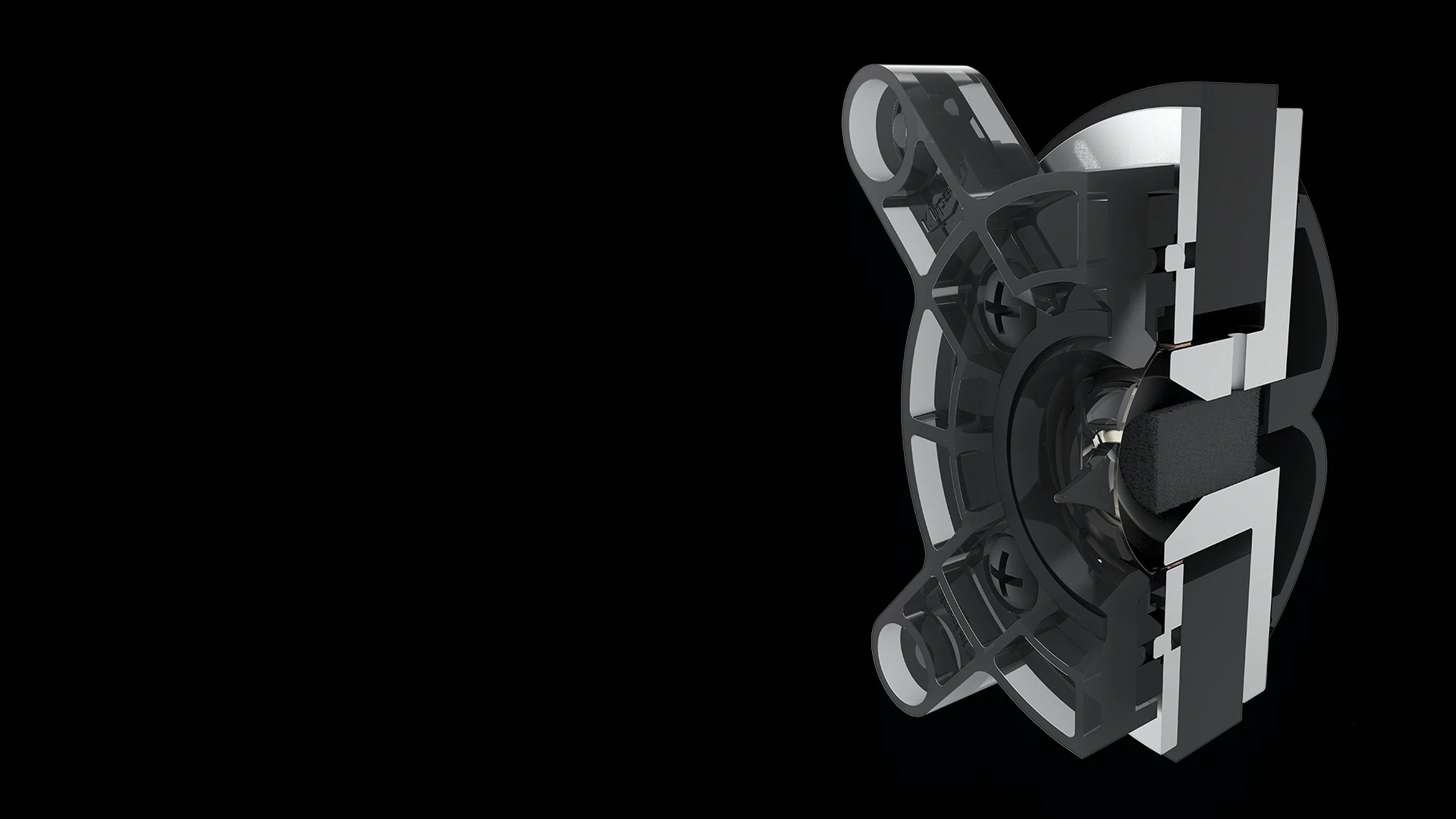 VENTED TWEETER DESIGN
The vented tweeter housing reduces standing waves that create unwanted harmonics, resulting in enhanced detail and clarity in high-frequency reproduction.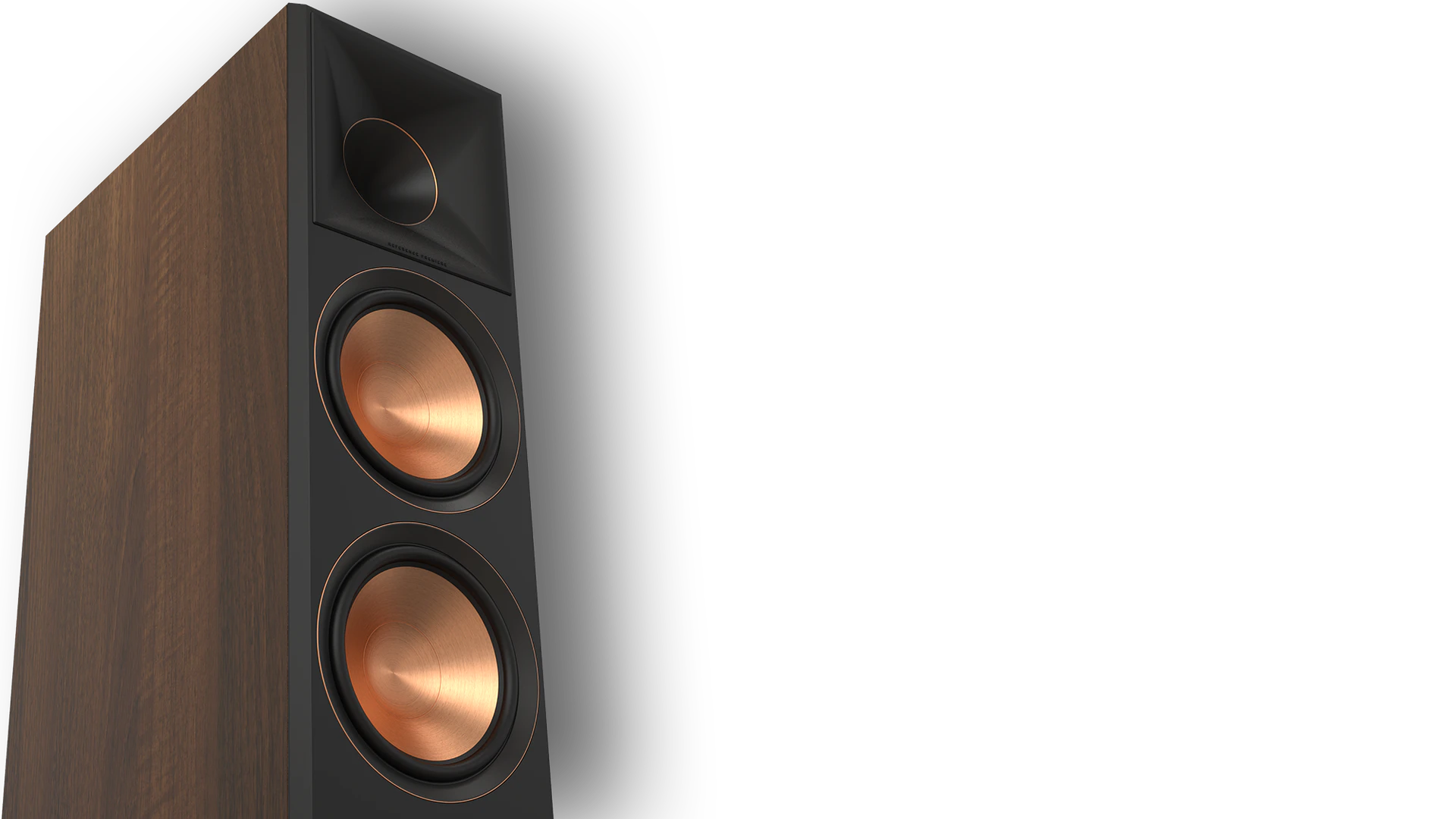 ALL-NEW CERAMETALLIC WOOFERS
A signature feature on the Reference Premiere series speakers, the dual 8″ main channel and 6.5″ height channel's Cerametallic™ woofers have been updated for absolutely flawless sound reproduction, minimum distortion, and maximum efficiency. The redesigned woofer will deliver the power, detail, and emotion you expect from a Klipsch Reference Premiere speaker.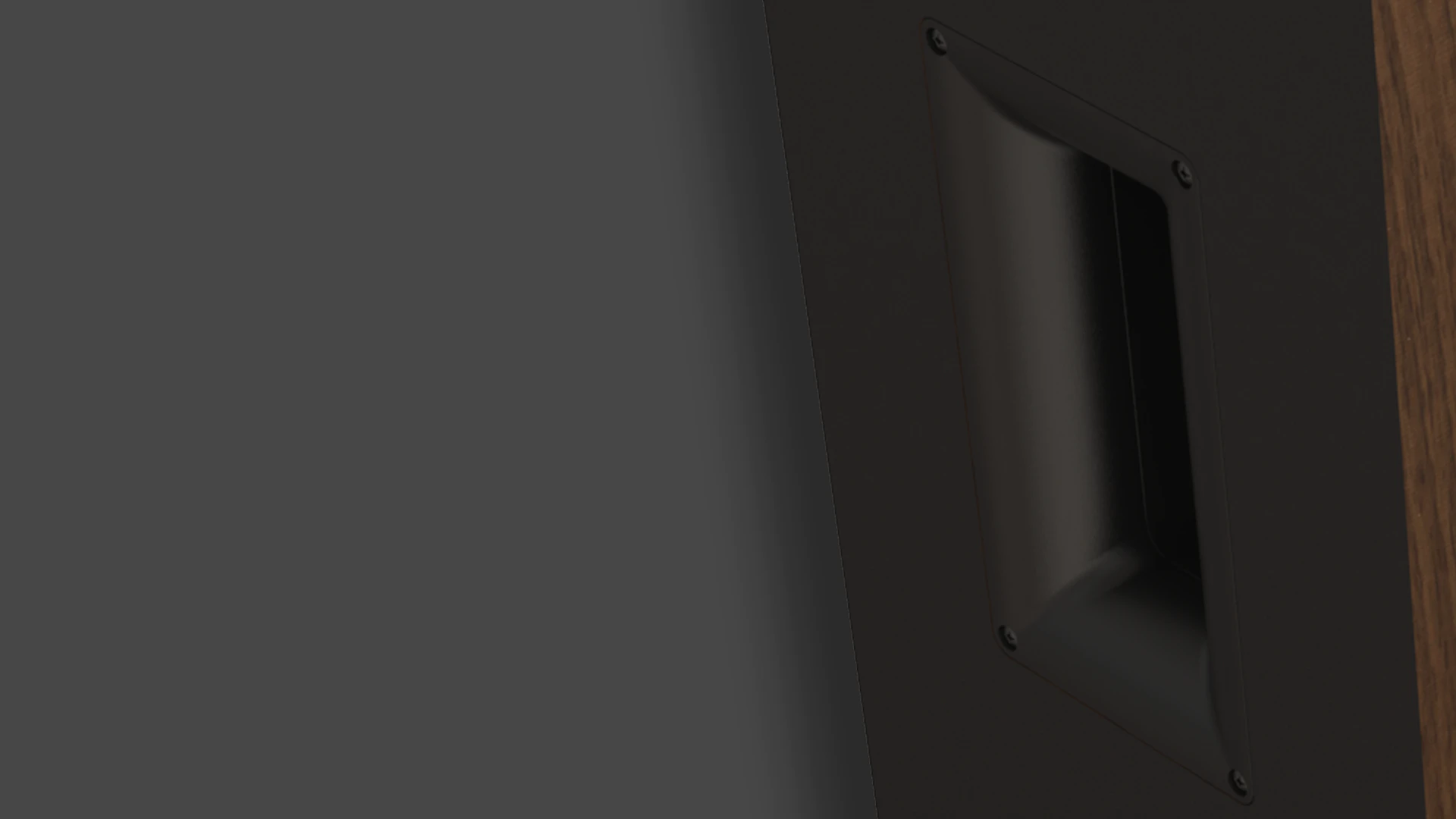 TRACTRIX PORT
Utilising Tractrix geometry, the Reference Premiere port allows for the most efficient, fastest air transfer from the cabinet, which reduces port noise for punchier low frequencies and cleaner, more powerful bass.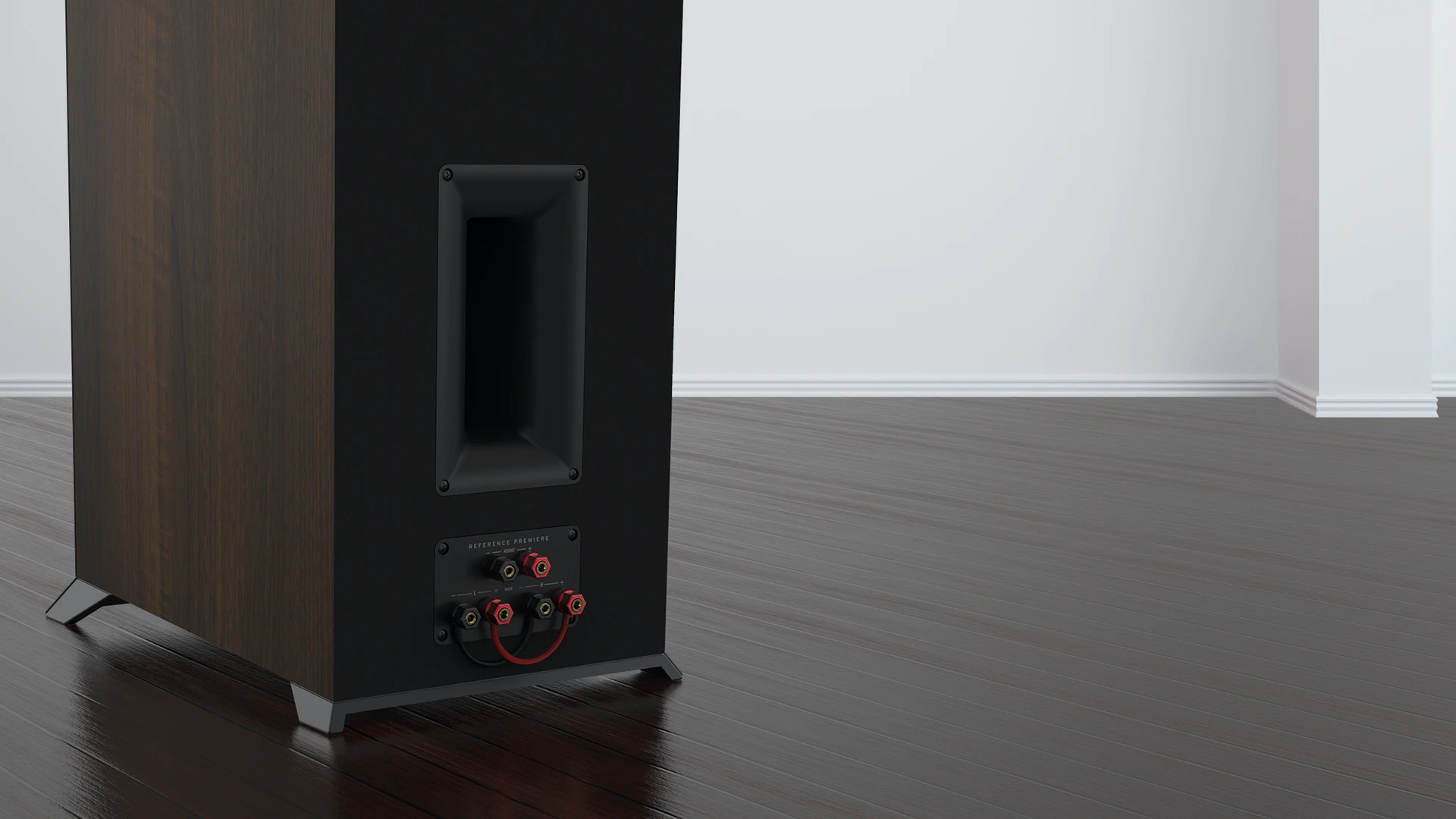 BI-WIRING BI-AMPING CAPABILITY
Dual input terminals for bi-wiring / bi-amping capabilities separate high and low-frequency current into different speaker cables, reducing distortion for clearer midrange. Bi-amping allows for customisation using outboard crossovers when using separate amplifiers.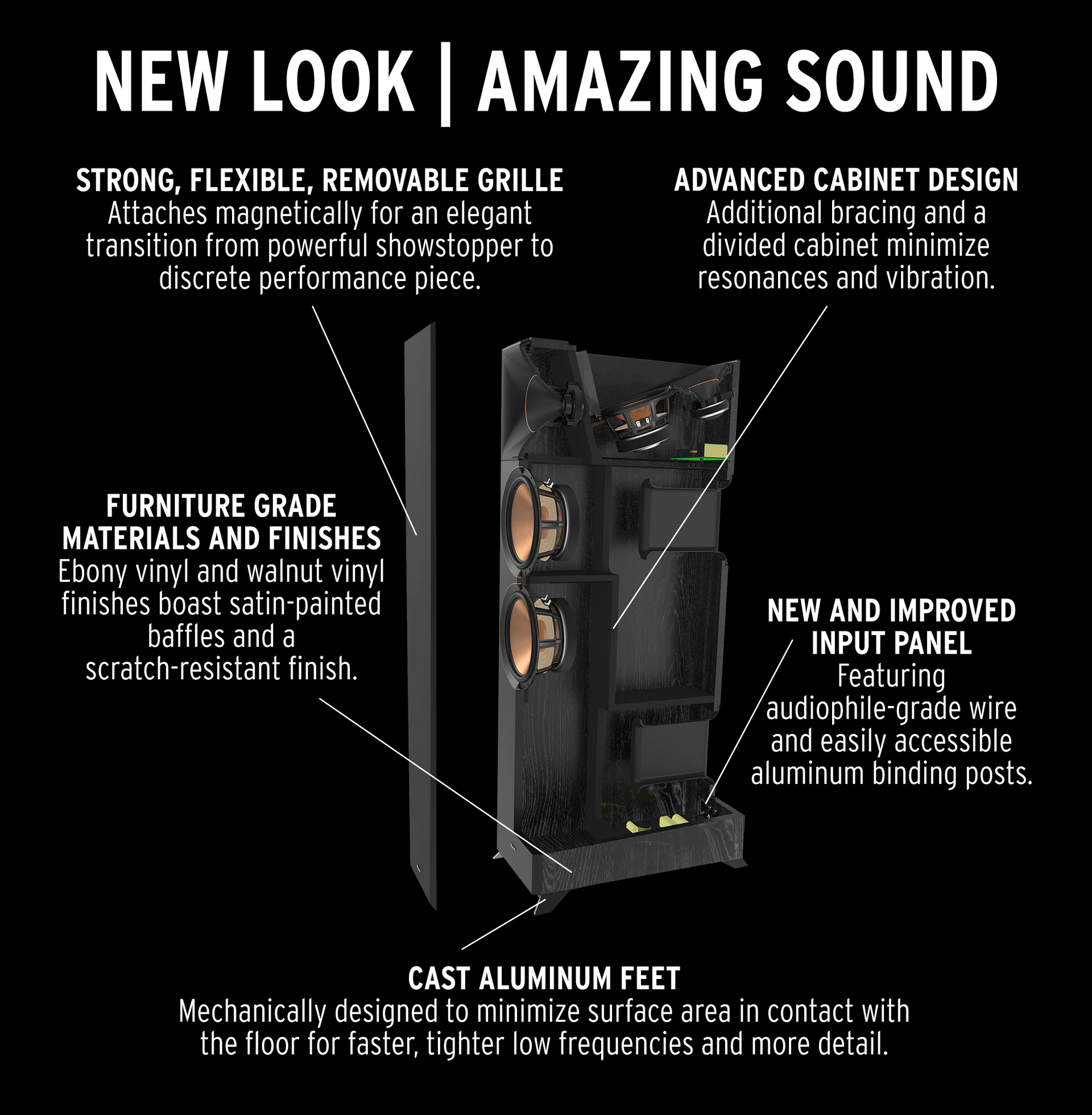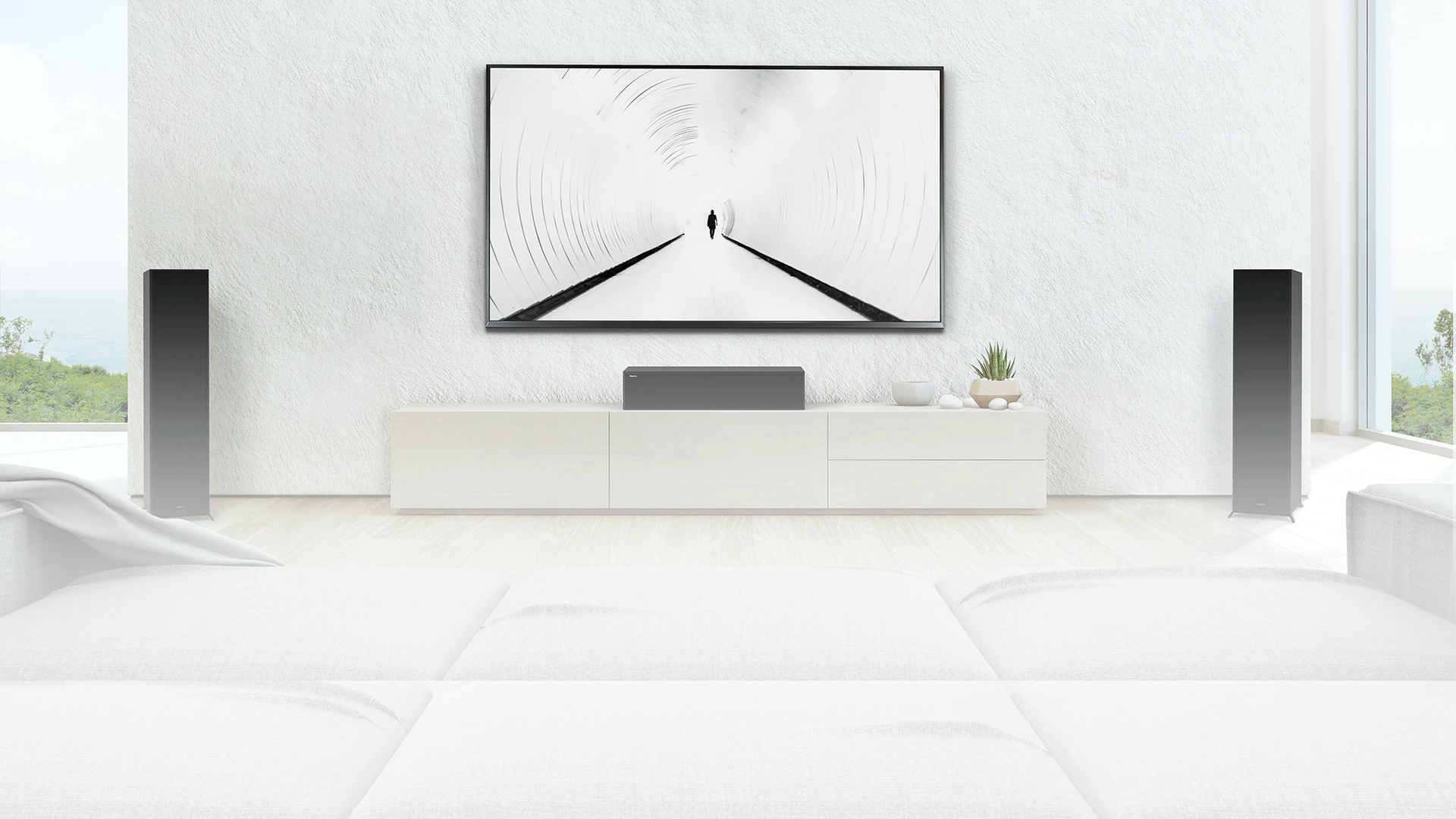 HIGH-FIDELITY HOME AUDIO
Redesigned, the Reference Premiere Series combines Klipsch signature acoustic expertise with cutting-edge technology to deliver the new gold standard in premium home theatre and hi-fi listening solutions.