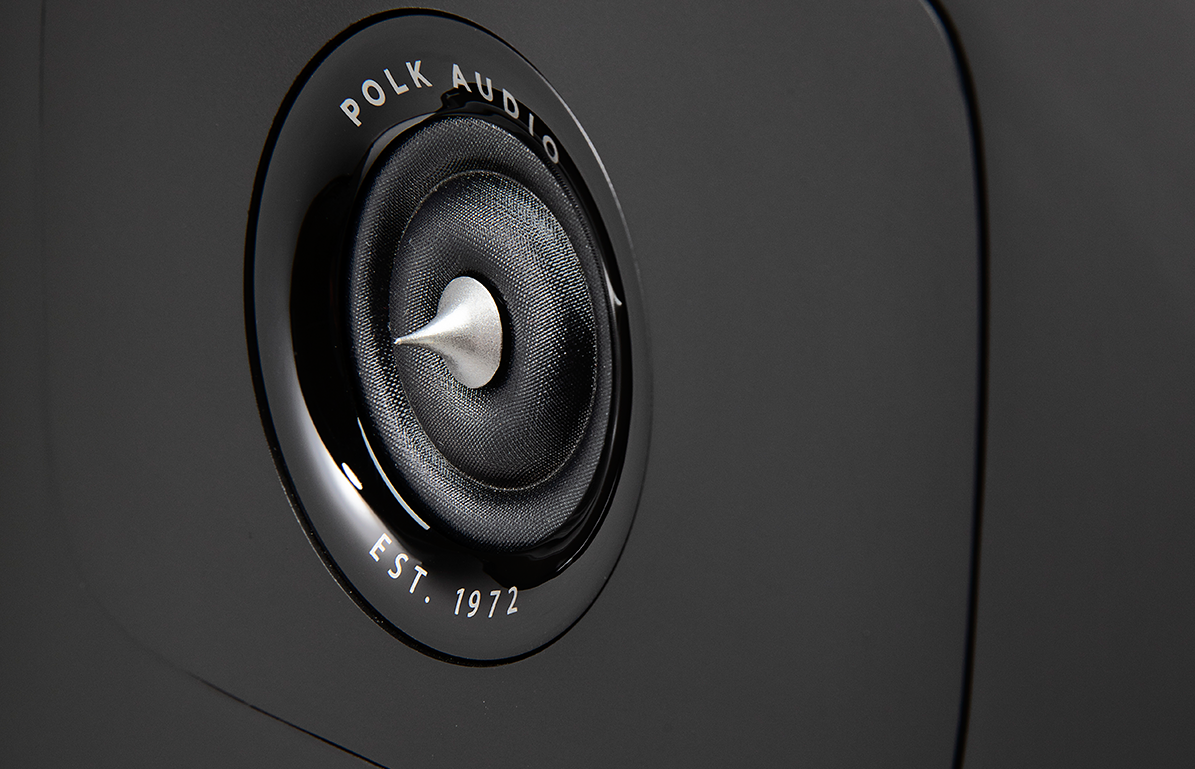 PINNACLE RING RADIATOR TWEETER
40 plus years of tweeter innovation, design and prototyping has led to the development of the new 1" high definition Pinnacle ring radiator tweeter. Developed for the Legend Series, it delivers ultra-clear, crisp highs without unwanted coloration or distortions. The Pinnacle tweeter features a finely tuned waveguide that dramatically improves the dispersion of high frequency energy ensuring a broad "sweet spot" while the critically damped rear-chamber helps to defeat any unwanted resonances.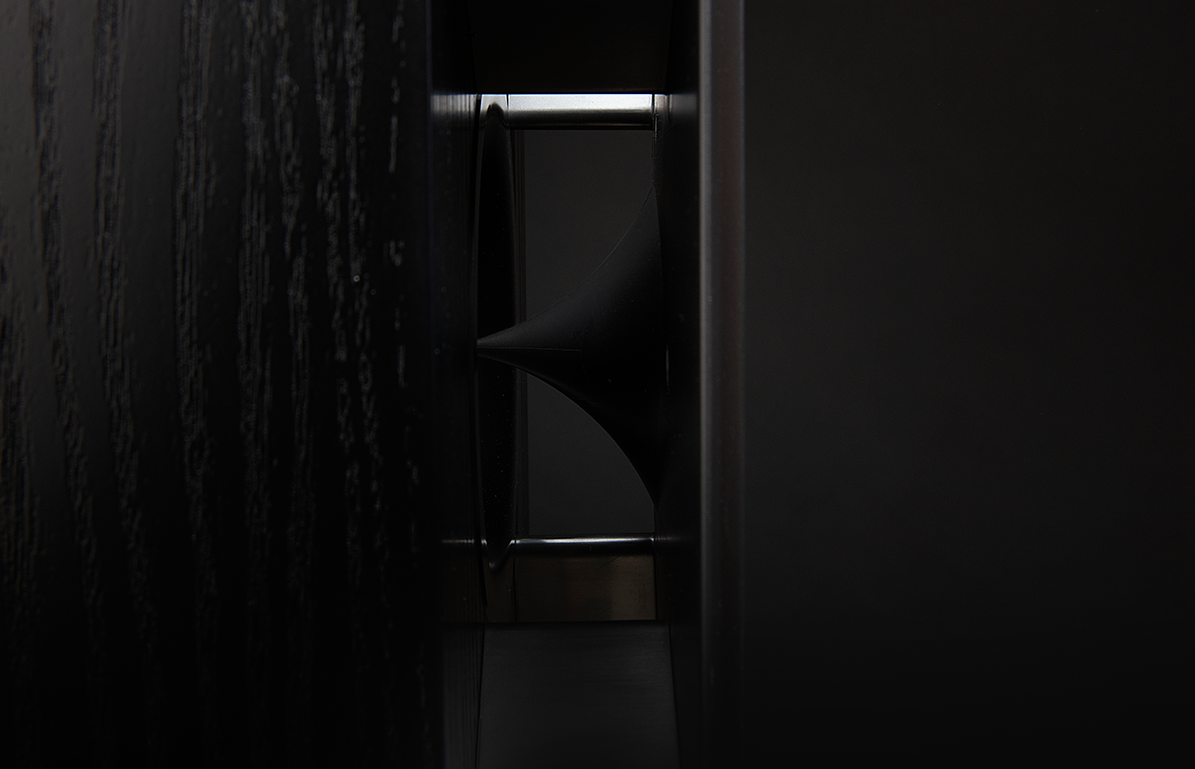 BETTER BASS BY DESIGN
Traditional bass ports make noise (chuff) and mask the low frequency bass notes you want to hear. The new enhanced Power Port® design smoothly transitions air flow from the speaker into your listening area for louder, cleaner bass while minimising turbulence, distortion, and port noise.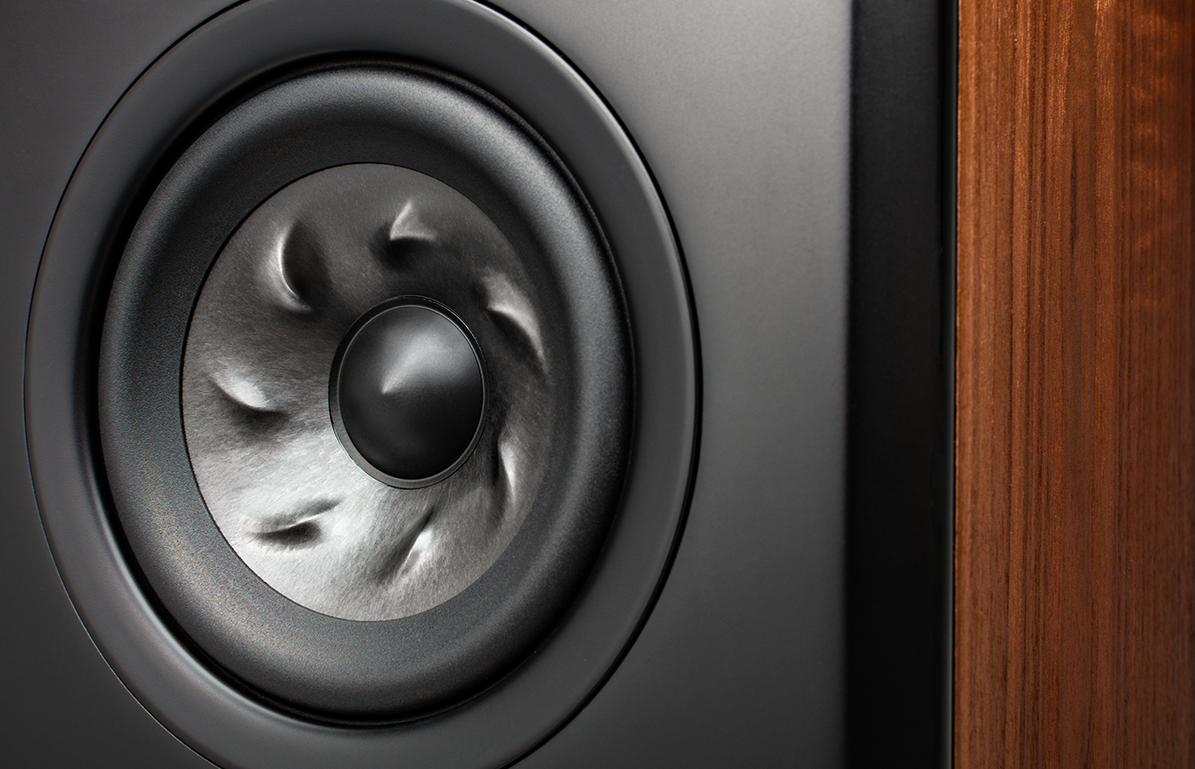 5.25″ TURBINE CONE
Polk developed the new Turbine cone specifically for the Legend series to ensure the natural reproduction of the mid-range, the frequencies our ears are so sensitive to. The Turbine cone combines Polk's proprietary foam core and the moulded Turbine geometry which dramatically increases stiffness and damping, without adding mass, resulting in a smooth, detailed mid-range and effortless bass – hear every detail.
DESIGNED TO IMPRESS
Completely redesigned from the ground up to deliver the best sounding Polk speakers ever created. this speaker is the pinnacle of the Polk promise of delivering the 'best speaker in its class'.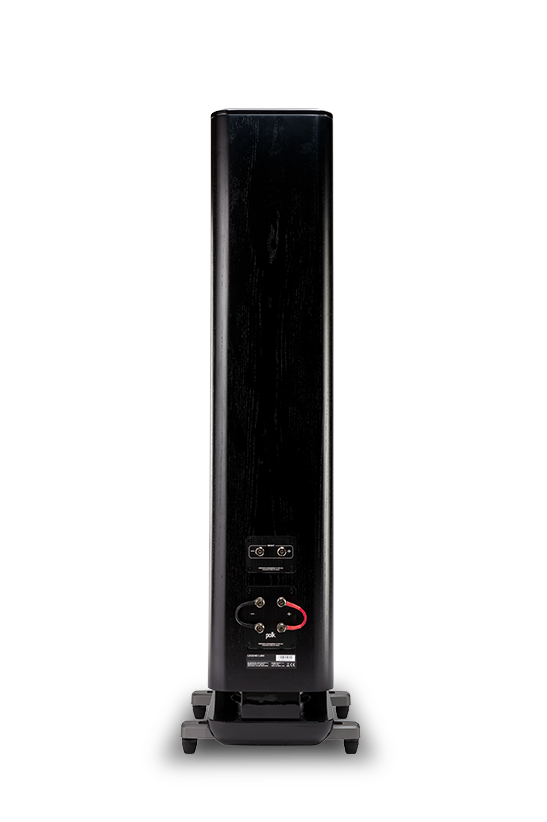 OPTIONAL HEIGHT MODULE
3D AUDIO COMPATIBILITY
For the ultimate listening experience, elevate the sound of your home theatre set up with our optional Legend L900 height module (sold separately). This works with today's new home theatre technologies including: Dolby Atmos, DTS, DTS:X, DTS:X Virtual, IMAX Enhanced and Auro-3D.
Customised for improved stability and bass coupling to the floor, the speaker tower feet are designed for carpet but also come with a rubber boot for hard floors. The feet are also adjustable so you can level or angle the speaker to your preferences.