"the Sonus faber SE" is a limited edition rendition of this masterpiece available only by special request from premier clientele. This new 'off the menu' revision features a full overhaul with our latest developments in driver and crossover technologies.
It benefits from the most current knowledge and the very best components available in the world.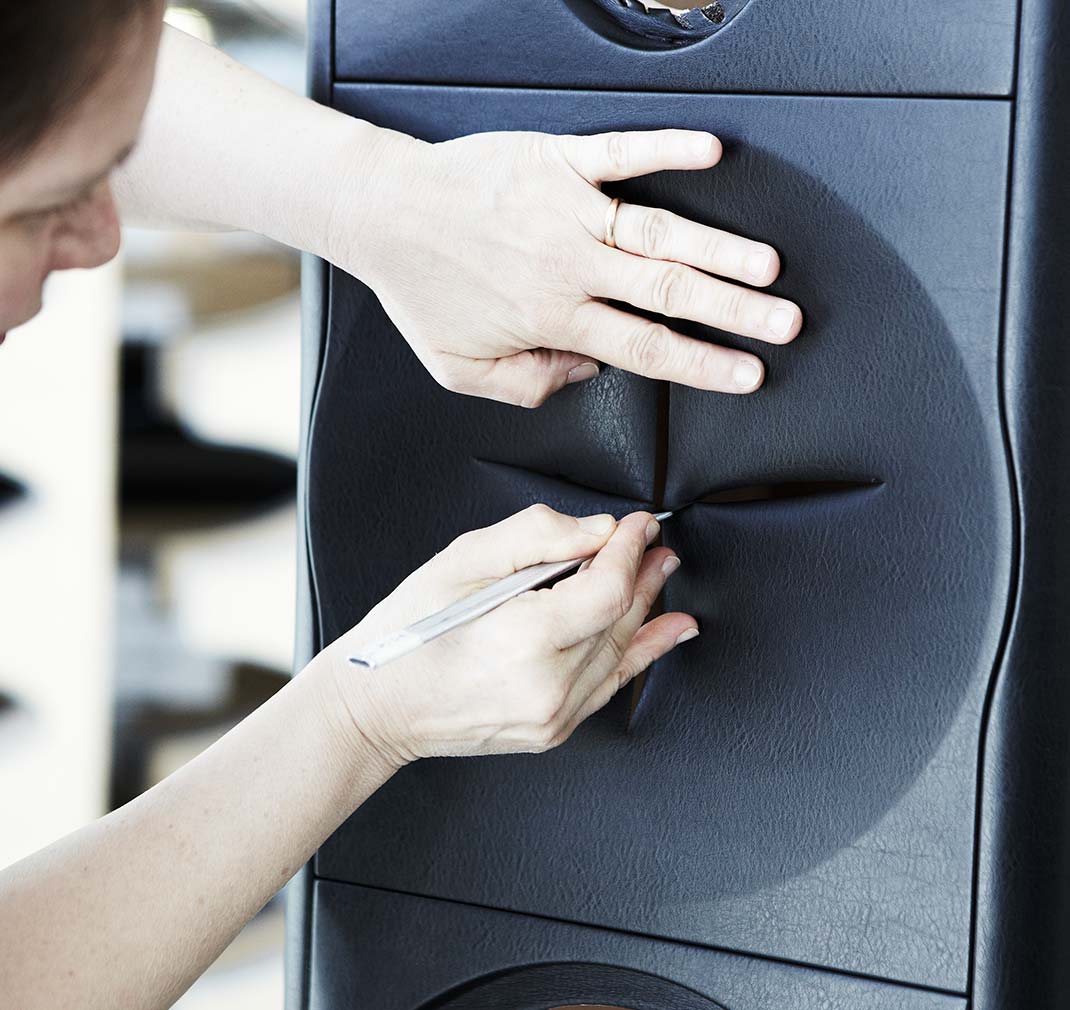 BETWEEN INSPIRATION AND FUNCTIONALITY
"Sonus faber is a dream of pure passion. Research is the essence of the company. The approach is scientific, but the goals are emotions and music. The Sonus faber is the non plus ultra of our dream. A concentrate of experience, intuitions, hard work and design that finds its meaning in making the music more vivid, natural and captivating".
Paolo Tezzon, Sonus faber R&D Manager.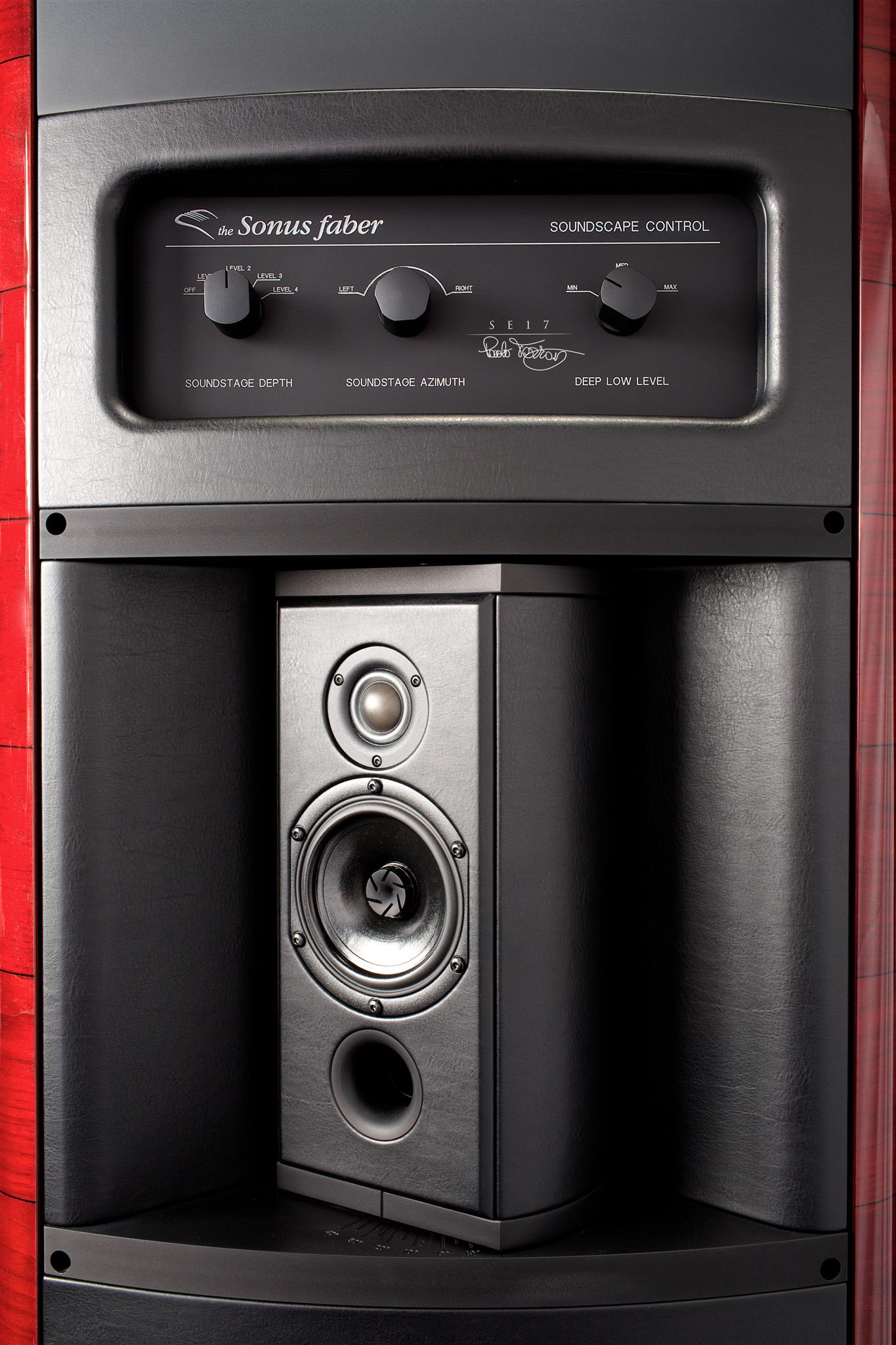 Countless man-hours, several years of development and the most advanced technologies were poured into it. The result was beauty beyond expectation, an exquisite expression of rich tradition and cutting-edge innovation.