Commercial Sound System & Solutions
Does your business need a commercial AV solution or installation? Take advantage of the ATO $150k asset write off.
Audio and video solutions for everything from the boardroom to the showroom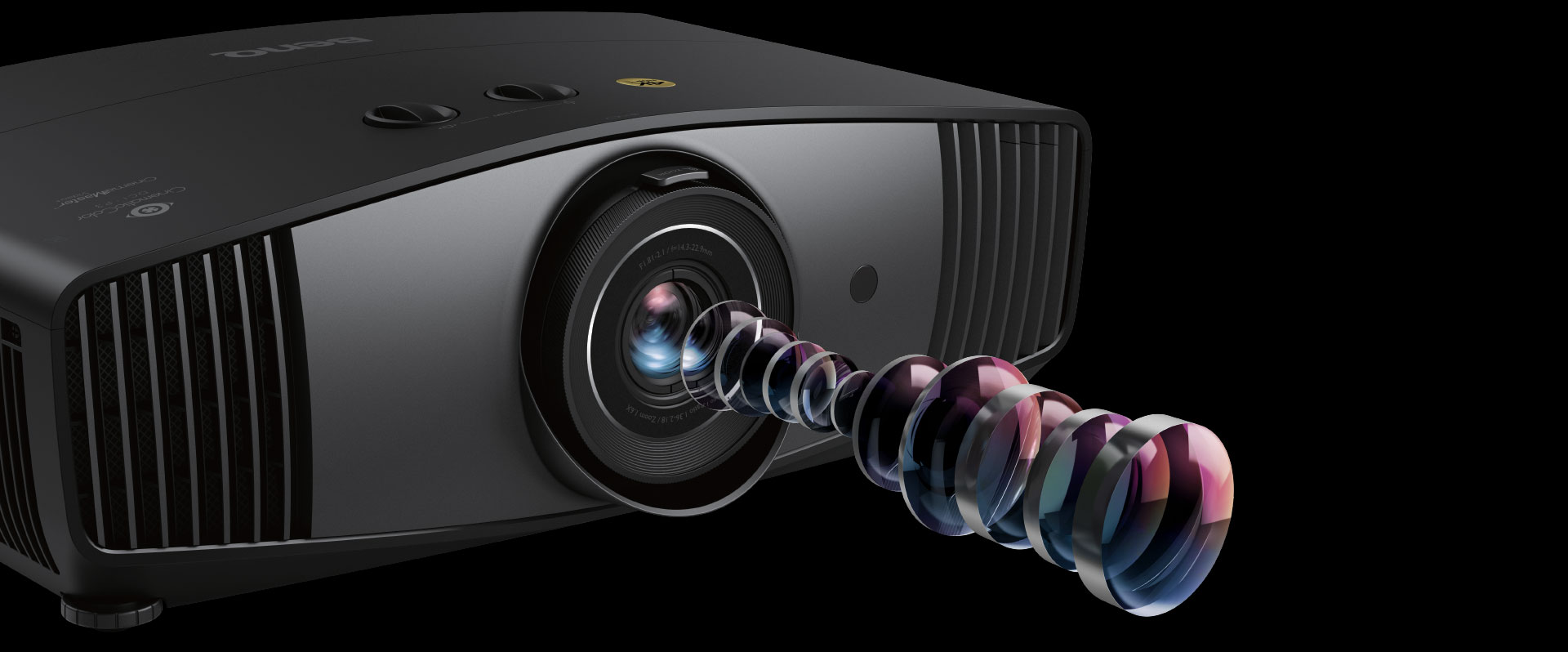 At West Coast Hifi, we design and install custom audio-visual solutions for everything from the meeting room to the showroom to the classroom. Whatever your corporate or commercial needs, we have the expertise to design, professionally install and provide operating advice for a tailored solution to suit your needs.
Make your presentations come alive in the boardroom with a commercial sound system. Create dedicated music zones throughout the workplace. Inform and entertain with projected, multi or large-screen vision and sound systems.
From security, energy management, lighting and climate control to multi-room audio and vision; discover full workplace integration that's all connected & easy to use.
Get a free on-site consultation and quote
Our experts will come to your business, assess your needs and tailor a solution to suit your particular needs and budget. Simply fill out the form below and we'll give you a call to set up a time or answer any questions you may have.
Expert commercial AV solutions for every business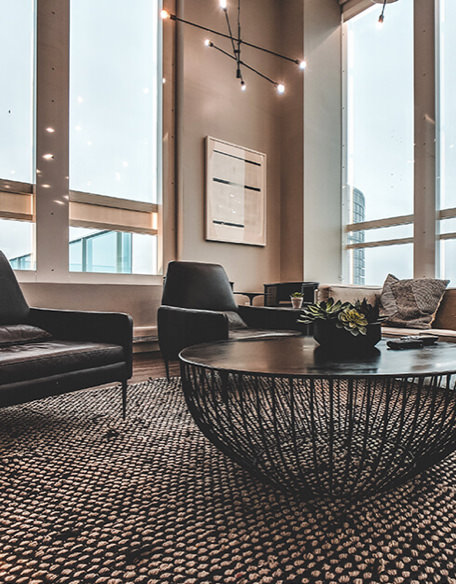 Hospitality
From the smallest of function rooms to the biggest of hotel ballrooms, we have what you need.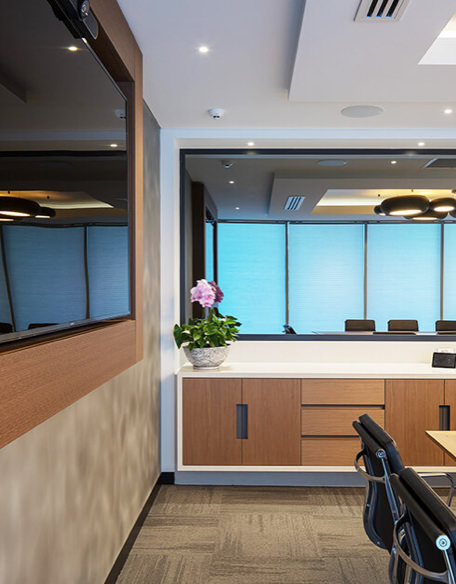 Office and boardrooms
Impress clients with the latest in office automation, presentation screens and video conferencing.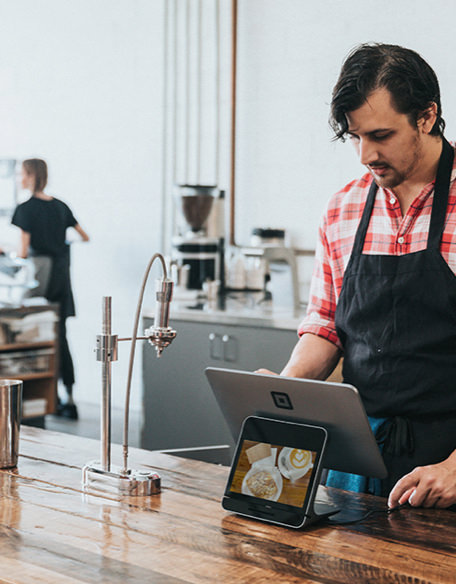 Resturants, bars and cafes
A range of solutions to improve the running and atmosphere of your venue: Multi-room audio, security, digital signage, and so much more.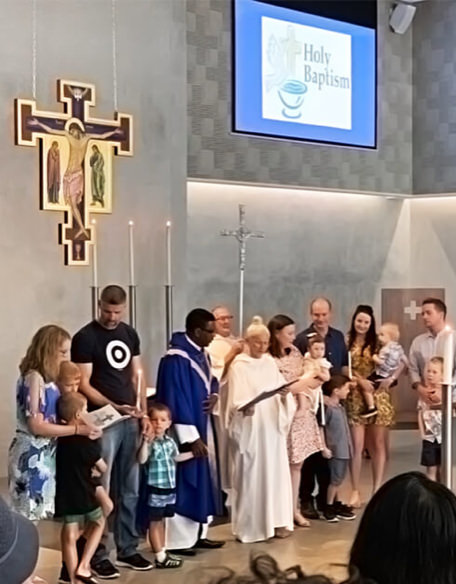 Churches and community centers
Liven up the sermon with a big screen presentation.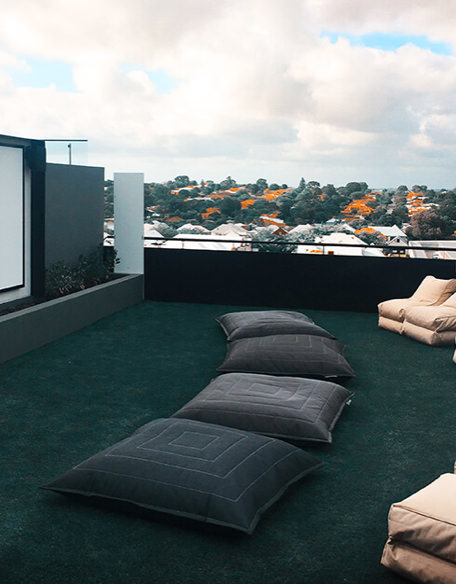 Rooftop and outdoor cinemas
What better way to entertain the guests or impress those apartment buyers.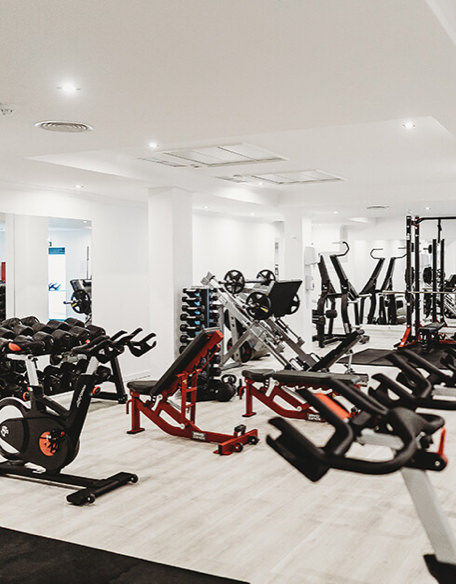 Fitness and recreation
Flex your AV muscles in the gym. Splash out on a sound system for the rec centre swimming pool.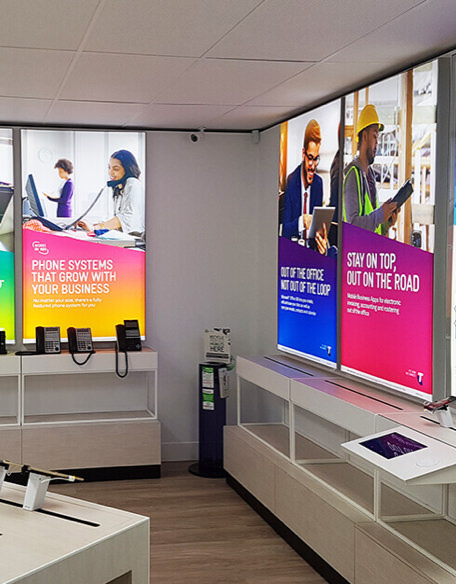 Retail showrooms
Rev up your car showroom with a big screen. Entice your customers with digital signage.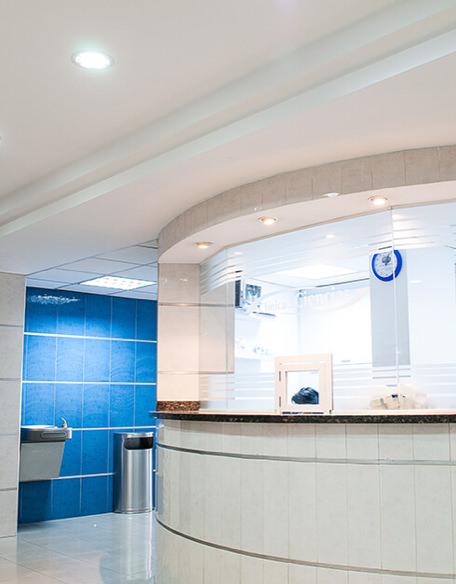 Health and wellbeing
Tailored solutions for everything from medical waiting rooms, day spa's to aged care facilities.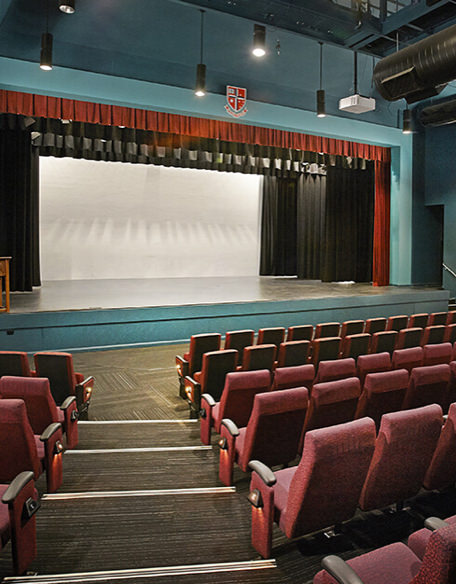 Sport and education
Fill that auditorium with sound or add some oomph to your sporting facility.
Zip Business Trade/Trade+
The one trade account for your business needs