Home Theatre Systems
At West Coast Hifi, we offer Perth's biggest range of home theatre entertainment brands and streaming ready systems.
No matter the size of the room or budget, every West Coast Hifi home cinema and surround sound system is designed, engineered and built to exceed your expectations and blow you away.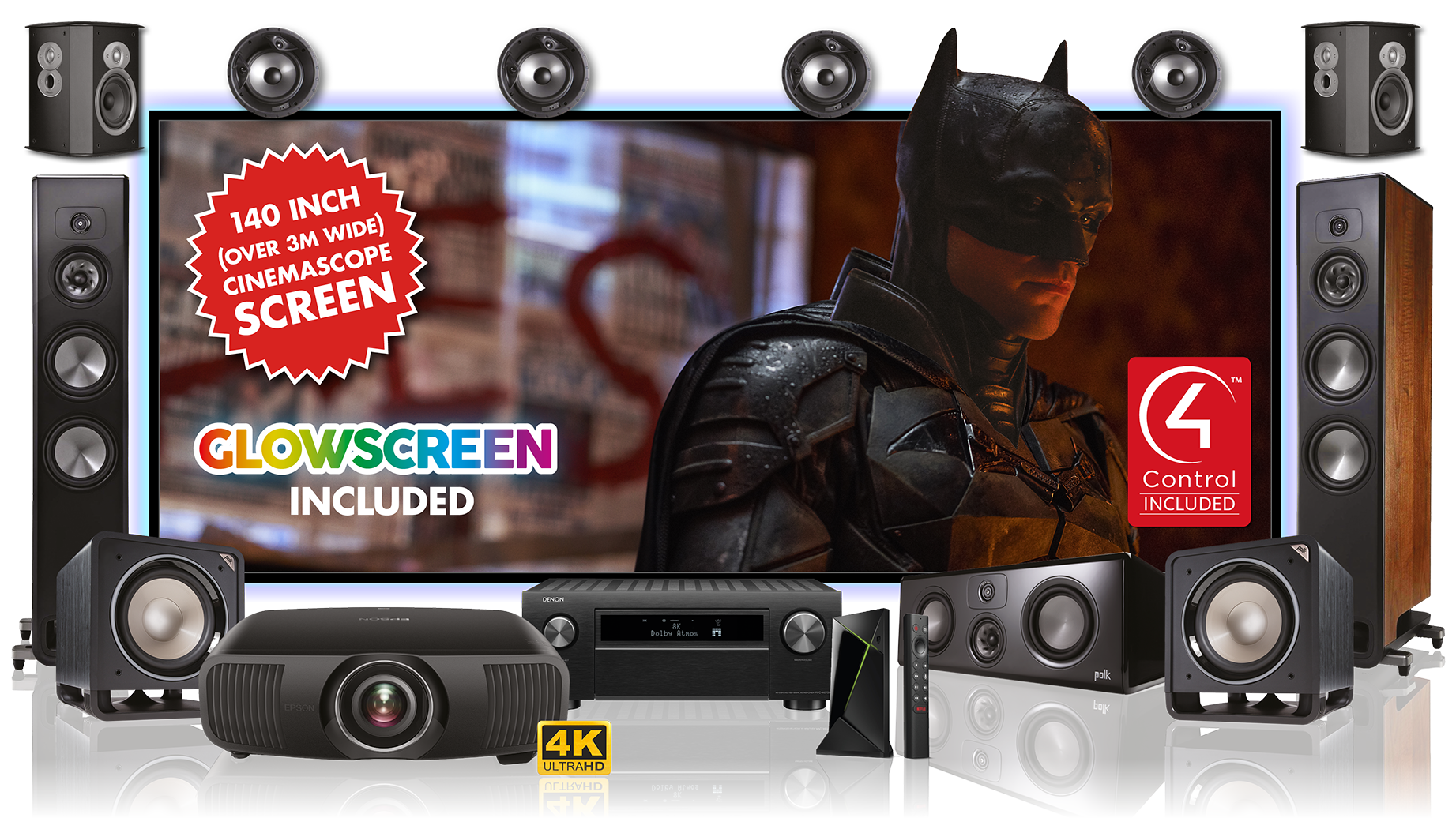 Legend Home Theatre Package
The Polk Legend Series  is perfect for stereo listening or home theatre Featuring the new Pinnacle tweeter, Turbine Cone, Enhanced Power Port and SDA-Pro; the Legend Series transforms your living...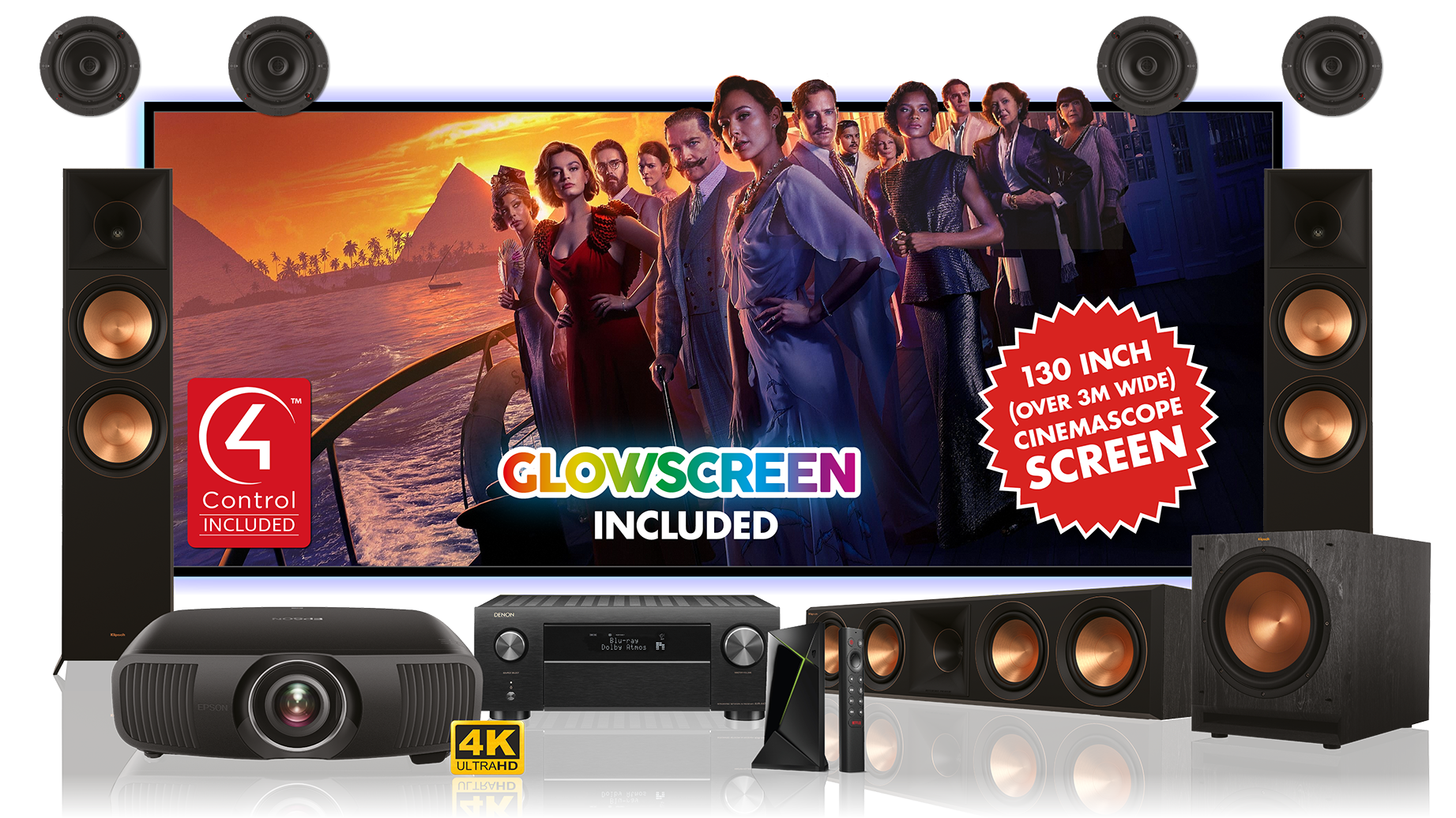 Klipsch Atmos Home Theatre Package
The first time you experience Klipsch signature sound – your life will never be the same They've put more than 70 years of acoustic technology and development into their award-winner home theatre...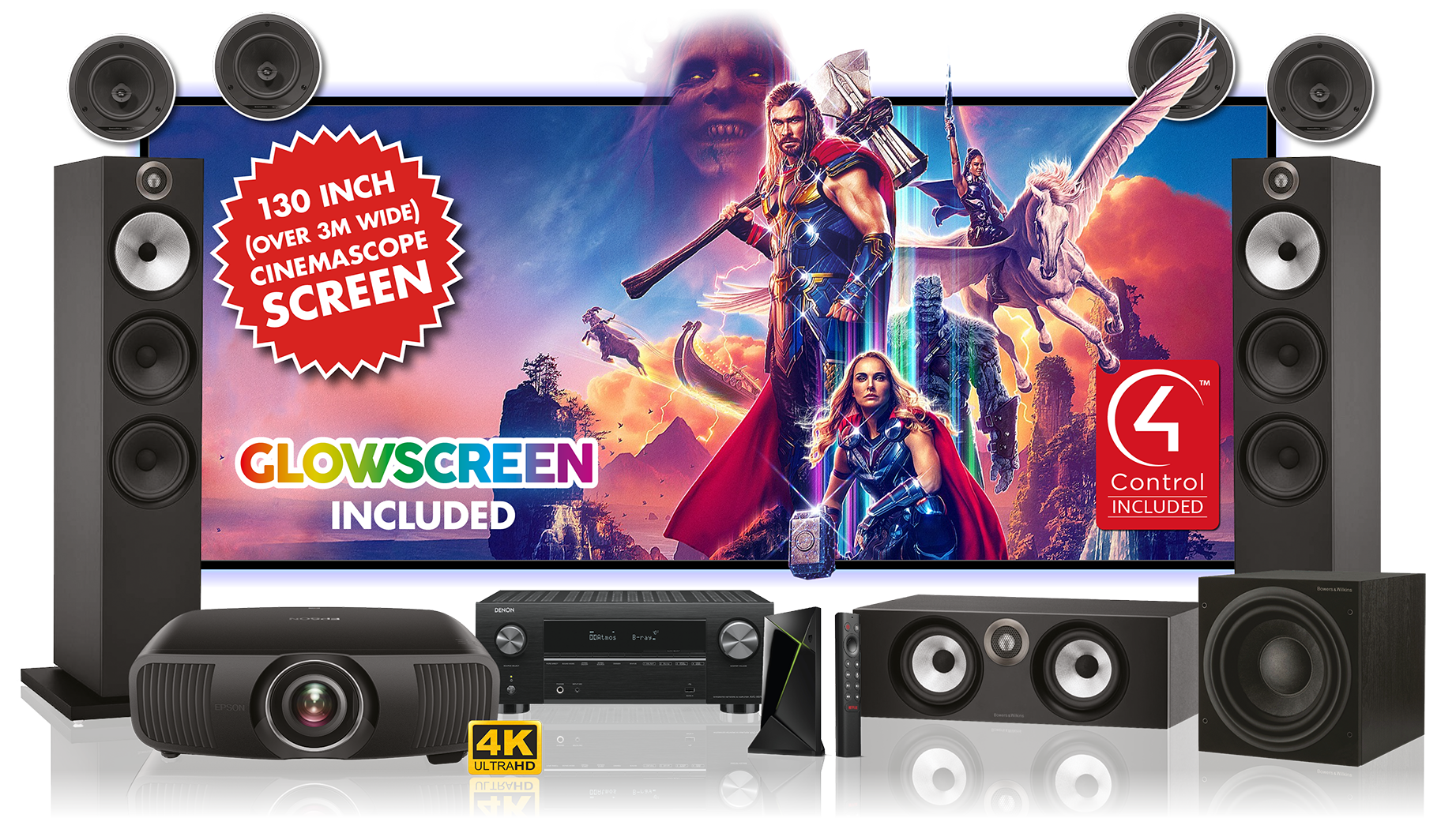 Epic XL 4K Dolby Atmos Home Theatre Package
The Epic 4K pack wasn't 'EPIC' enough for you Why not go XL Crank the dial up with a 130 inch cinemascope screen, the latest Epson projector and an almighty Bowers & Wilkins speaker...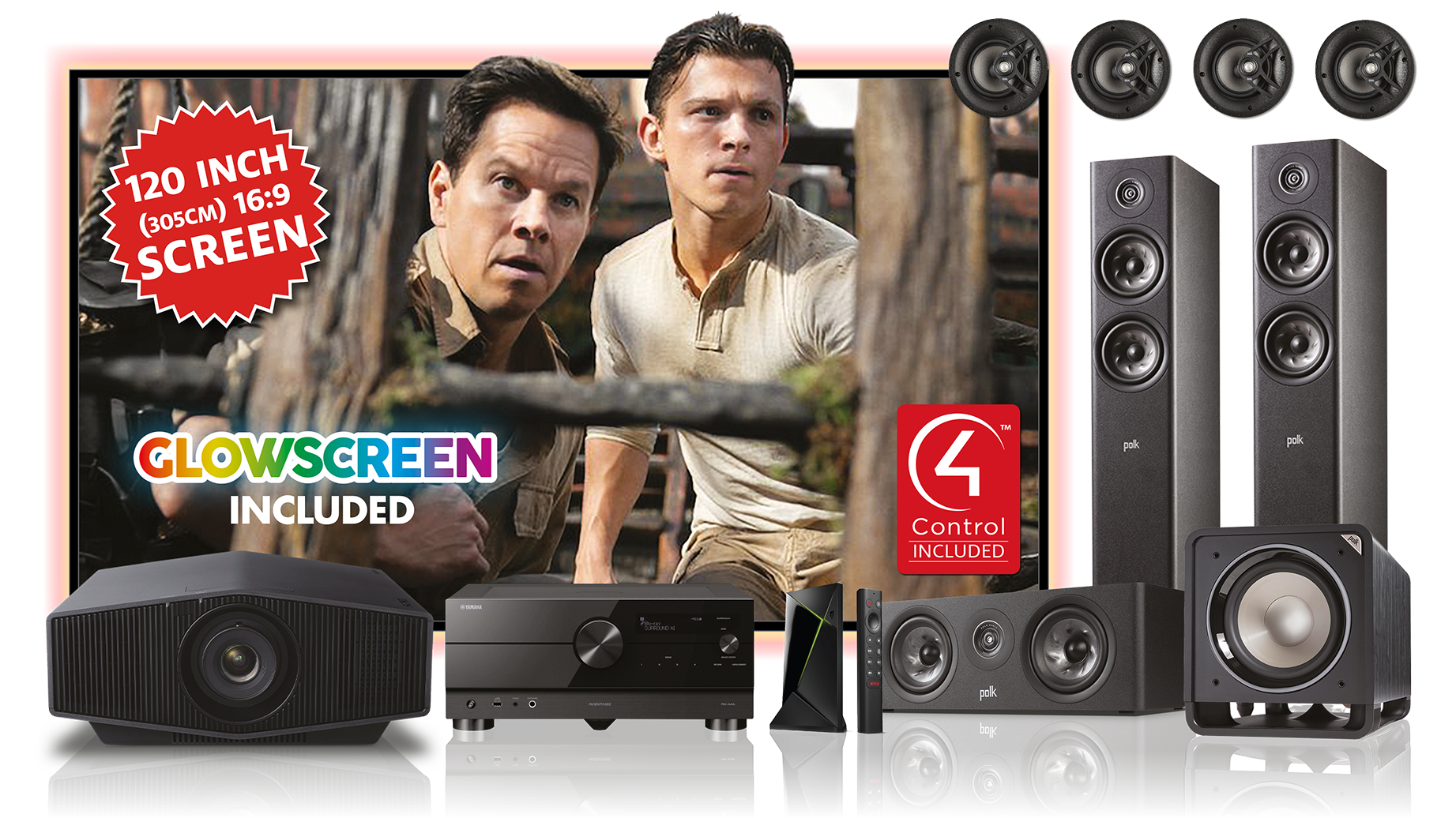 Epic 4K Dolby Atmos Theatre Package
Want more out of your entertainment Then go EPIC The Sony XSRD Projector makes sure your 4K images are crisp, bright and amazing The massive 3m wide screen ensures you'll enjoy every moment of your...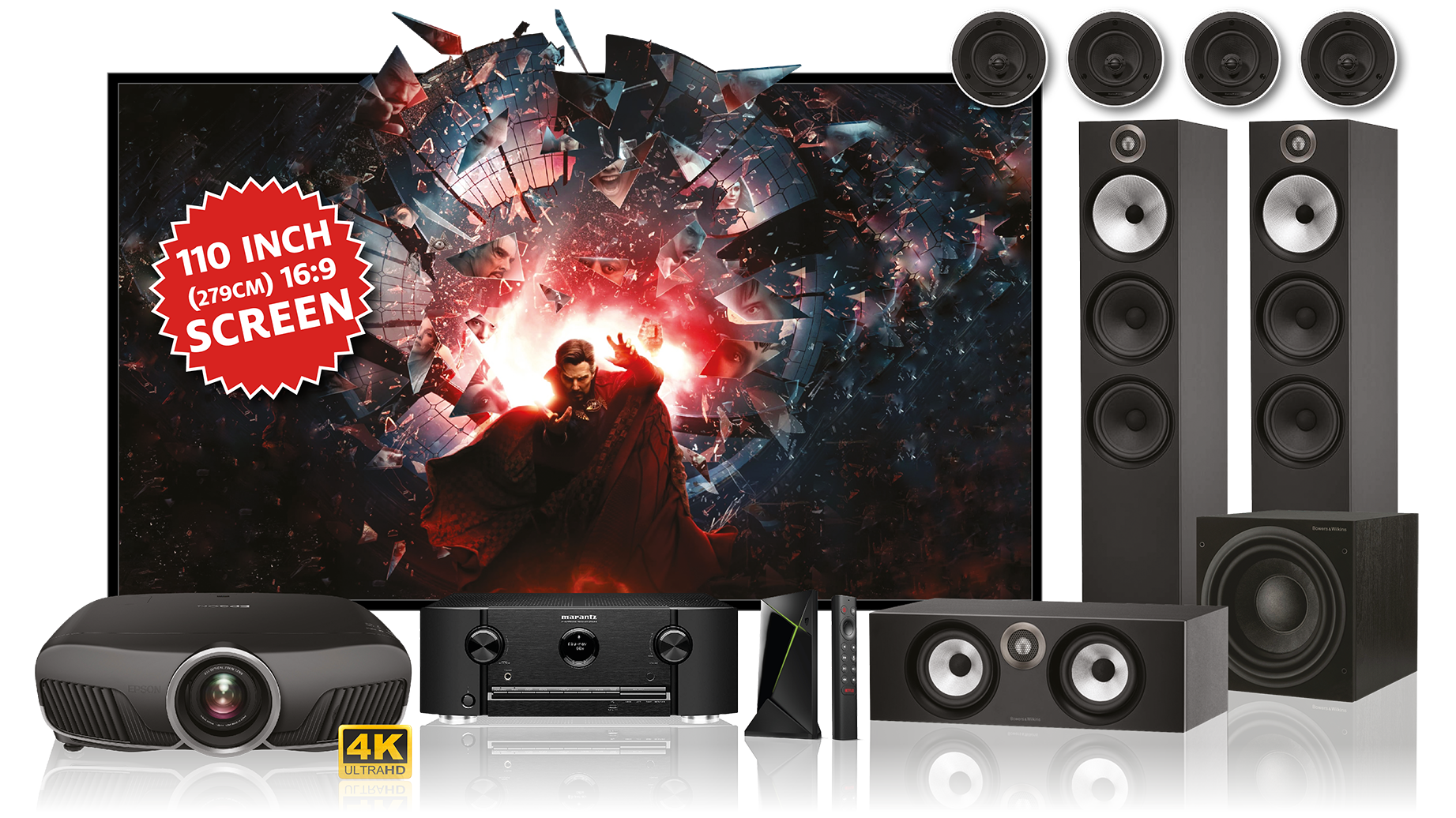 Blockbuster Home Theatre Package
The Epson TW9400 is a fantastic option for movie lovers who want an incredible cinematic experience at home with its class leading colour accuracy and brilliant contrast Combined with the leading...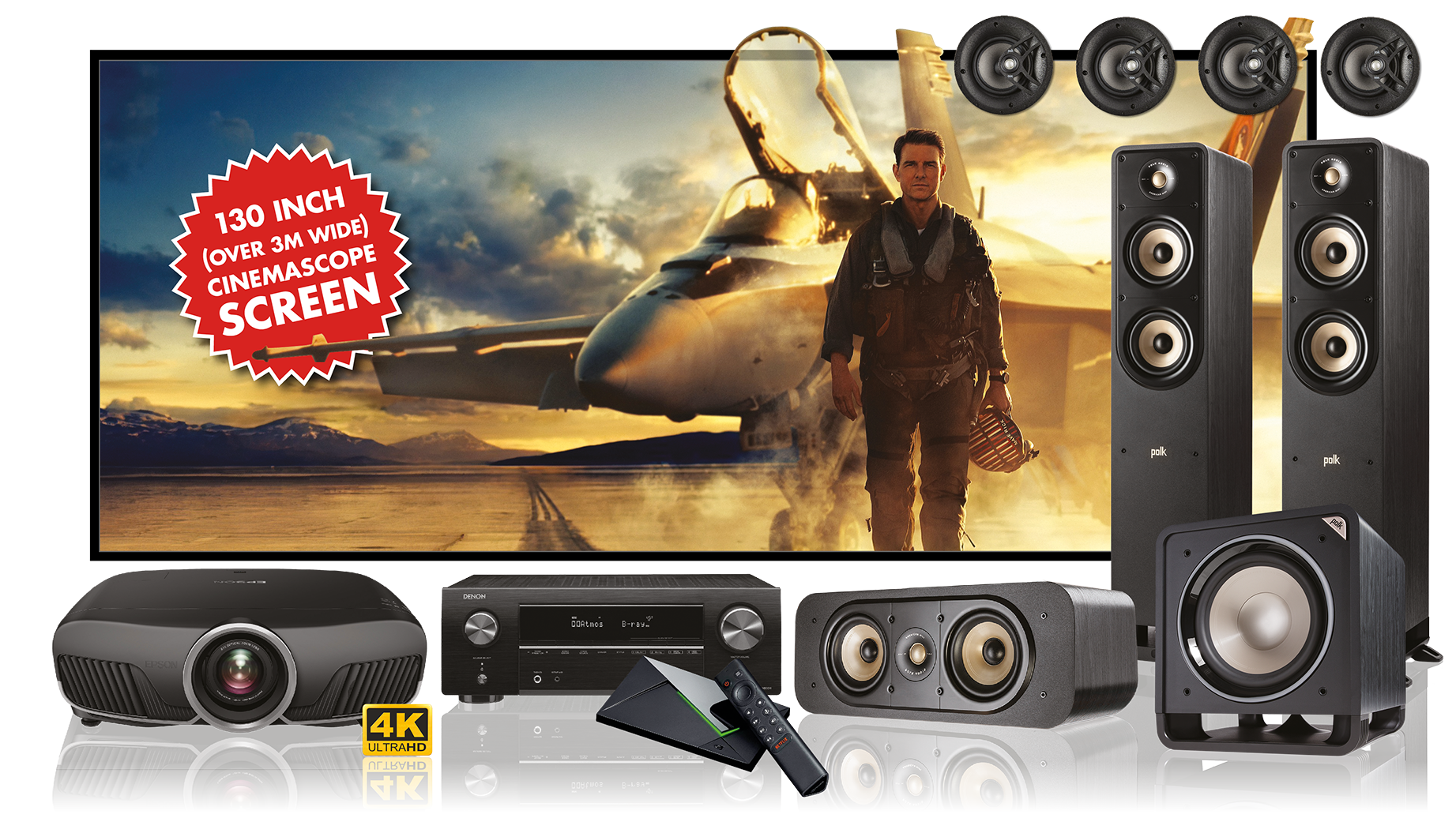 Impress Cinemascope Atmos Home Theatre Package
Our cinemascope packages are perfect for people who love a night at the movies With a cinemascope screen you'll no longer have to view your favourite film with black bars on the screen top and...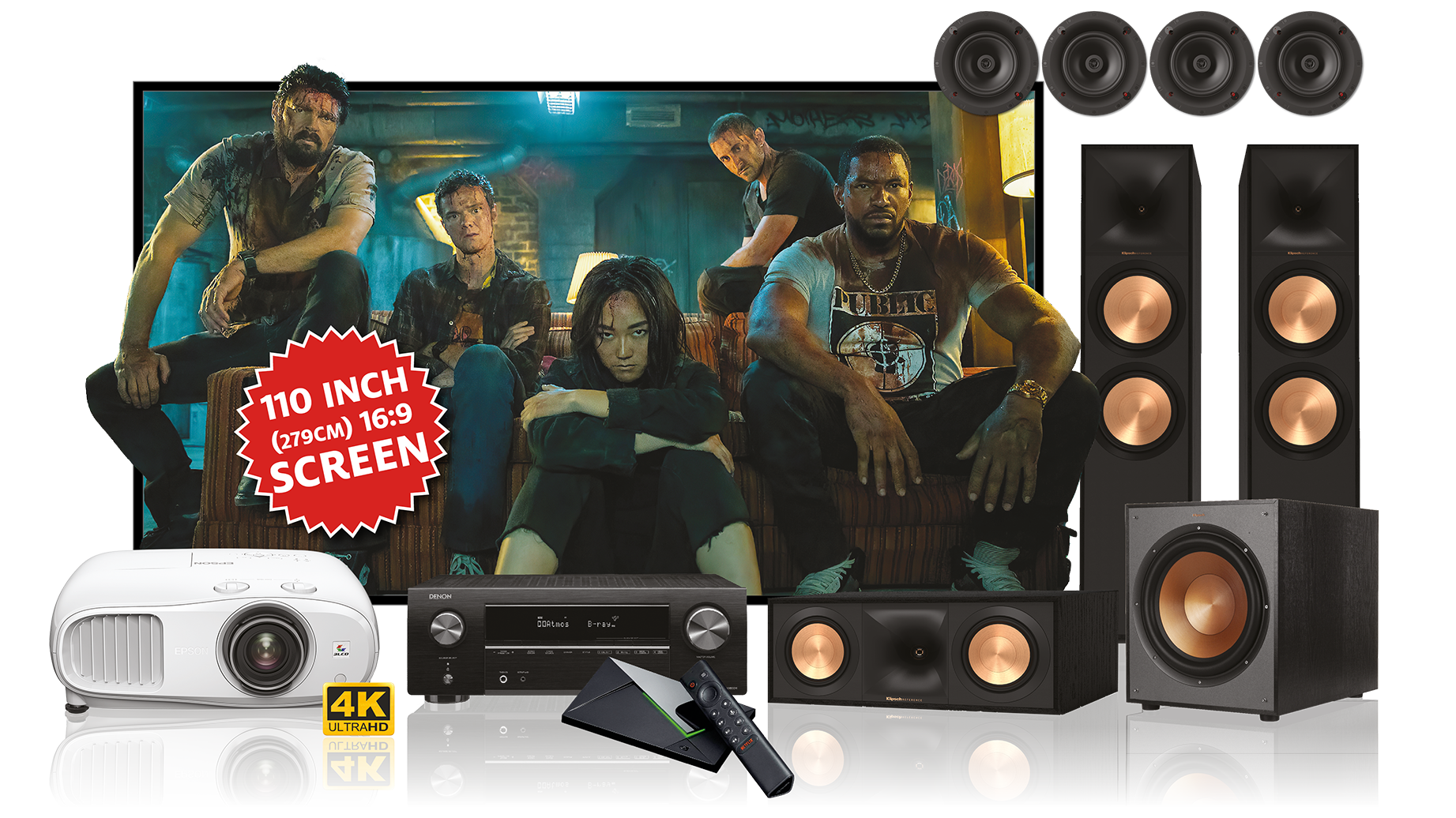 No Bull* Theatre Package
There is only one way to really enjoy all the skull cracking, gun fighting and wild explosions of the latest movie blockbuster and that's with a Klipsch Home theatre system This theatre package...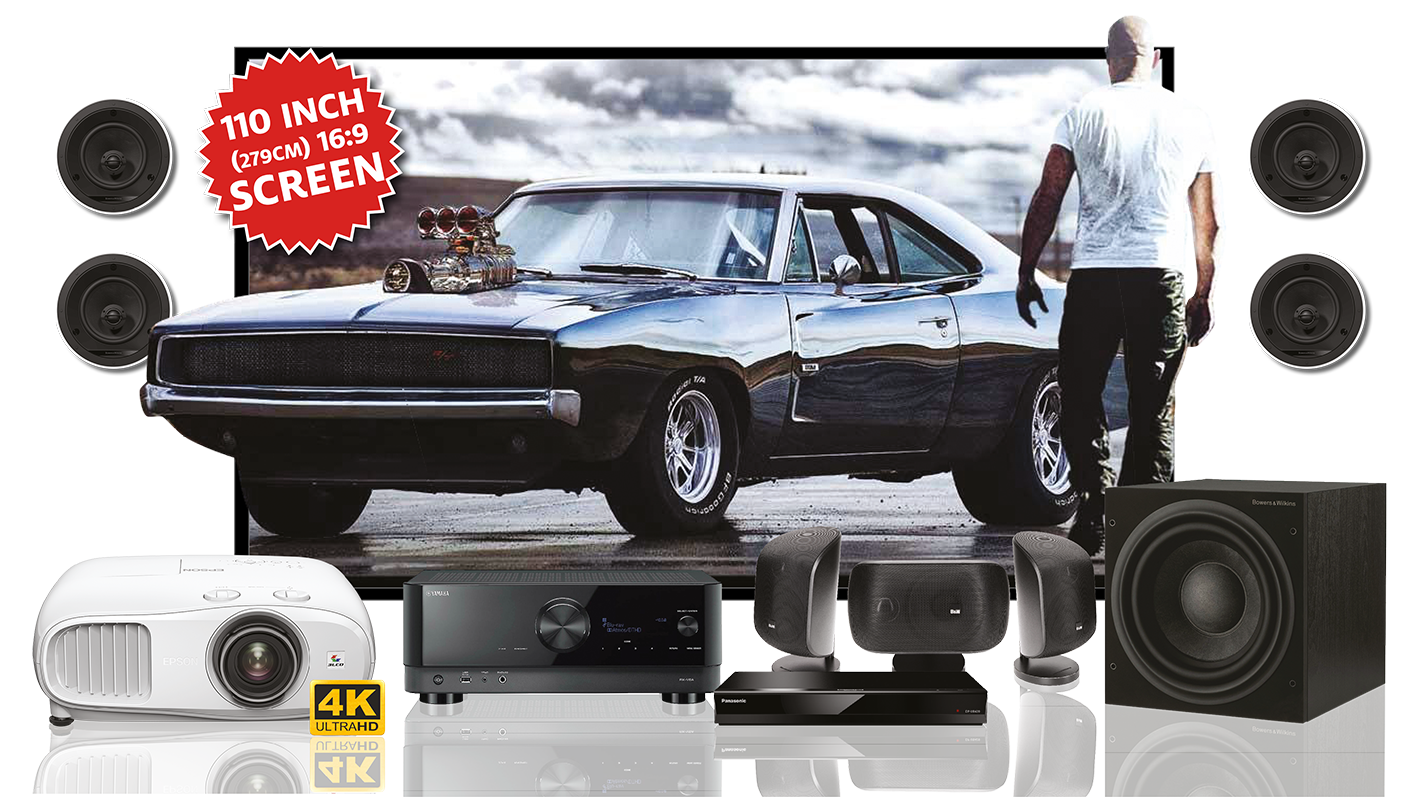 Designer Home Theatre Package
The compact Bowers & Wilkins speakers have been designed with a slim profile and can be mounted flush to the wall, so they better match flat-panel TVs, or mounted off the ceiling, placed on table...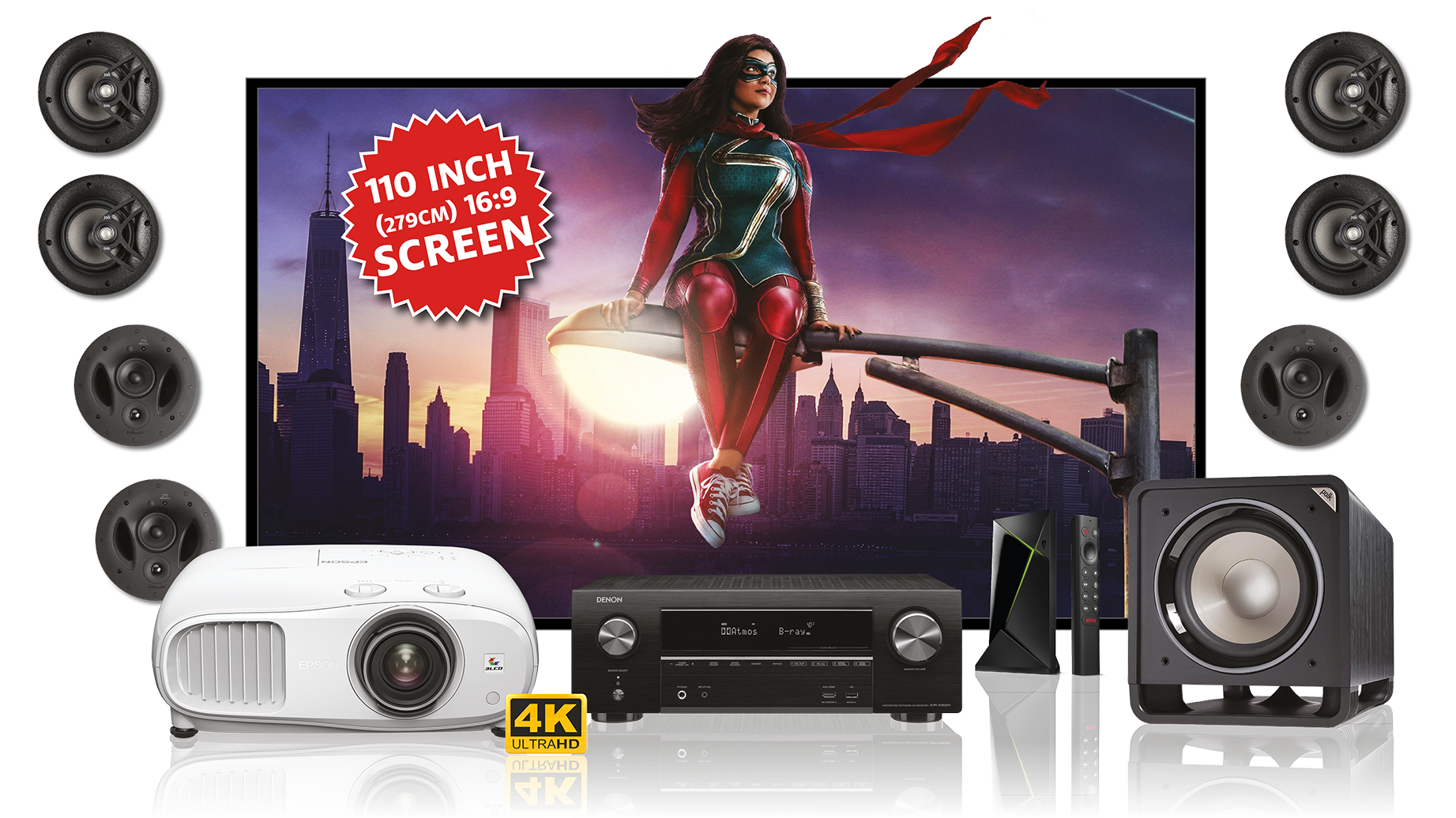 Stealth Home Theatre Package
This package is designed for anyone who wants to avoid the clutter of big speakers in their theatre room Still delivering the same great 51 surround sound experience the 51 Polk Audio speakers are...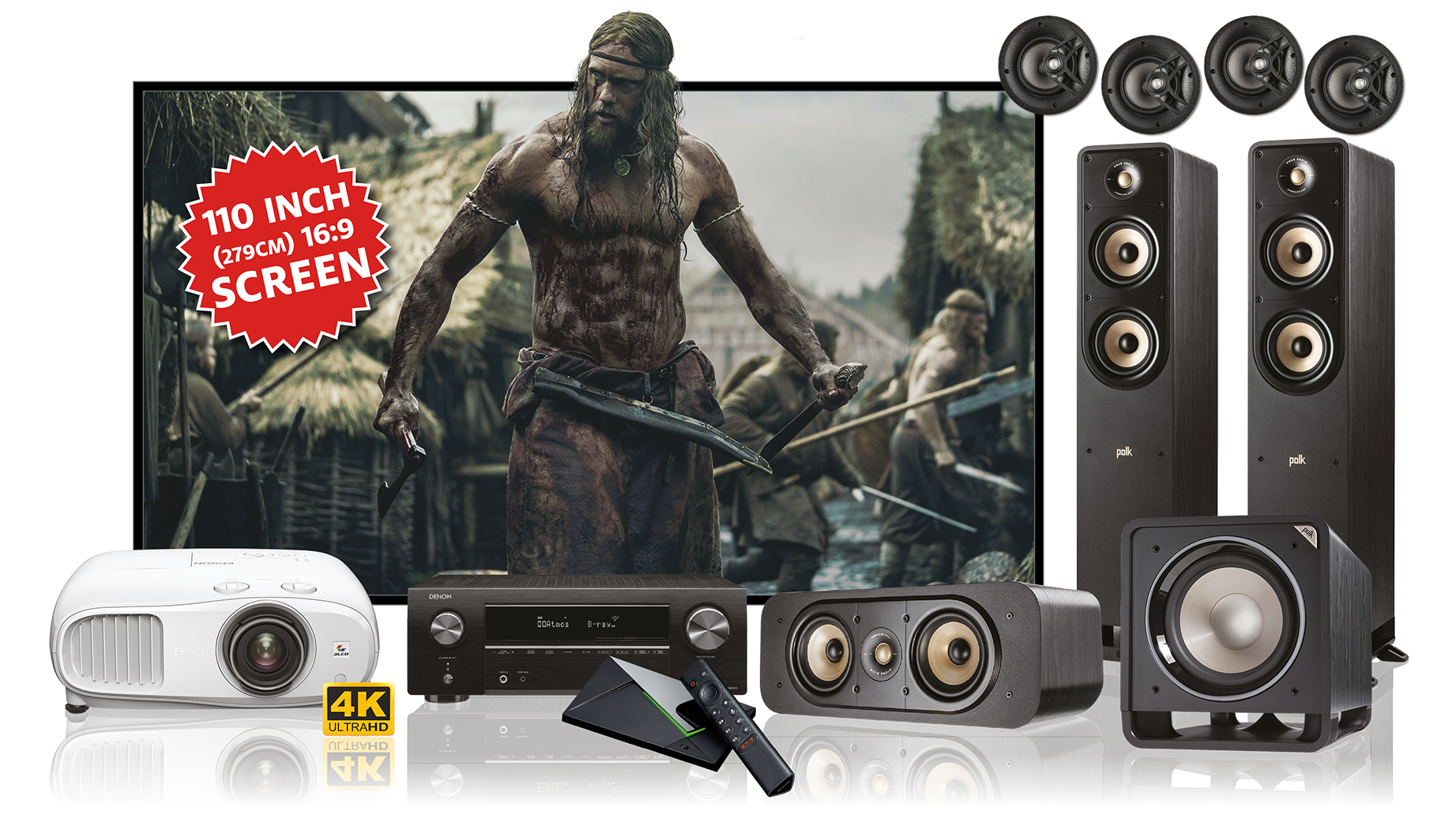 Impress Home Theatre Package
Our Best Selling Theatre Package! With this package you can enjoy Dolby Atmos in your home via the 512 Polk Audio speakers including a powerful 10" subwoofer The Epson 4K projector combined with a...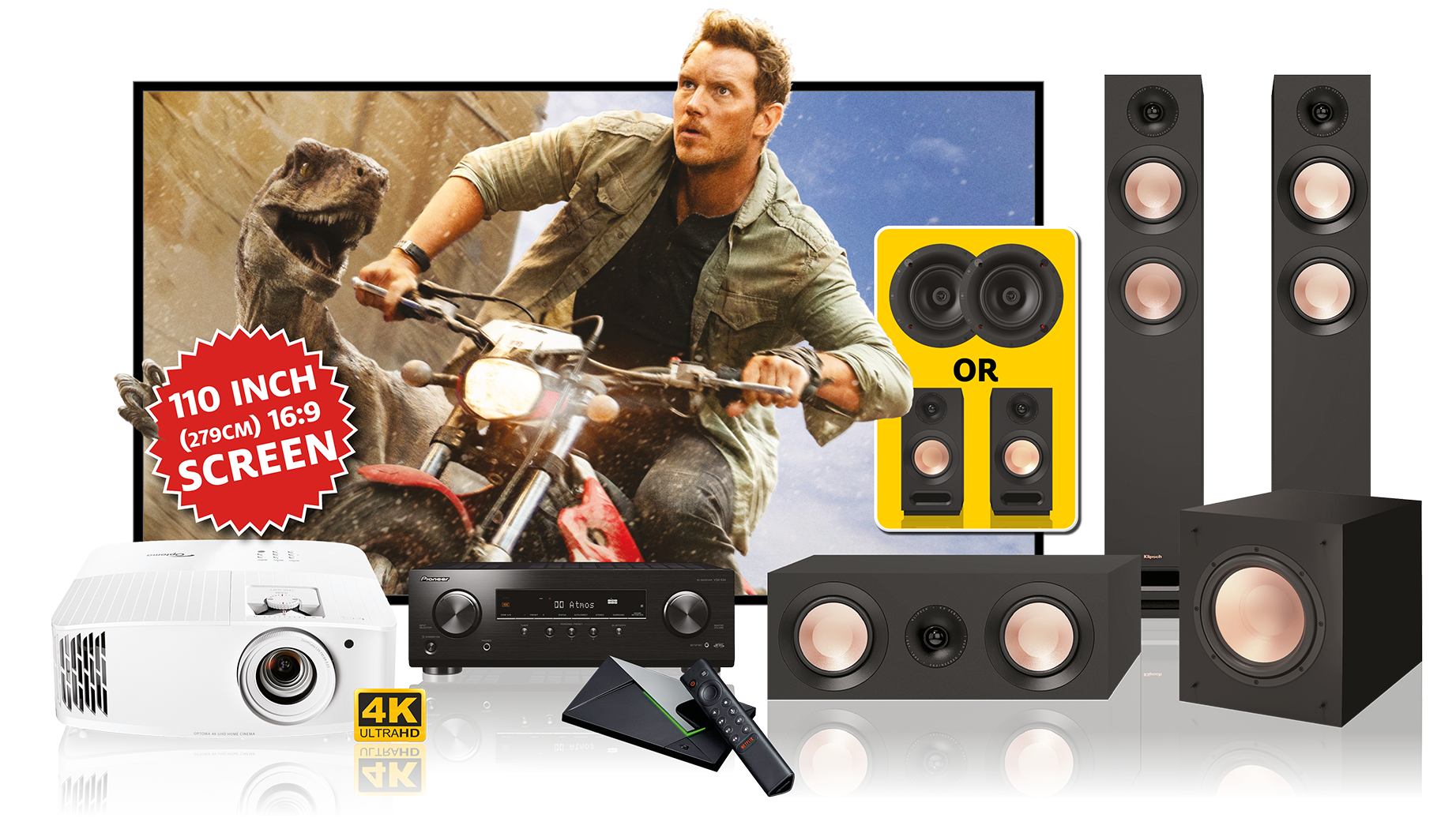 Action Home Theatre Package
The Action package is our best value complete home theatre package It includes everything you need to enjoy an epic big screen experience in your own home With a 110″ fixed frame cinema screen,...
Finance Available
Up to 24 months interest free
Free Shipping
Australia wide on orders over $100
True 4k HDR for Grand cinema experience
The BenQ W1700M projector features a swathe of the newest technologies for a crystal hardcoded!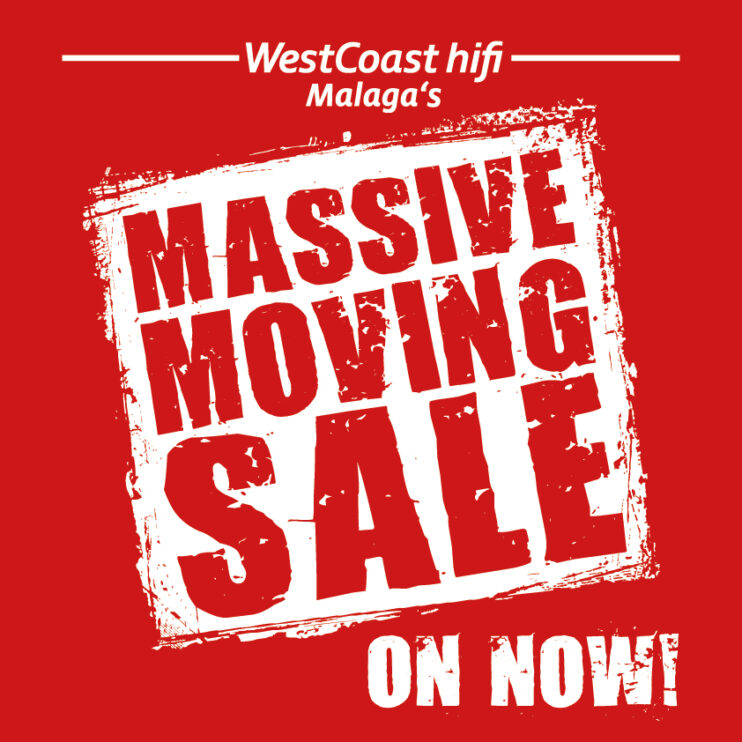 31 October 2023
Malaga's Massive Moving Sale – Now On!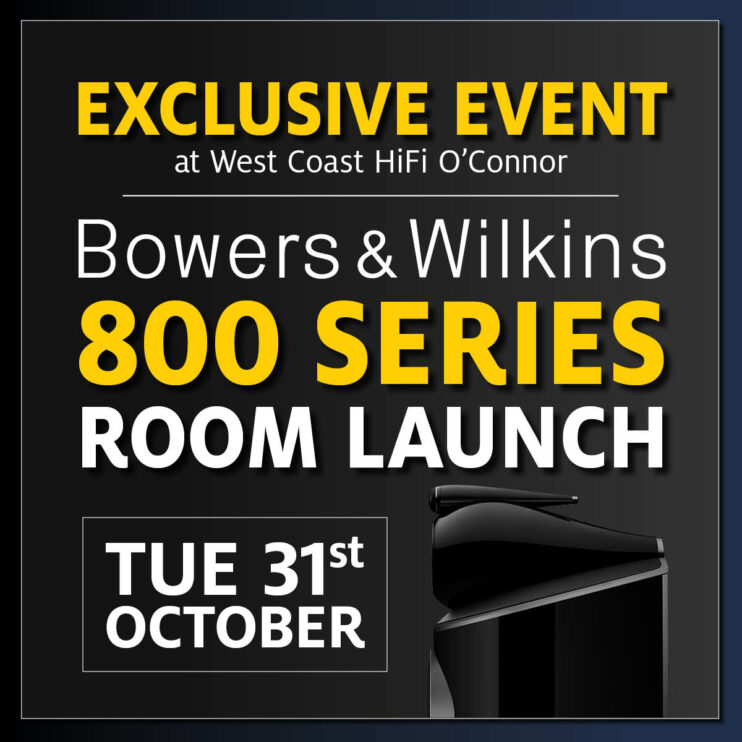 18 October 2023
Exclusive Bowers & Wilkins 800 Series Room Launch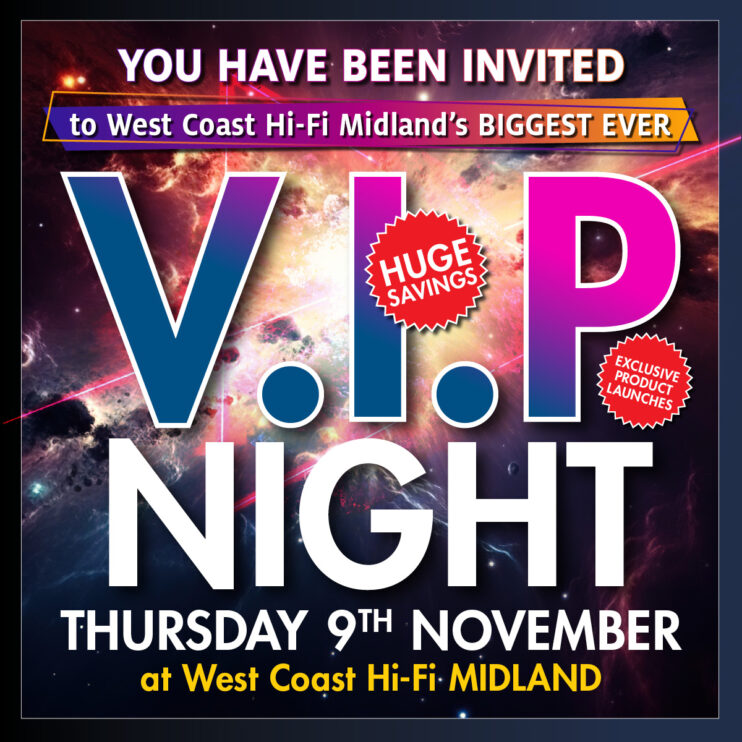 15 November 2022
West Coast HiFi MIDLAND's Biggest VIP Night Yet!