Projector Bundles
As the 'Experts in Home Cinema' we have our own teams of professional installers who can deliver, set up and install your new home cinema.
Nothing compares to a BIG screen home theatre for epic BIG screen entertainment. A large projected image with awesome surround sound offers a truly immersive experience. PLUS you can watch, Movies, Sport, Concerts, Foxtel, Netflix or Free-to-air TV and even gaming. It's better than being there, as you're part of the all action in your very own home theatre room.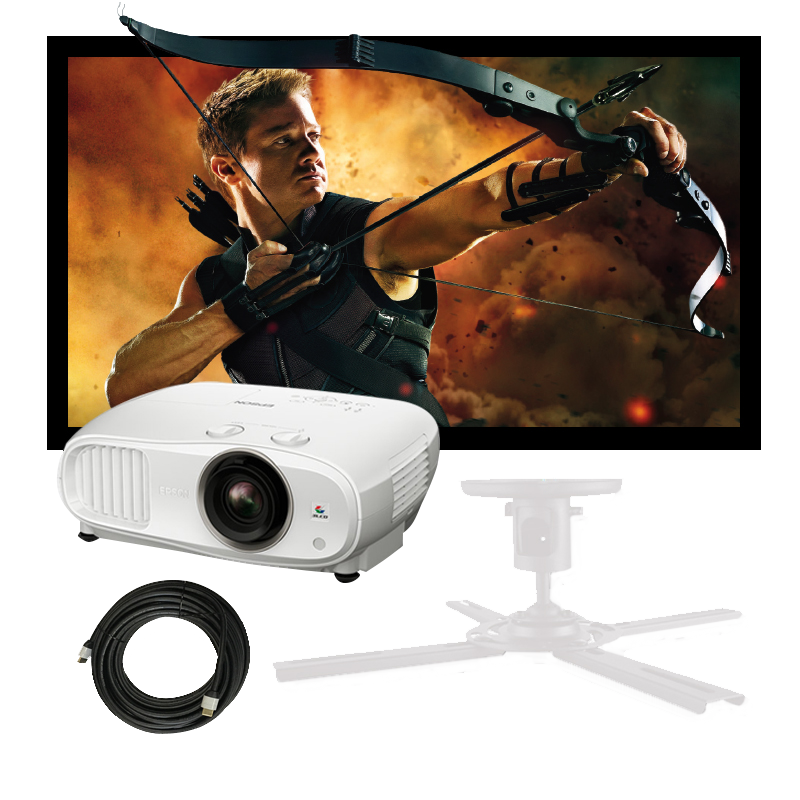 EPSON TW-7100 HOME THEATRE PROJECTOR PACKAGE
With a bright, accurate picture in 2D and much improved 3D performance, the Epson EH-TW7100 is a strong contender in the home video space that is both powerful and budget-friendly Lens shift...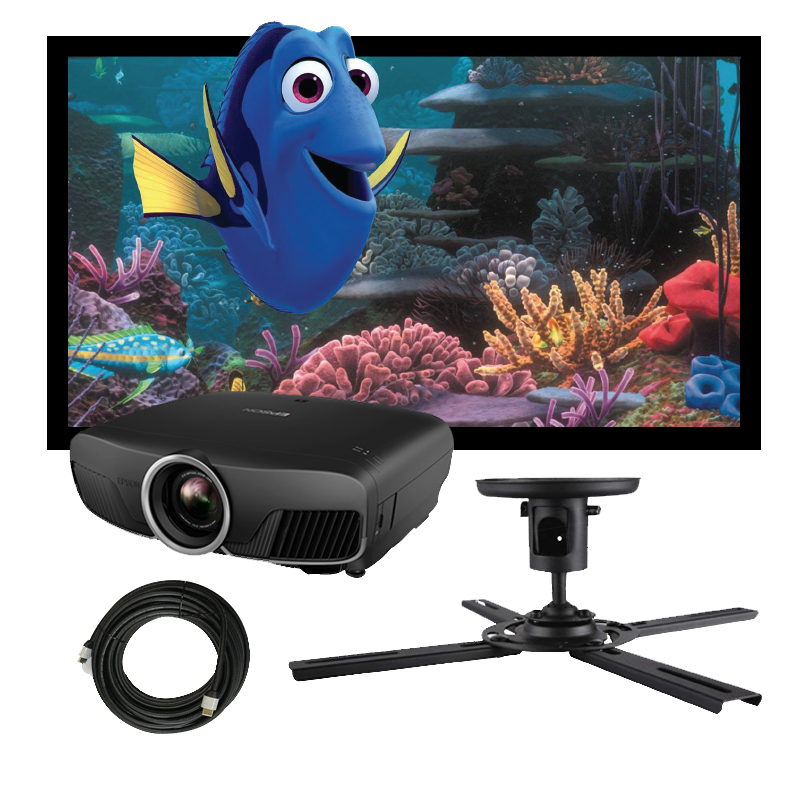 EPSON TW-9400 HOME THEATRE PROJECTOR PACKAGE
This bundle includes a Fixed Frame Screen up to 110", Projector Bracket, Epson TW-9400 Home Theatre Projector and AOC Optic HDMI Cable up to 10 metres Engineered for accurate, color-rich...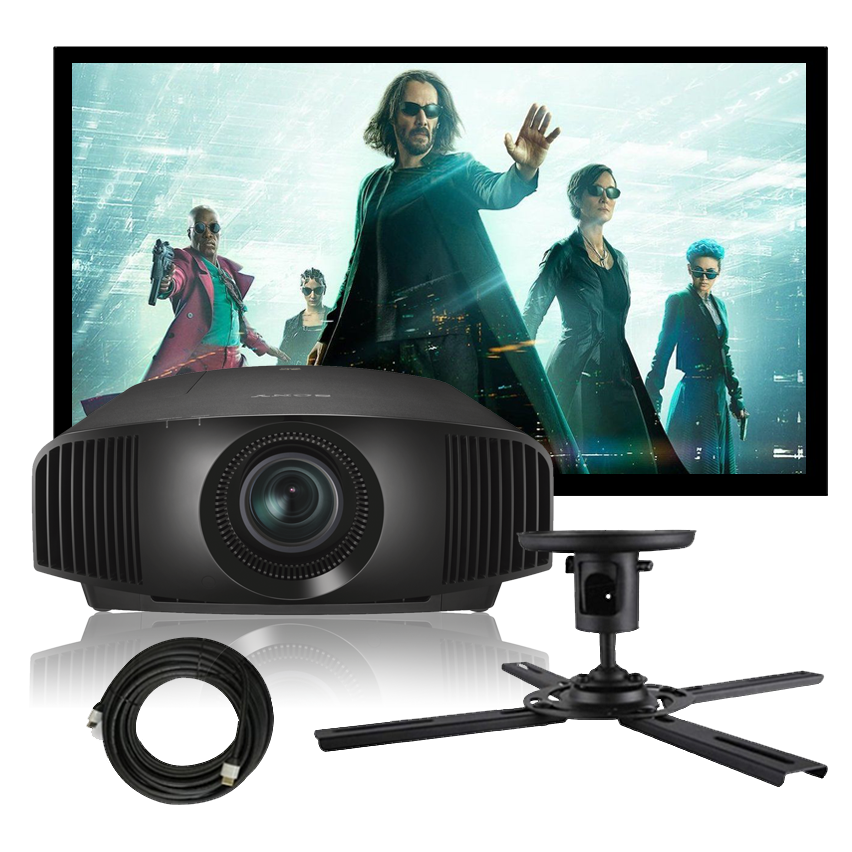 Sony ultra hd home theatre projector package 2
Upgrade to the Sony Ultra HD 4K Projector is designed for today's home cinema rooms and living spaces, the VPL-VW290ES delivers stunning, detail-packed images with incredibly lifelike...
Finance Available
Up to 24 months interest free
Free Shipping
Australia wide on orders over $100
True 4k HDR for Grand cinema experience
The BenQ W1700M projector features a swathe of the newest technologies for a crystal hardcoded!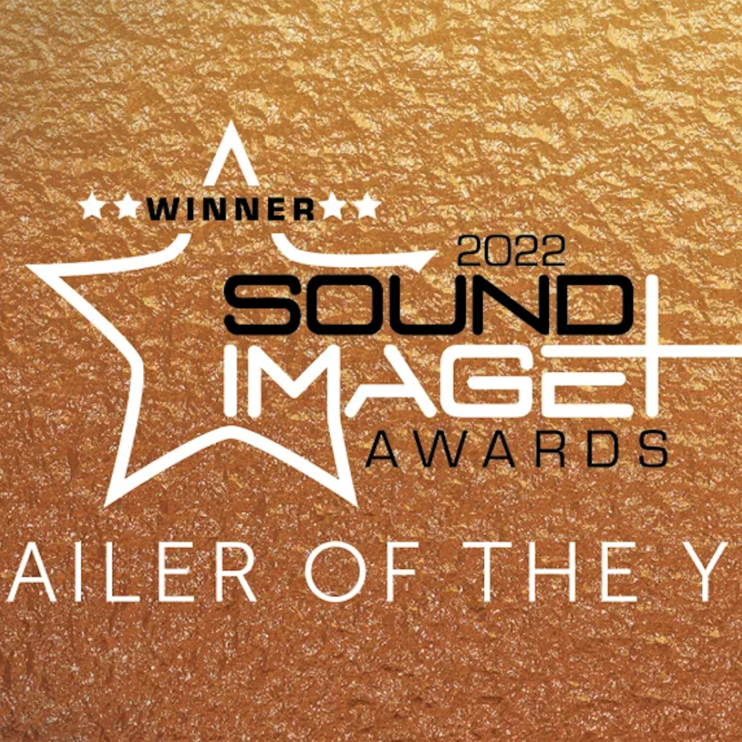 08 December 2021
Hi-Fi Retailer of the Year – Sound + Image Awards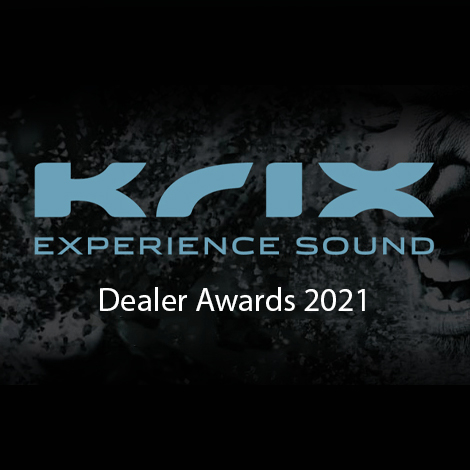 02 November 2021
Krix Announces 2021 Dealer Awards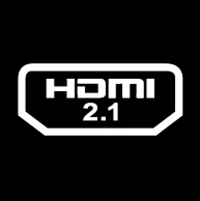 13 May 2021
WHY GO HDMI 2.1?
Most displays on the market currently support the HDMI 2.0 standard, which has a bandwidth cap of 18 Gbits per...