Epson Pro Cinema LS12000 4K PRO-UHD Laser Projector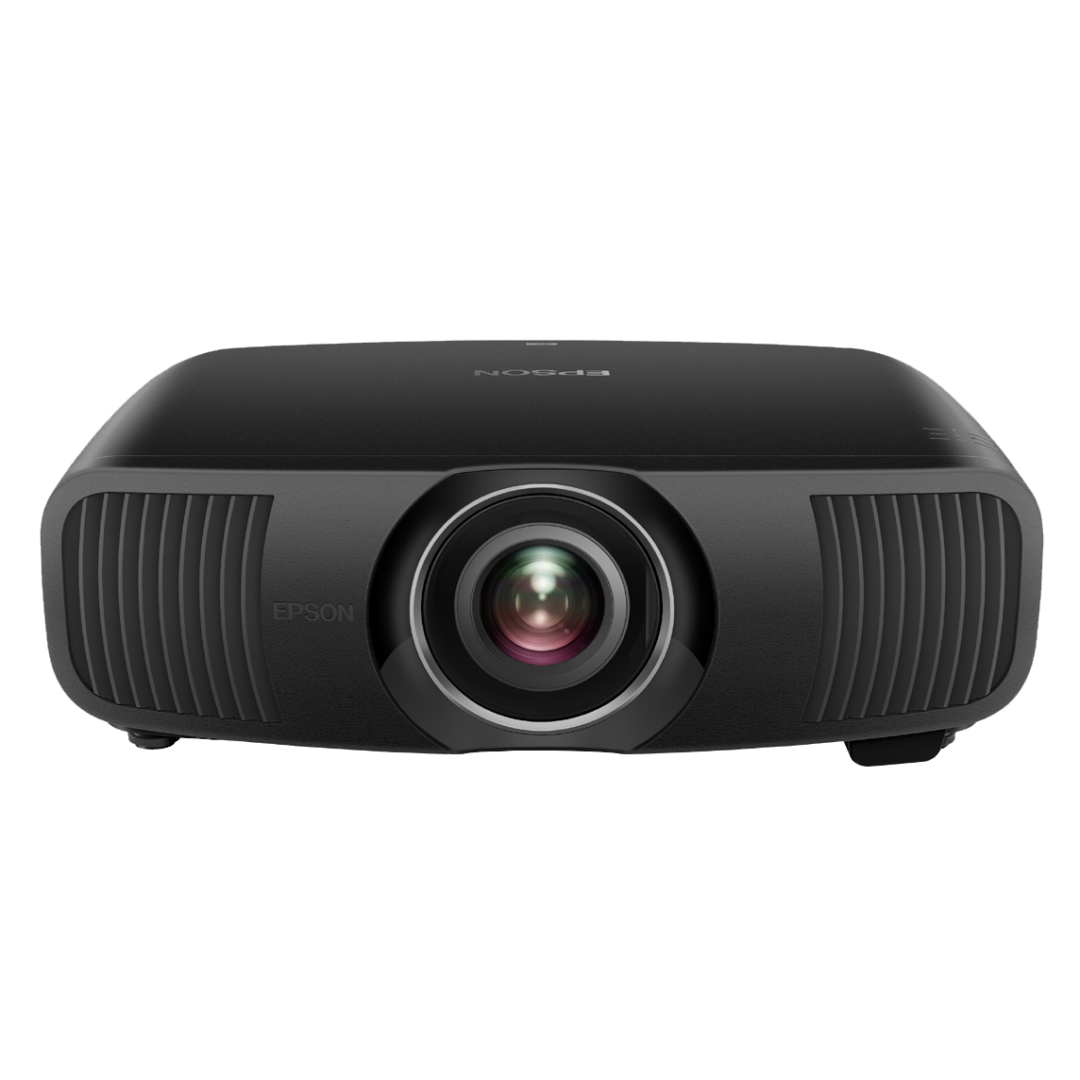 Projectors
Bring the immersive excitement of 4K cinematic images into your living space with West Coast Hifi's premium projector range. While a television can give you up to 98 inches of big screen entertainment, a projector can give you over 3 metres of dynamic, 4K excellence.
When it comes to entertainment, size does matter!

West Coast Hifi stock the largest range of leading brand home theatre projectors in Perth. From entry level and portable mini projectors to the latest wireless and CinemaScope 4K PRO-UHD home theatre projectors, we have what you need to faithfully display all your favourite content. Each projector is tested before we stock to make sure you get excellent dynamic contrast with deeper darker blacks, higher colour brightness, 4K sharpness, great connectivity, and easy setup. Get the full cinematic experience in the comfort of your own home theatre with a premium cinema projector. It isn't just a good way to watch movies – it's the best way.
Demo a Projector Today!
From mini and portable projectors to CinemaScope and wireless projectors, you can browse and buy from our projector range below. Want to try out a projector for yourself? Then come see us in-store at one of our 7 convenient locations across Perth. Each store features state-of-the-art demonstration rooms that allows you experience our TV projector range first-hand.
Need more than just a projector? We have a range of screen and projector bundle packages available – including screens, brackets, and suitable cables. Plus, our professional installation teams can deliver and help you get it all setup in your own home.
Load More Content
Hide Content
Featured Products
Showing 1–15 of 25 results