Panasonic DP-UB820 Ultra HD Blu-ray Player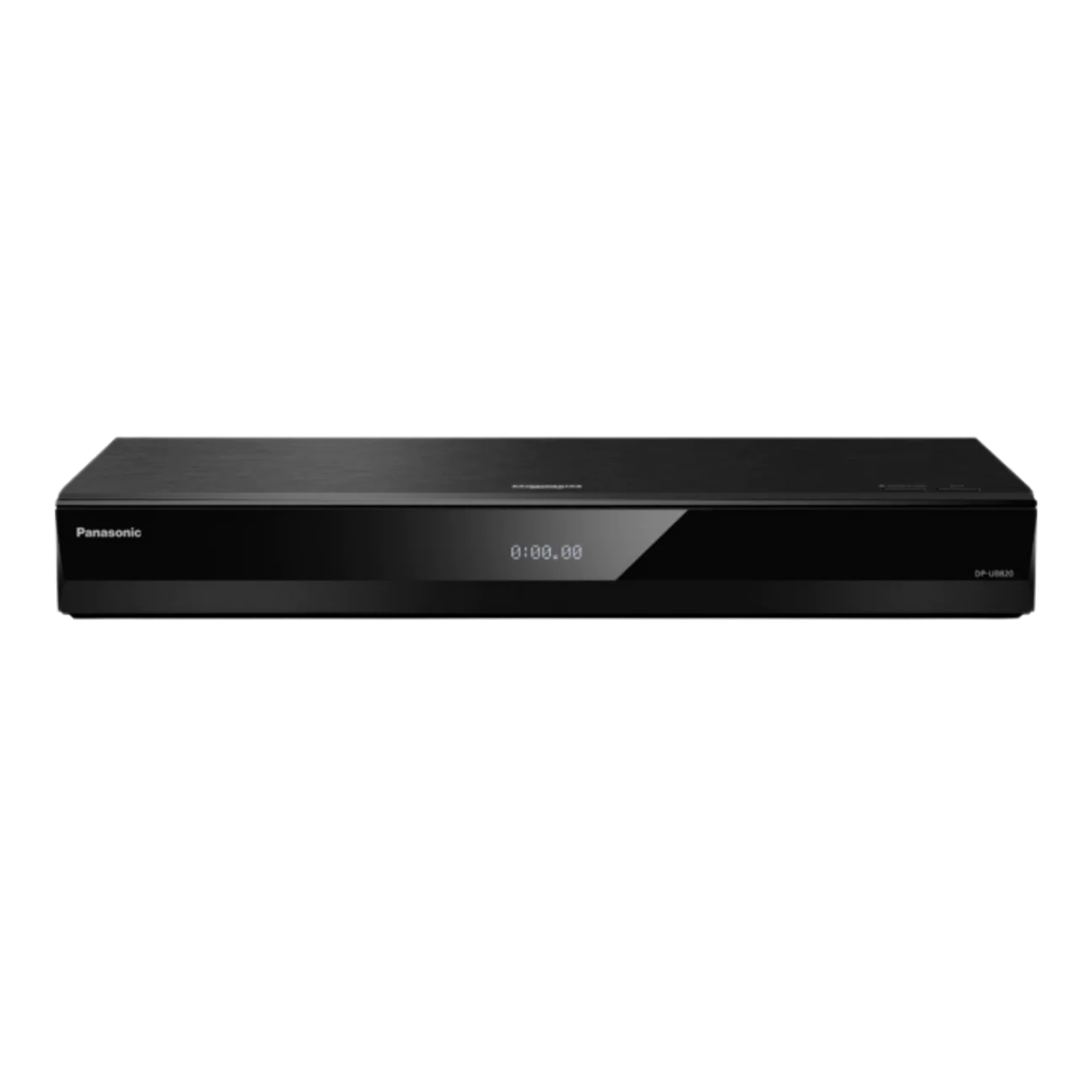 Blu-Ray Players
While streaming continues to become a big part of how we consume entertainment in our homes, 4K Blu Ray discs ensure the best possible picture and sound without compromise due to internet congestion.
The latest 4K Blu Ray Players will also play regular Blu Ray and DVD Discs as well as Compact Discs.

Featured Products
No featured products as of the moment.
Showing all 5 results
Panasonic DP-UB820 Ultra HD Blu-ray Player

$

645.00 Add to cart