HiFi Packages
At West Coast Hifi, we offer Perth's biggest range of HiFi package brands and streaming ready systems.
We love listening to real music, the way the band wanted us to hear it. When you're listening to an authentic sound especially with songs that are carved into your DNA.
At West Coast HiFi you will get professional advice from the experts in Home Entertainment. We offer the largest range of HiFi and 2 Channel products from the leading brands like Marantz, Pro-Ject, Yamaha, Denon and more….
No matter what the budget – we can put together a system that is right for you!
'Unbroken Chain' Bundle from Pro-ject
'Box of Rain' Hifi Package
Denon & Polk Streaming Combo
For Music or AV, Stereo or Surround, the latest Hi-Fi Bundle offers from DENON and POLK deliver incredible...
Symphony Suite from Pro-Ject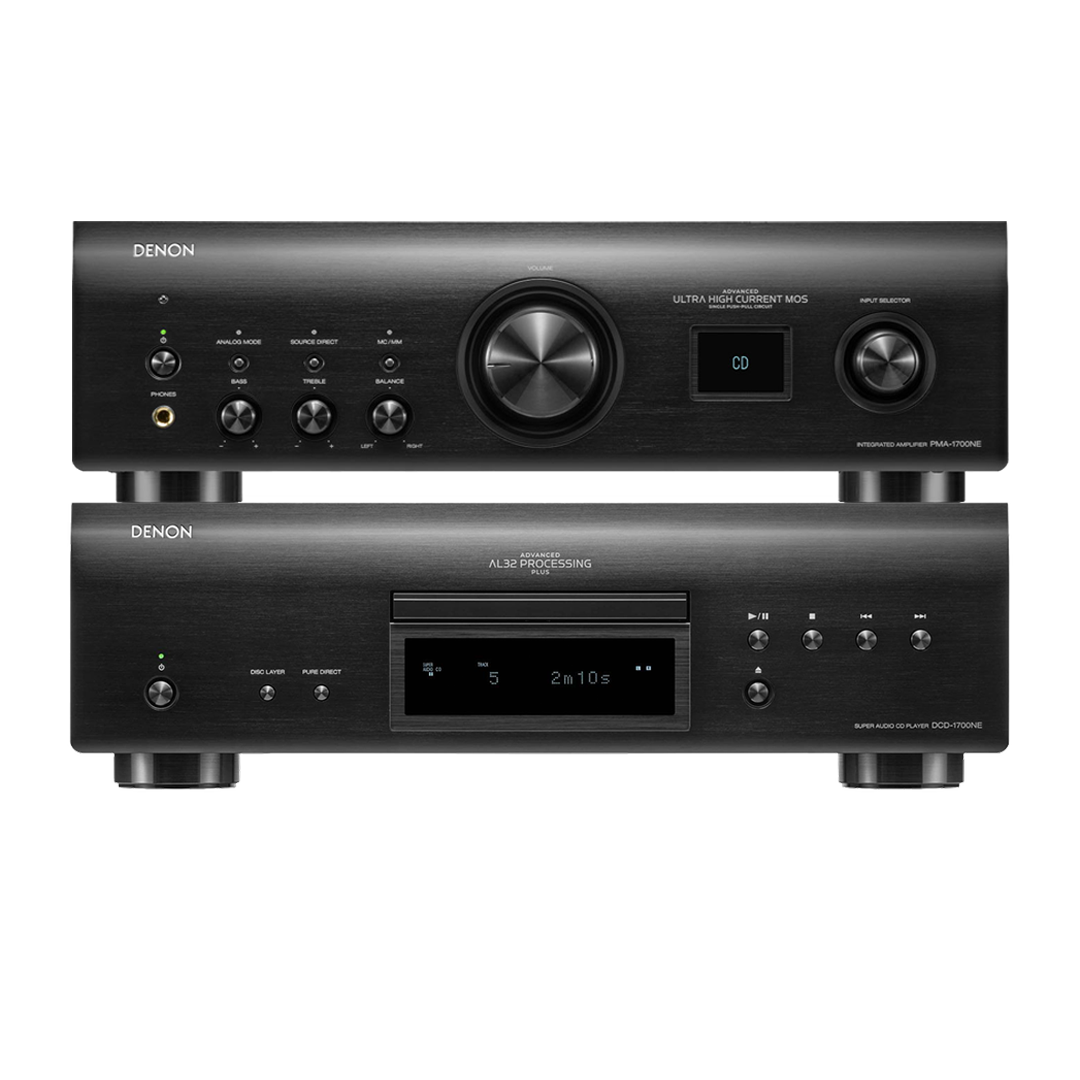 Premium Stereo Pairing Pack
...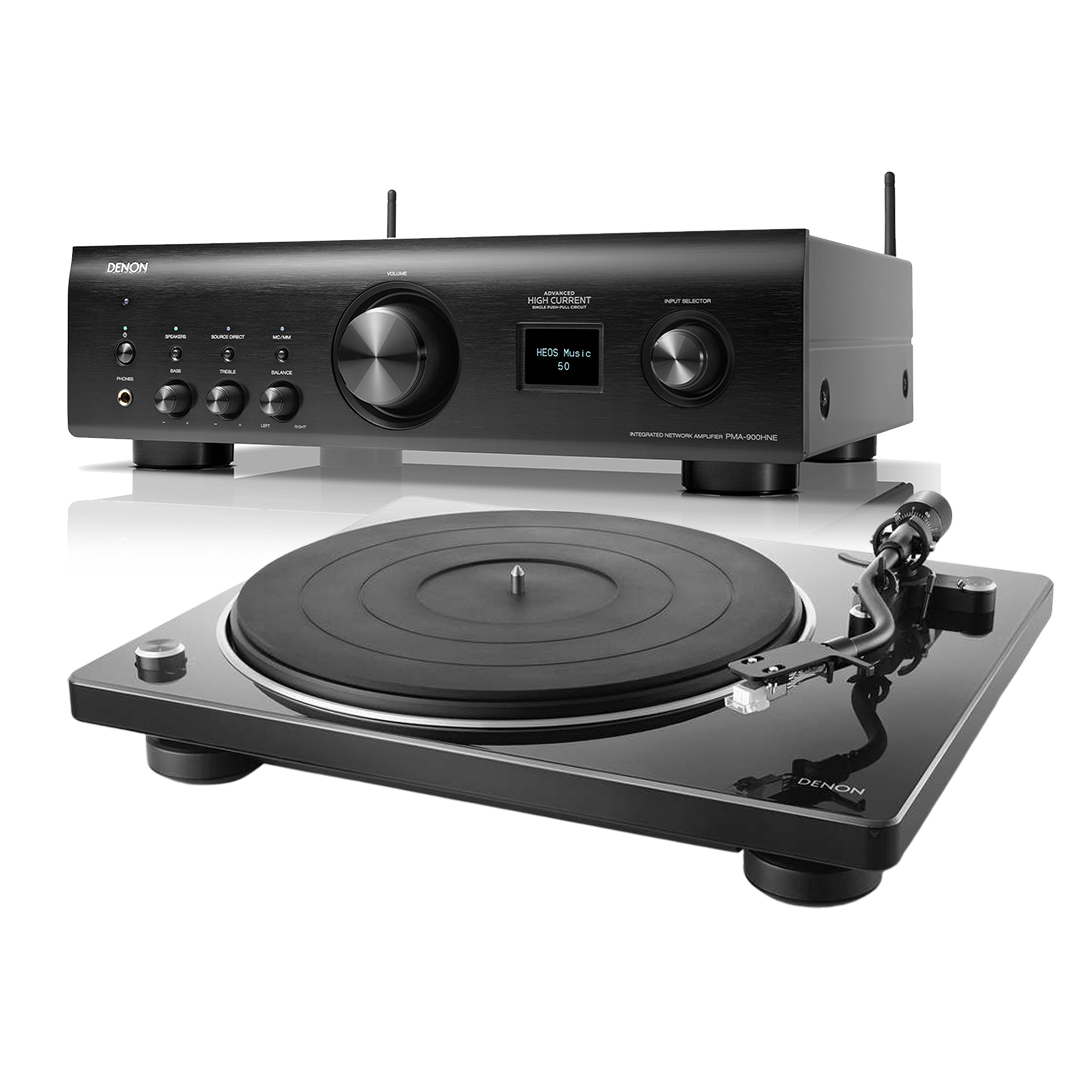 Spin & Stream I Stereo Component System
...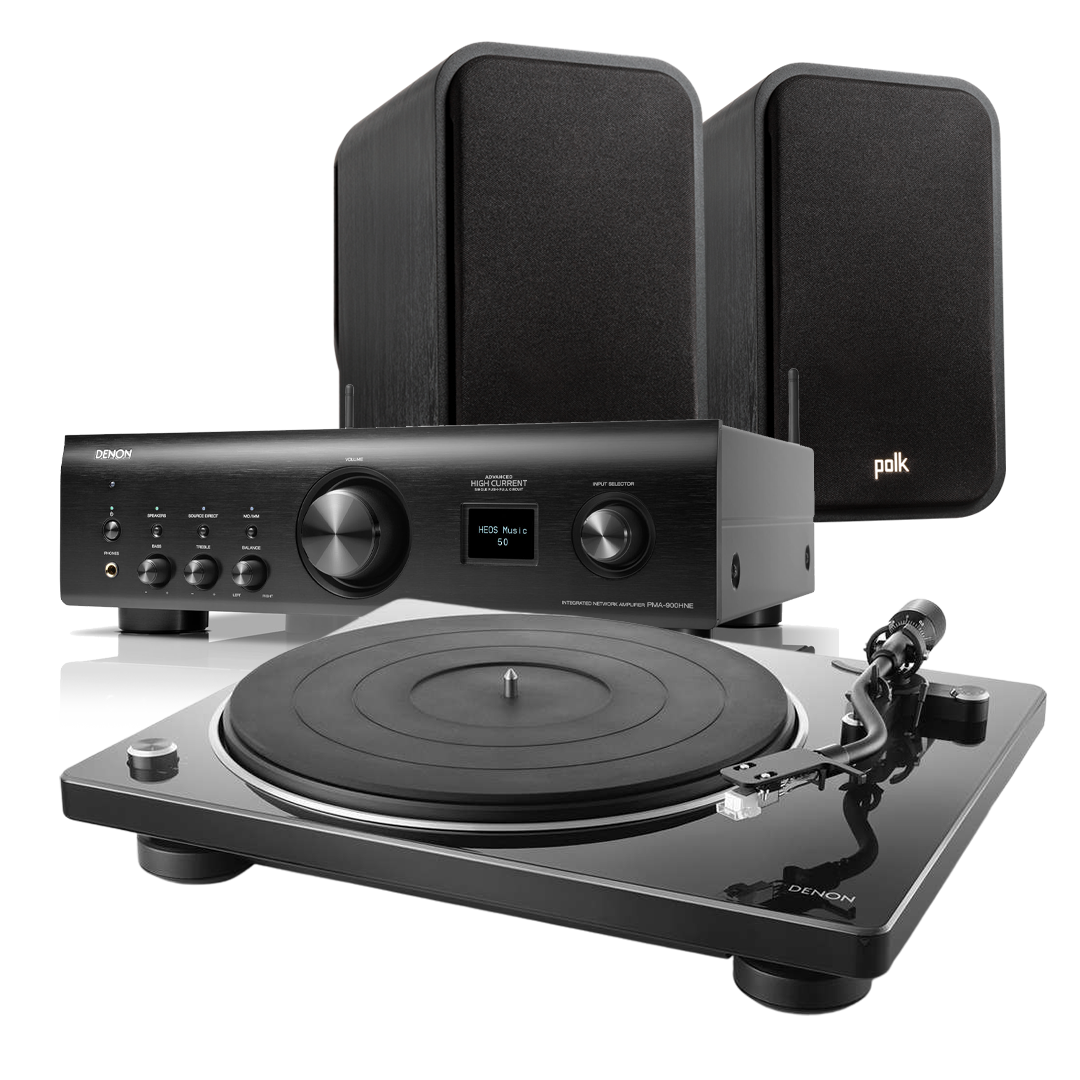 Spin & Stream II Stereo Component System
...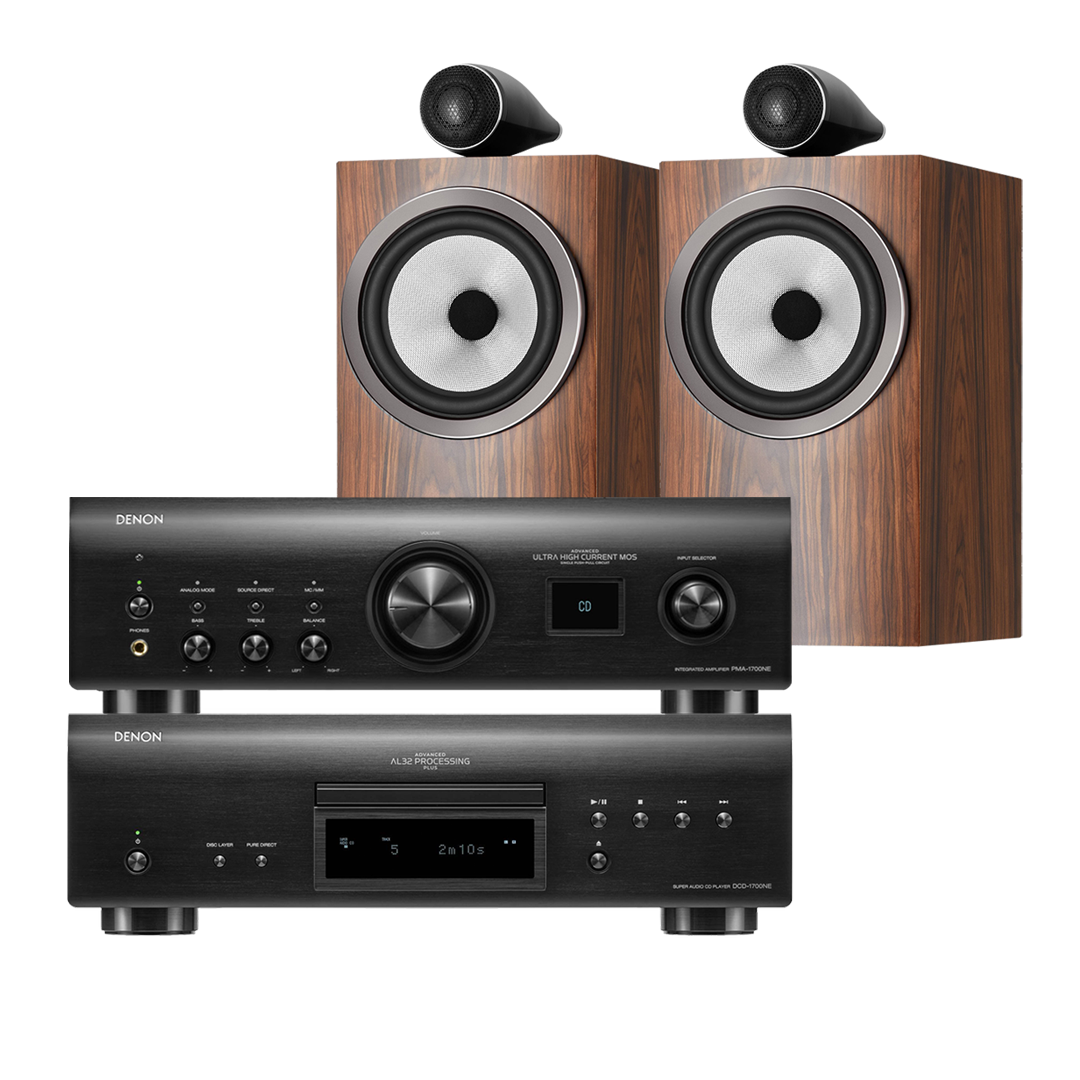 Music Master Stereo Combo
...
Finance Available
Up to 24 months interest free
Free Shipping
Australia wide on orders over $100
True 4k HDR for Grand cinema experience
The BenQ W1700M projector features a swathe of the newest technologies for a crystal hardcoded!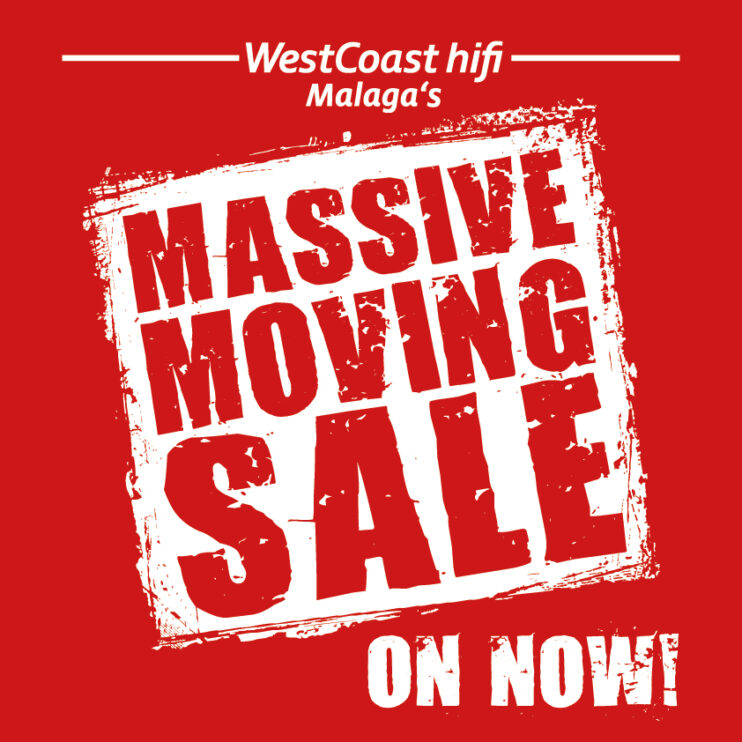 31 October 2023
Malaga's Massive Moving Sale – Now On!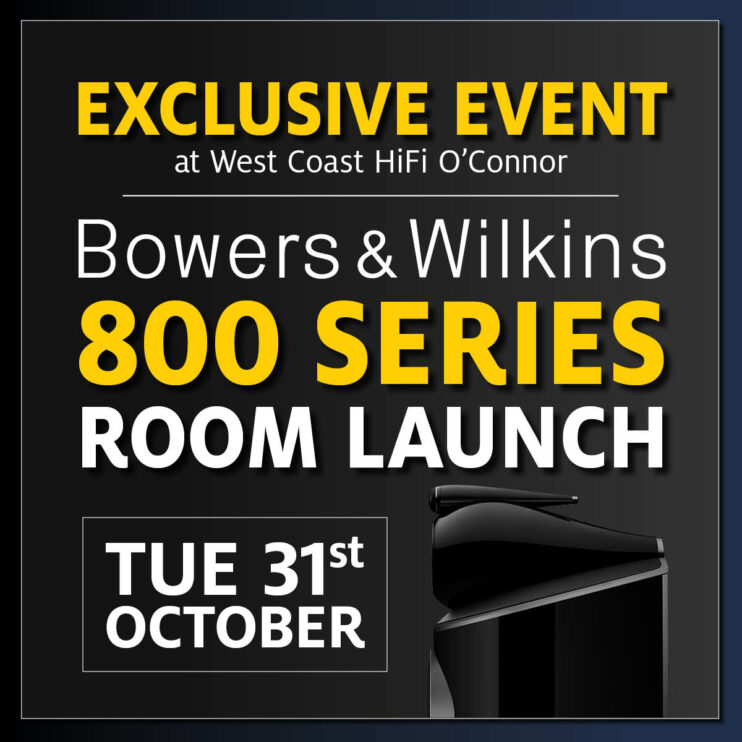 18 October 2023
Exclusive Bowers & Wilkins 800 Series Room Launch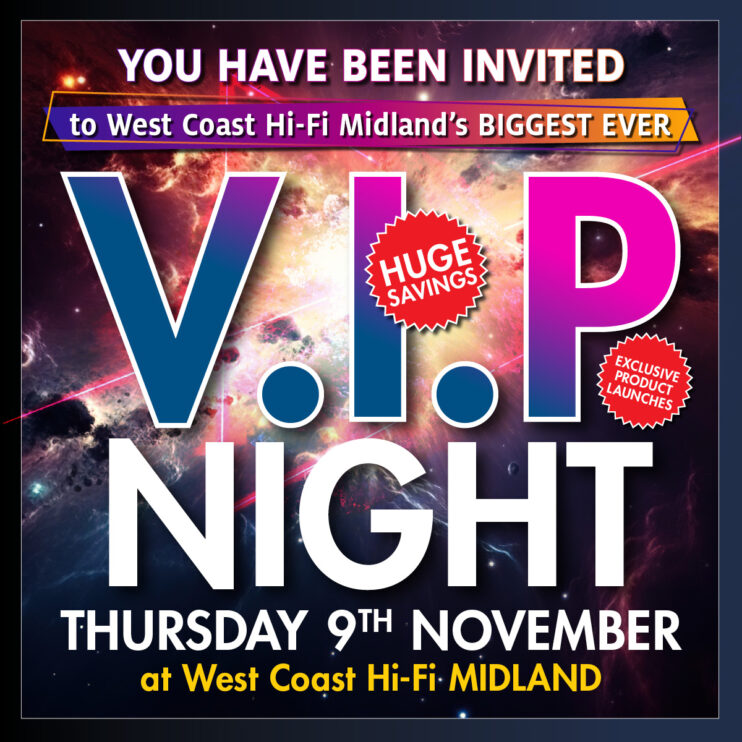 15 November 2022
West Coast HiFi MIDLAND's Biggest VIP Night Yet!