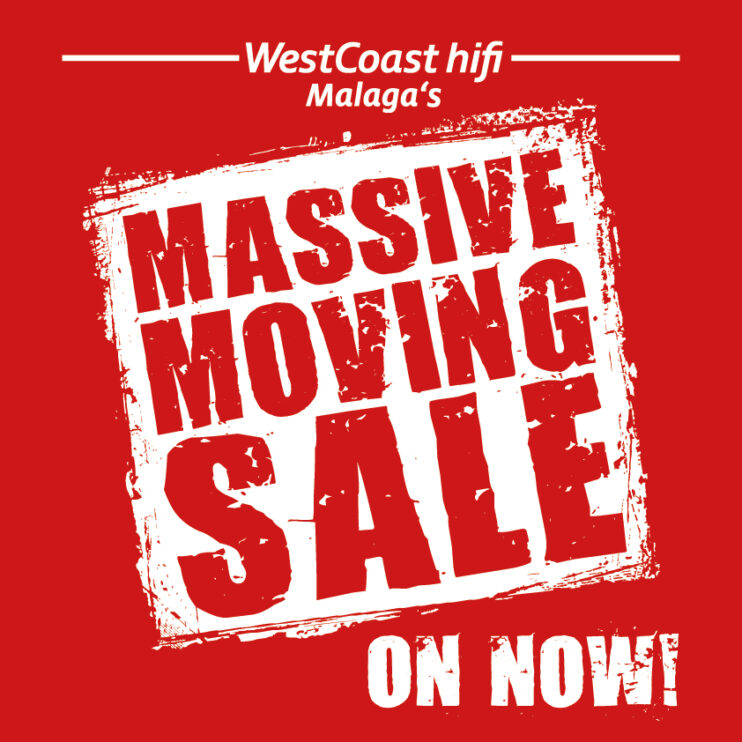 31 October 2023
Malaga's Massive Moving Sale – Now On!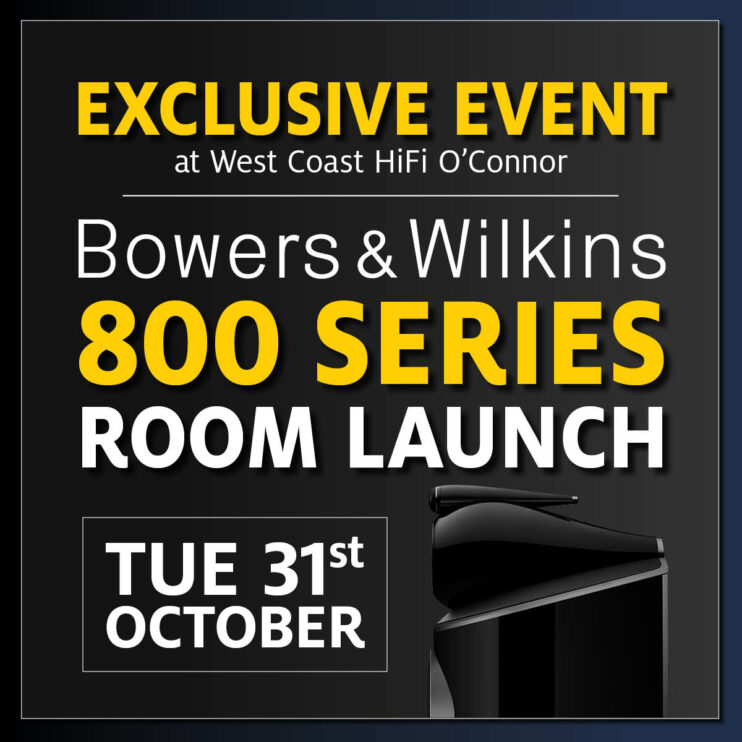 18 October 2023
Exclusive Bowers & Wilkins 800 Series Room Launch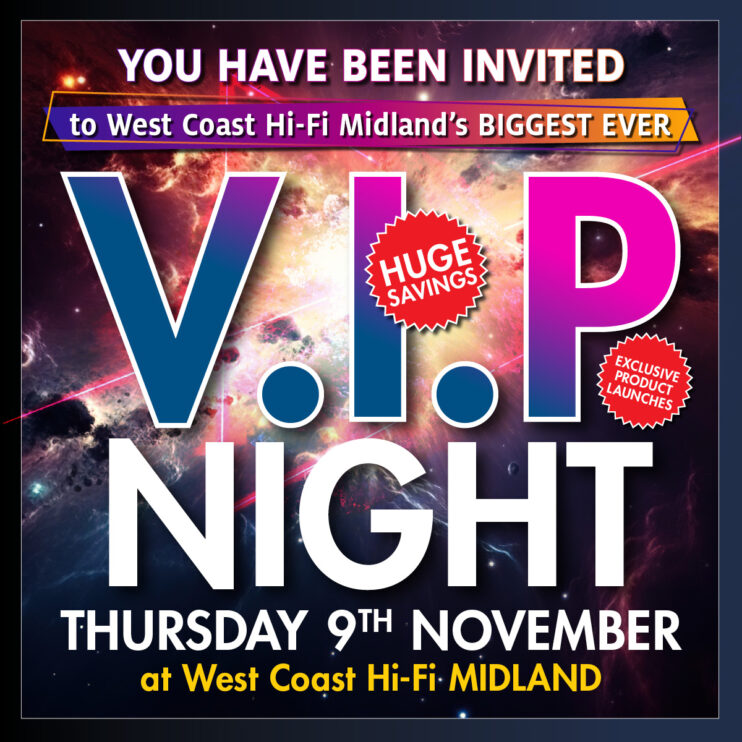 15 November 2022
West Coast HiFi MIDLAND's Biggest VIP Night Yet!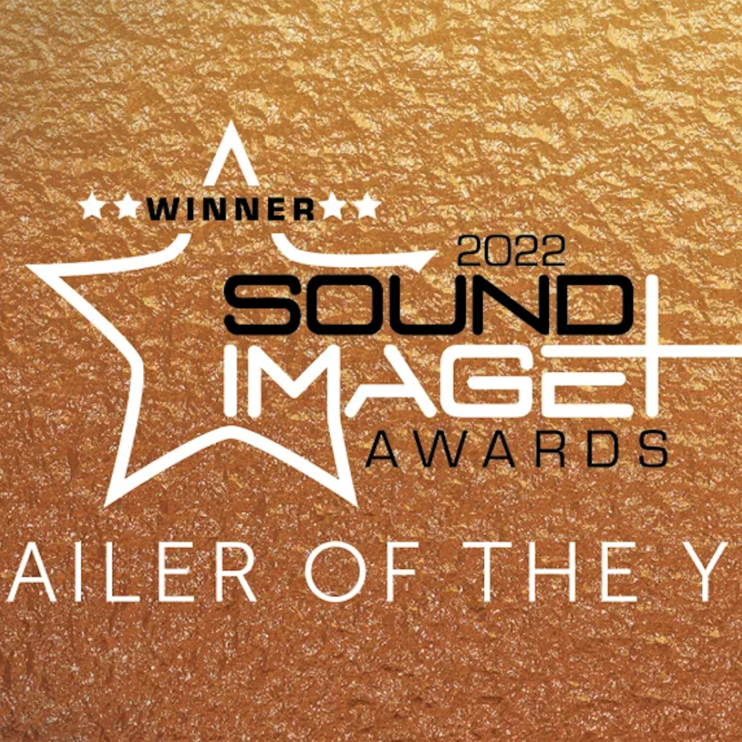 08 December 2021
Hi-Fi Retailer of the Year – Sound + Image Awards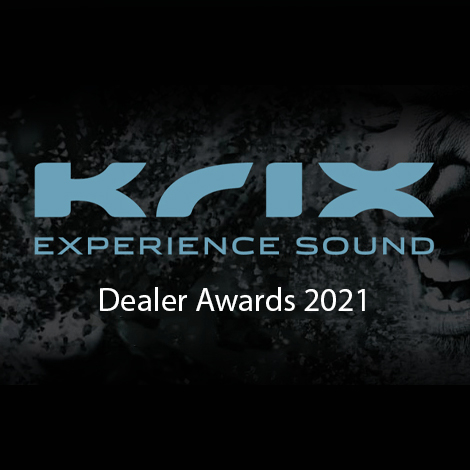 02 November 2021
Krix Announces 2021 Dealer Awards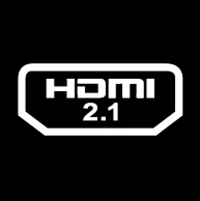 13 May 2021
WHY GO HDMI 2.1?
Most displays on the market currently support the HDMI 2.0 standard, which has a bandwidth cap of 18 Gbits per...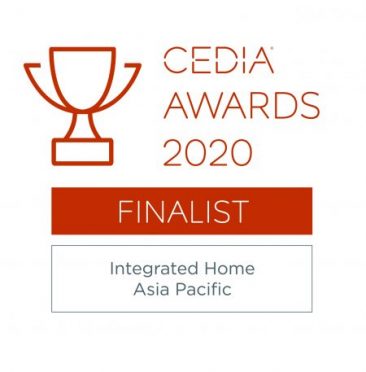 05 September 2020
CEDIA AWARDS 2020 Finalist
Our Joondalup store was very excited to find out they have been selected as a finalist in the CEDIA Awards in the...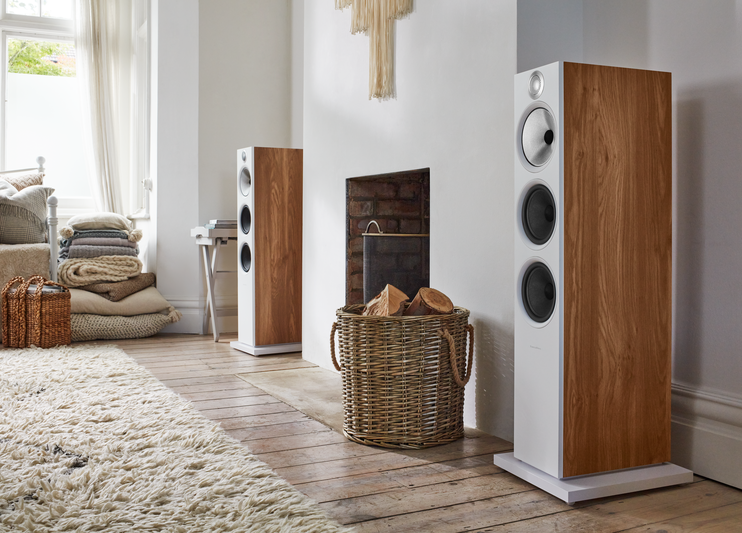 02 September 2020
Announcing the B&W 600 Series Anniversary Edition.
For the love of music – Announcing the New 600 Series Anniversary Edition. October will see the launch of the...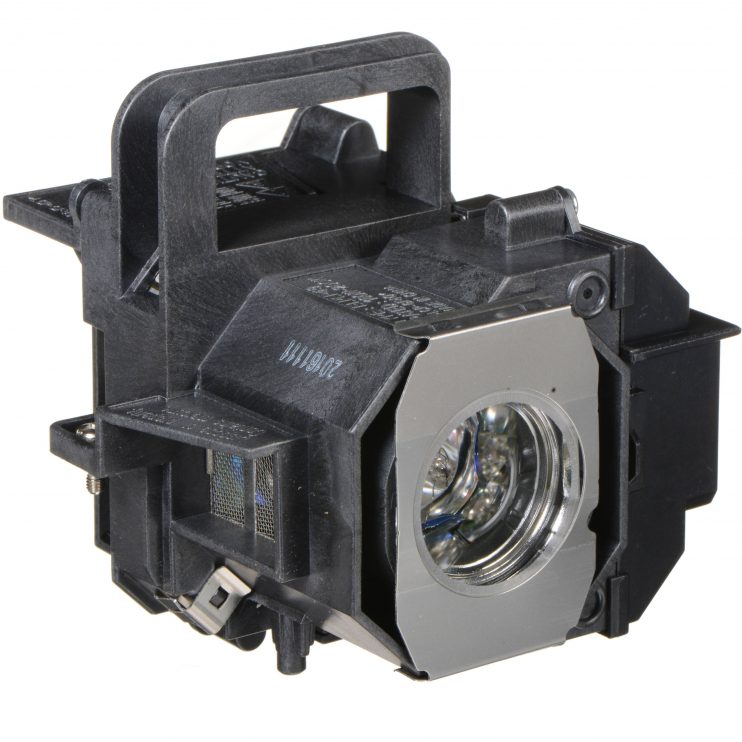 18 April 2020
Projector Lamps
Time to Replace your projector lamp? With your home theatre getting more of a workout during this period of social...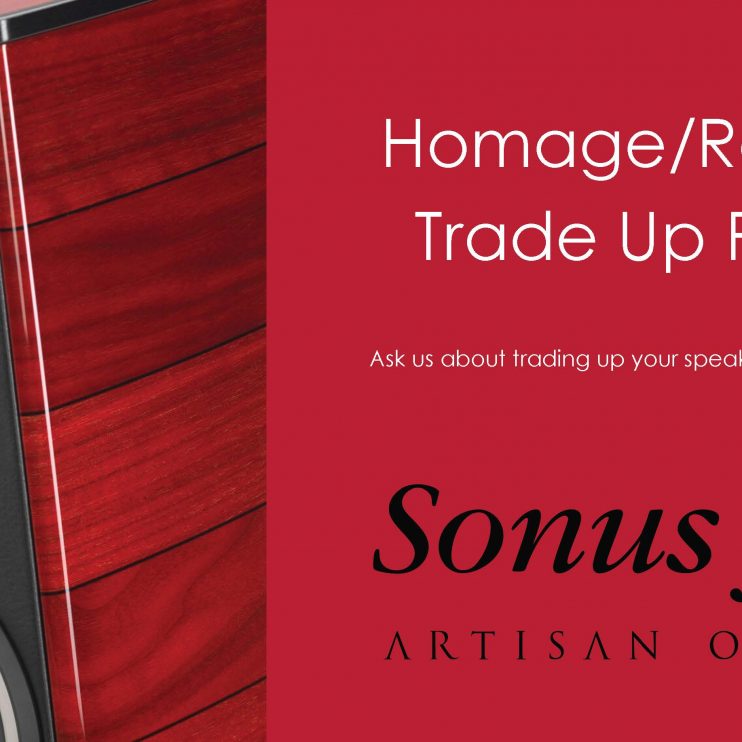 20 December 2019
Sonus Faber Trade Up Program
Sonus Faber is an Italian manufacturer of handcrafted speakers, headphones, and other high-end audio equipment based in Arcugnano, Veneto, Italy. The...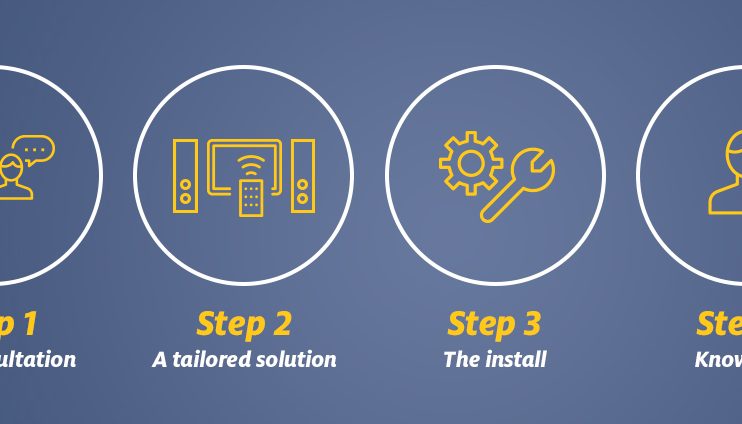 31 October 2019
Commercial Process
There's no other business quite like your business. You have a unique vision, and do things your own way. We...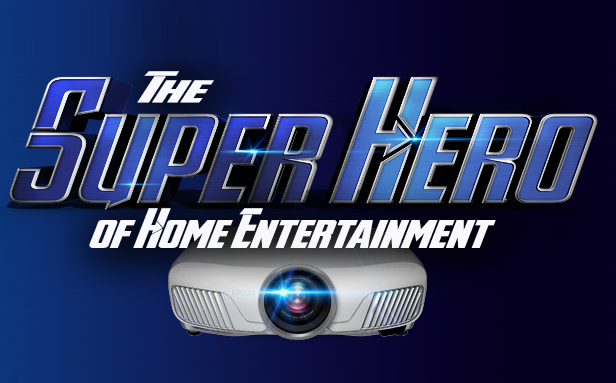 26 October 2019
Epson Projectors – The Super Hero of Home Entertainment
Purchase one of the following eligible Epson projectors from West Coast Hifi between  1 October 2019 and 31 January 2020 and Claim...