There's no other business quite like your business. You have a unique vision, and do things your own way. We understand that, which is why we centre our commercial solutions around you. We get to know you and your business, so we can offer a tailored audio and video solution that works for you.


Step 1: The consultation
Let's start by getting to know each other. We'll come down to your business, so you can give us the tour and tell us the problems you are trying to solve. We'll ask lots of questions and get into the specifics, so you end up with exactly what you need.
It's good to have an idea of what you want before the consultation, to help streamline the process. Here are some things to consider:
The look and feel you want to achieve
Size of the spaces you want to fit out (including meeting rooms, boardrooms, training rooms, open work spaces, recreational areas etc.)
Potential for future growth and how your needs might change
AV requirements
Power and data requirements for different areas
Security concerns
Budget constraints
Your consultation will also include a site survey, where we come down to your workplace and assess your current situation. We'll show you some of our gear, so we can start 'placing' things in the space. Once we have a good understanding of what you need, it's time to start creating your tailored solution.
Step 2: A tailored solution.
At this stage we should already have a good idea of your requirements. Now you get to sit back and relax while our team goes to work on designing your system.
We'll look at everything you said during the consultation, and turn it into a comprehensive solution that helps your business. We can create a system that works across any number of spaces, including offices and boardrooms, hospitality, restaurants, community centres, fitness centres and more.
Of course, we don't just stop there. We'll work with you to fine tune our solution and make sure every detail is right, with a quote that fits your budget. When you're happy with everything, it's time to work out the best time for installation with minimal inconvenience to your business.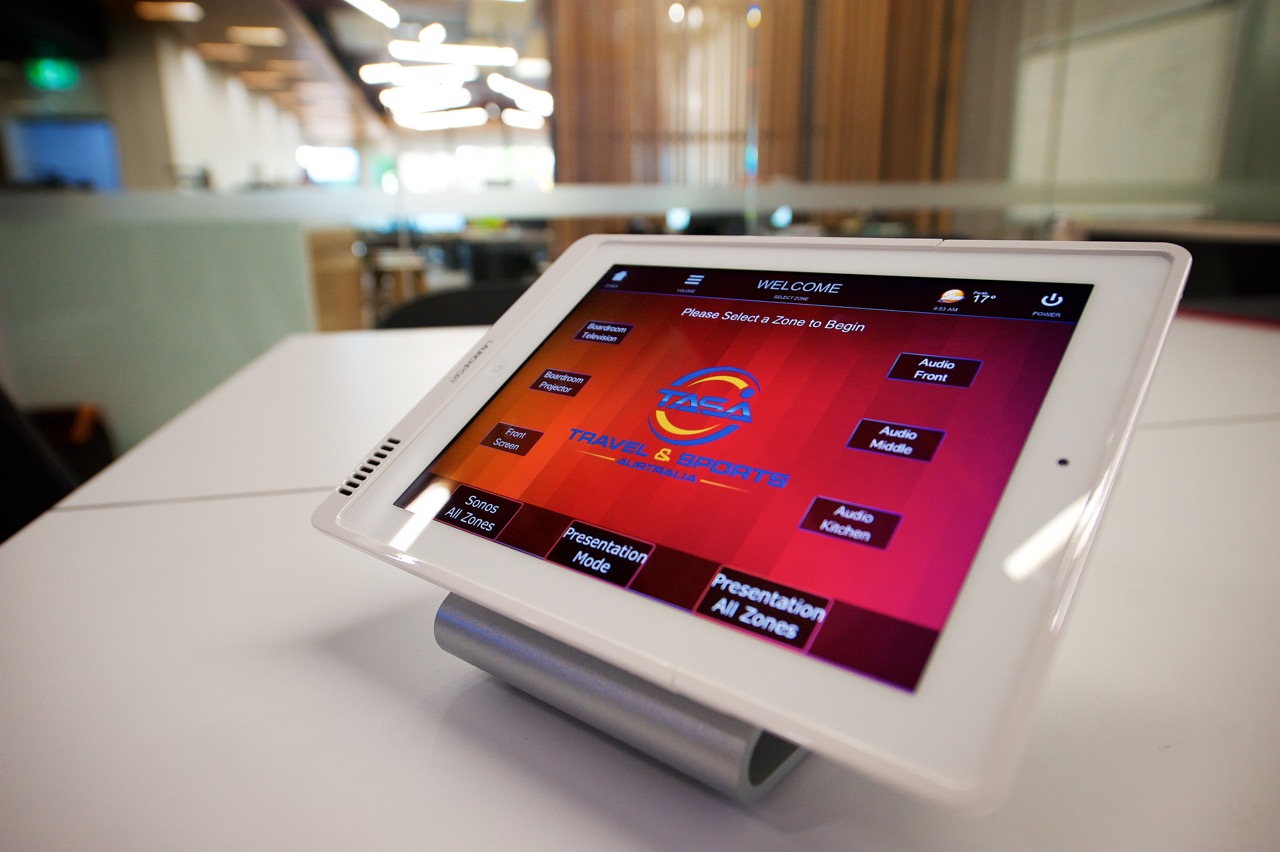 Step 3. The install.
A simple system can usually be installed fairly quickly, but a more advanced system can take a bit more time and project management. If you are making some big changes or fitting out a large area, it'll be important to determine an install schedule that works best for you.
There might be a time where you are less busy and can afford delays, or maybe it'll be easier to go room by room so you can keep working while the install happens. We'll do whatever we can to make the process as seamless as possible.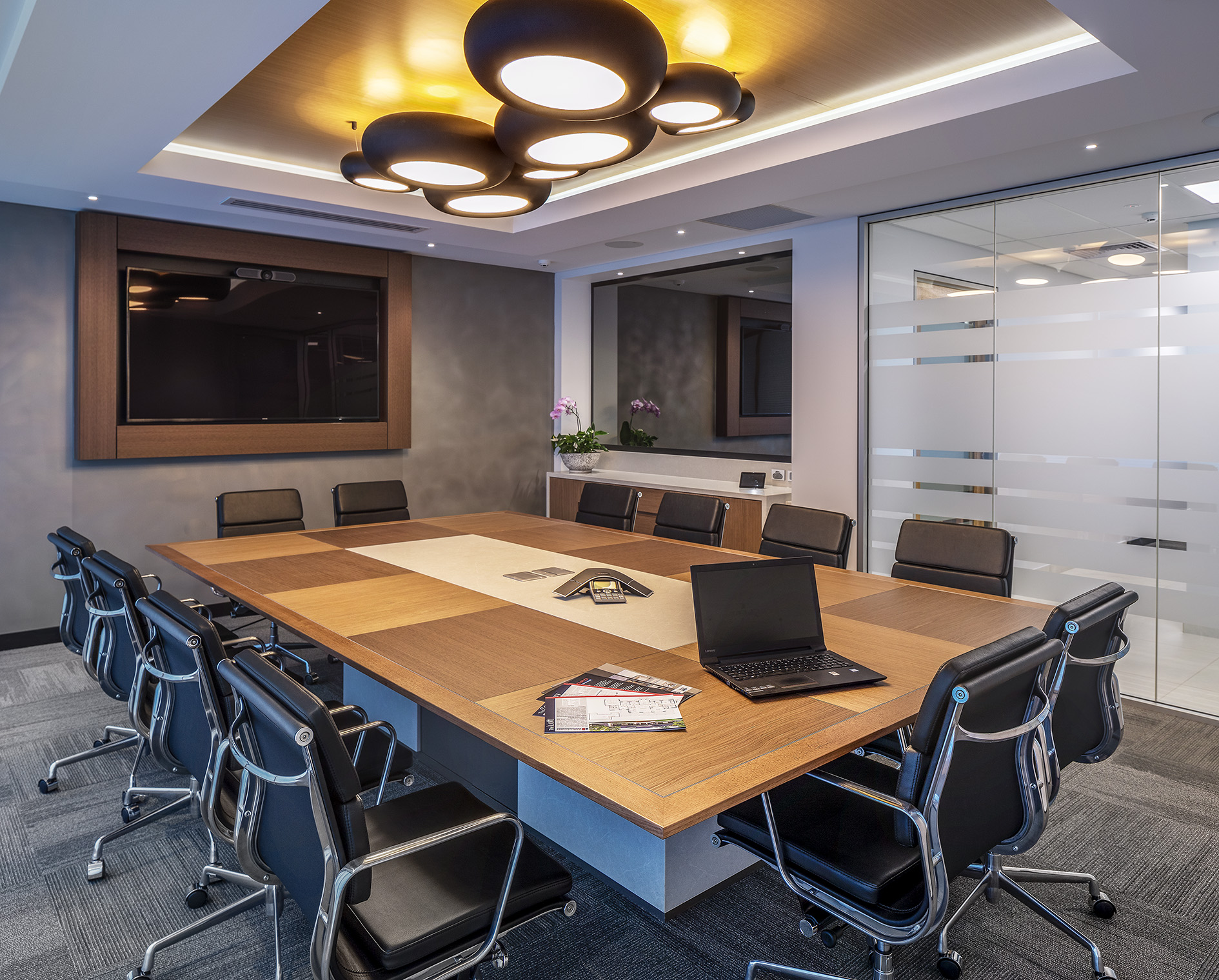 Step 4. Know-how
Once the hardware is installed, tested and ready to go, we'll give you the training you need to get everything up and running. It might feel like a little bit like operating a spaceship at first, but you'll find that you quickly get the hang of it.
When you've learnt how to use everything, the only thing left to do is enjoy your new system! It's pretty exciting to see all the new equipment set up, and using it all for the first time.
Don't forget about our maintenance and servicing, if you have any troubles. We're with you for the long run, so you can enjoy the benefits of your new system for years to come.