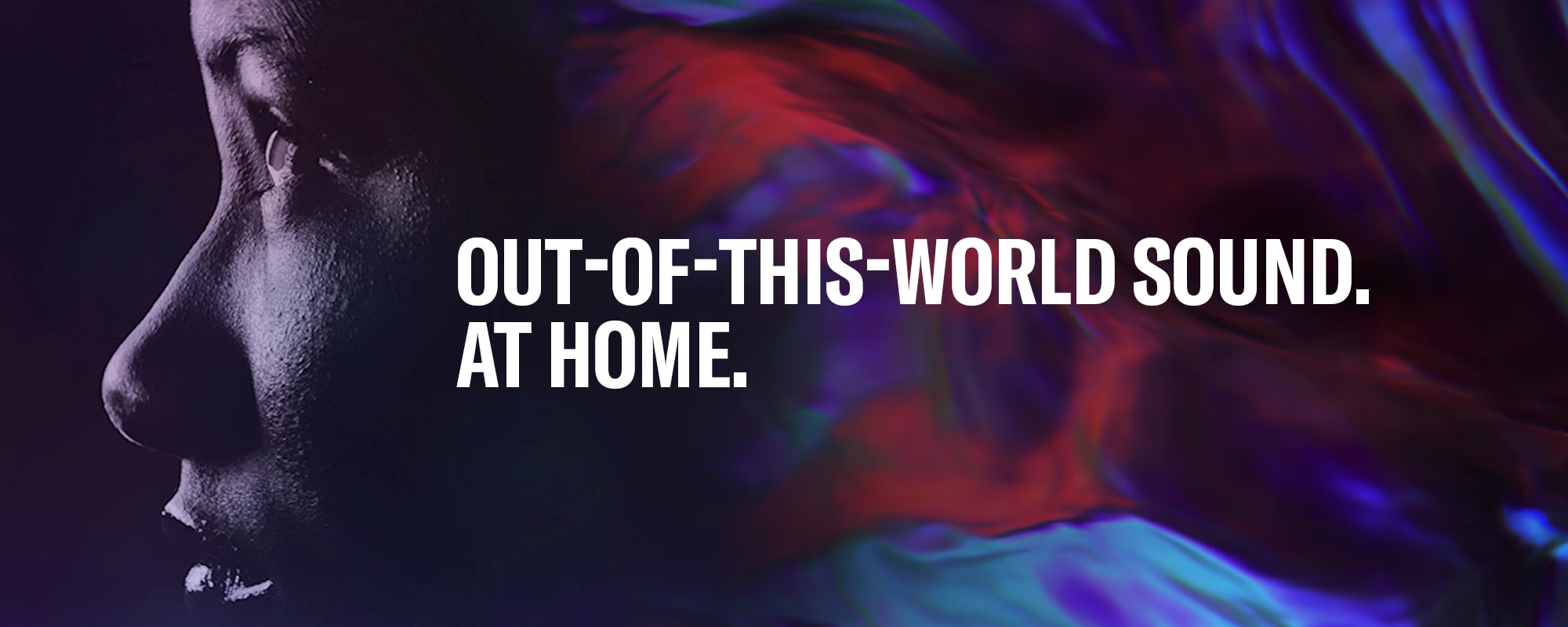 Yamaha produced its first amplifier for home use in 1955. Today Yamaha continues to learn and draw from decades of understanding to bring you True Sound. As it was meant to be heard, as the artist intended.
They have expanded their HiFi range beyond the traditional amplifier and CD players to include a quality range of home entertainment products that combine the latest technology and design principles. Many with streaming audio capabilities via MusicCast.
Yamaha's extensive range and great features mean that you won't be disappointed regardless of your budget.
Showing 1–15 of 52 results
Yamaha 'Soavo' 5.1 Speaker Package

$

12,996.00 Add to cart