Legendary Yamaha NS-5000 Available to Audition at Malaga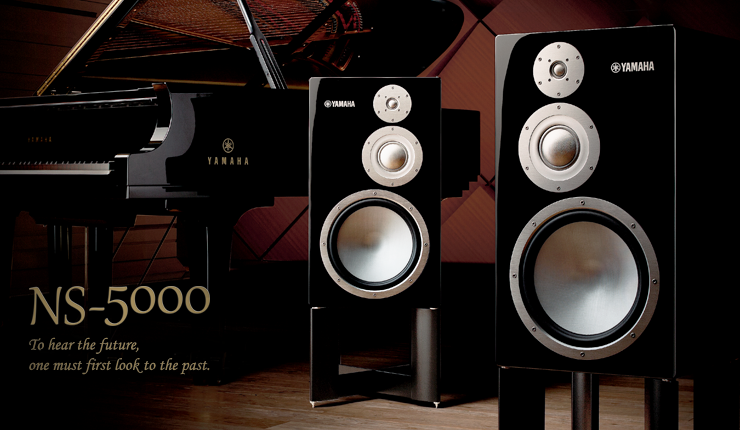 West Coast HiFi Malaga is the only place in Western Australia you can hear the new Yamaha NS-5000 Loudspeakers. The NS-5000 follows in the footsteps of the legendary NS-1000M speaker, establishing a new benchmark in performance by which all other Hi-Fi Speakers should be judged.
For more information see the Yamaha NS-5000 or visit our Malaga Store.