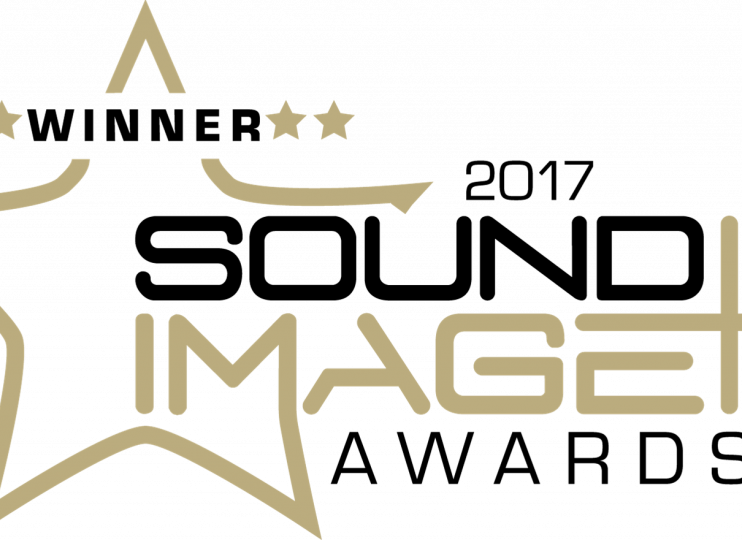 01 November 2016
West Coast HiFi is where you will find all the winners!
At last night's Sound + Image Awards night in Sydney the best A/V products on the market were recognised and...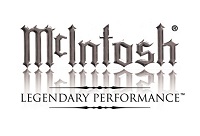 04 October 2016
McIntosh – Experience, Passion, Performance
It is with great pleasure that we announce the arrival of McIntosh at West Coast Hifi Midland store. To experience...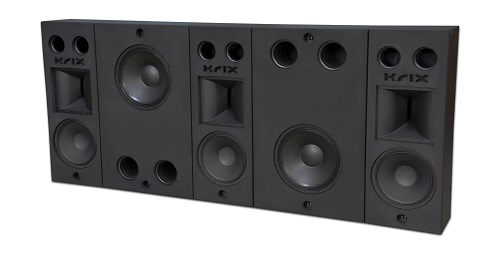 04 October 2016
Real Cinema at home
Introducing the Krix MX-30 and MX-20 Wall of sound behind screen speaker systems. Over the last 10 years, we...
03 October 2016
Real Cinema at home – Sound and Image story
West Coast Hi-Fi Midland is celebrating 10 years since opening its doors to this town on Perth's eastern fringe, which...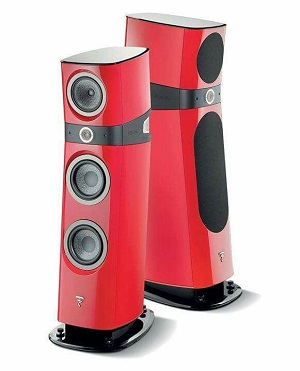 22 June 2016
Focal Sopra No.2
The Focal Sopra #2 Speaker Review By Steve Huff As I sit here in my sweet spot listening to yet...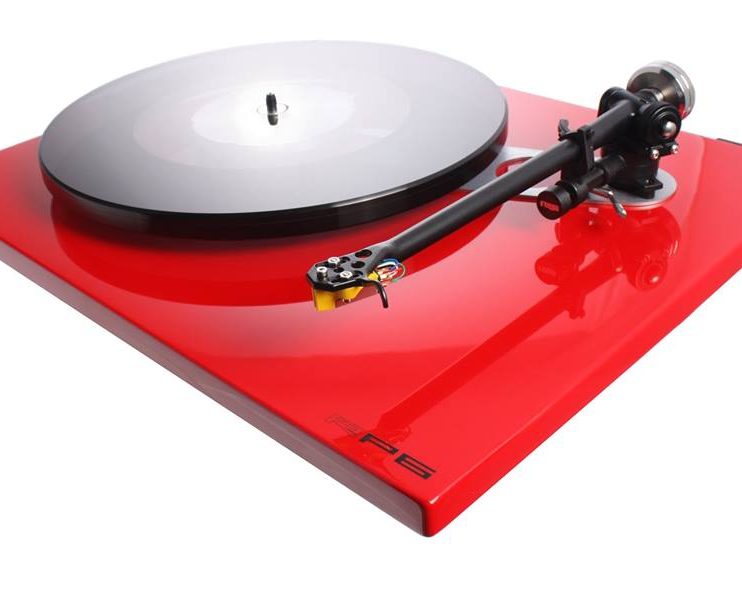 06 March 2016
Getting the most out of your turntable
Below we have put together some important elements that will guarantee a much better musical experience in your home. IF...