Celebrate our proud 110-year history of defining audio excellence with the Denon limited edition Anniversary Series DL-A110 premium MC phono cartridge with exclusive silver-graphite headshell and included carrying case. Still hand-spun in our headquarters in Shirakawa, Japan, these signature Denon cartridges are our longest-running products. Our legacy of meticulous perfection means you can sit back and savour your music in remarkable detail.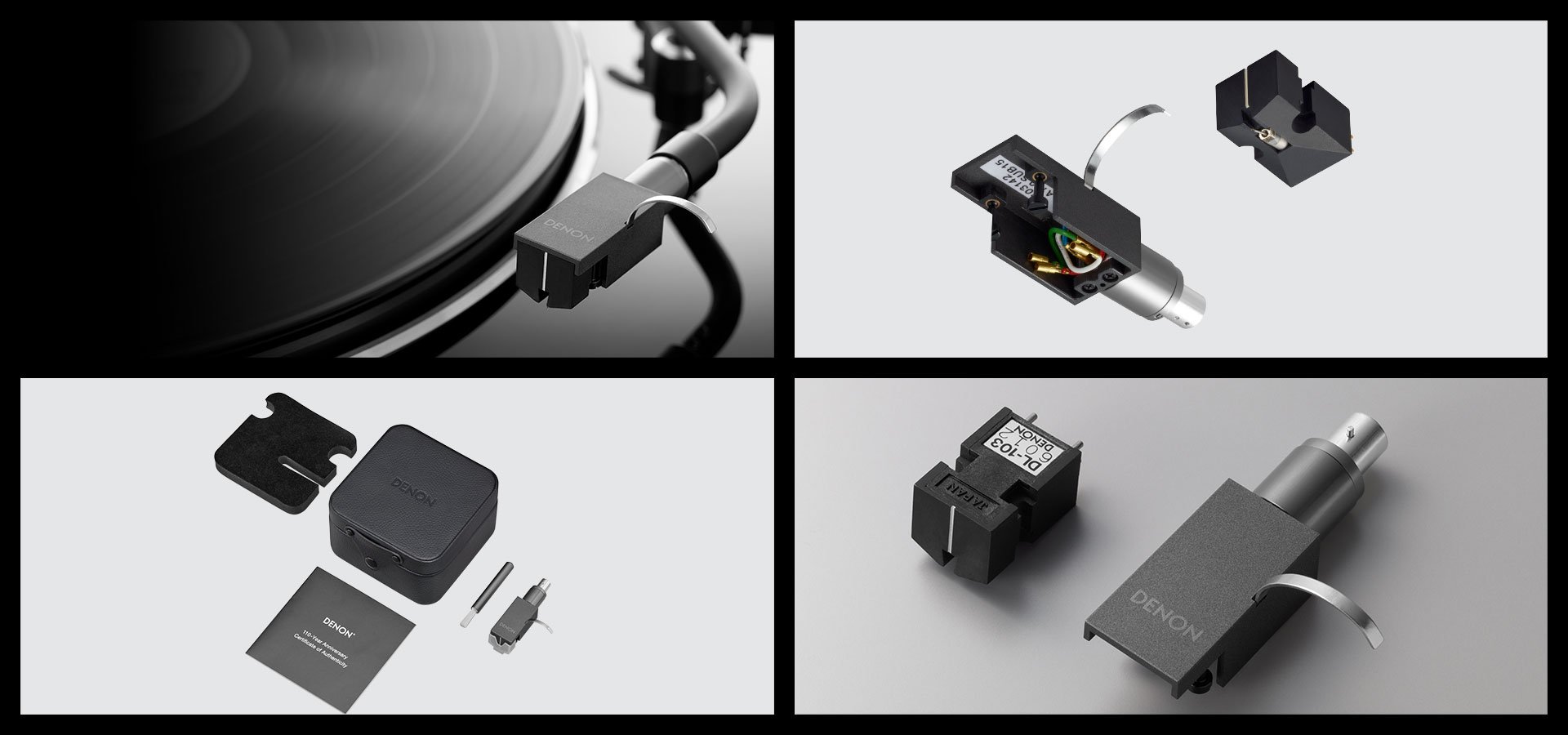 ORIGINAL DENON HEADSHELL REPRODUCED IN STYLISH ANNIVERSARY DESIGN
True to the original headshell developed in the 1960s for radio broadcast, the DL-A110 silver-graphite headshell is an exact reproduction of the original design. Weighing only 6 grams, the lightweight DL-A110 headshell ensures the cartridge is held securely and perfectly aligned preventing any unwanted vibrations and leading to a detailed and clean audio reproduction with extended low frequency performance. The DL-A110 is equipped with a bayonet connector also known as the SME tonearm interface.
The stylish, premium silver-graphite colour perfectly complements companion pieces in the Denon 110-year anniversary line.
Longest Still In-Production Denon Product
The DL-A110 features the legendary DL-103 phono cartridge that has been in constant production since 1964, using copper wire that is hand-spun in the Denon Audio Works Factory in Shirakawa, Japan.
The DL-103 was originally developed following the high standard of Japan's national broadcasting studios' specifications for vinyl record playback for wide band FM stereo broadcasting and became the official standard cartridge used in those studios. It was widely adopted by almost all professional broadcasting studios in Japan thereafter.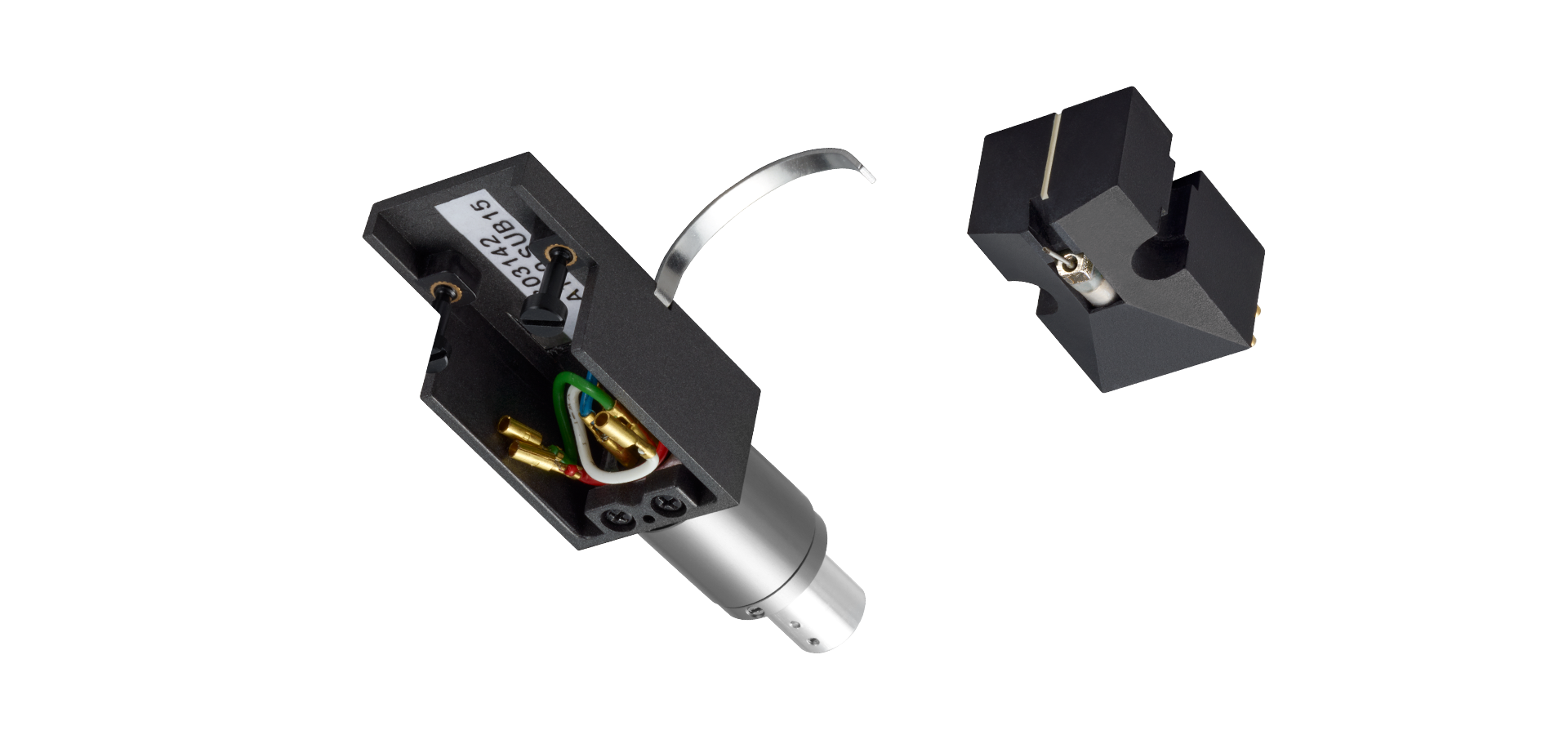 Certificate of Authenticity and 5-Year Warranty
The Denon limited edition Anniversary Series DL-A110 comes with a special Certificate of Authenticity stamped with the approval of Denon's Head Engineer and a premium, 5-year out-of-box warranty (excluding stylus).