AUDIO FILES FOR AUDIOPHILES
Featuring an ultra-quiet, low power consumption 2TB hard drive, the VAULT 2i lets you easily rip all your CDs in lossless high-resolution FLAC, space-saving MP3, and everything in between. Giving users the ability to directly access their downloads, iTunes library and other content from any NAS drive via the USB port, the VAULT 2i provides endless possibilities when it comes to storing your music collection.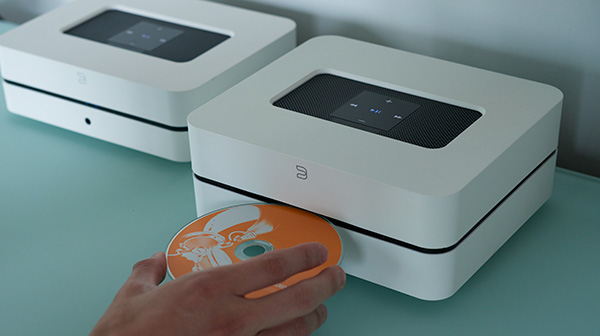 NO COMPUTER NECESSARY
Once setup on your wired home network the VAULT 2i allows you to access and share your entire music library, and stream it to any Bluesound player, all without a computer. A powerful Dual-Core ARM Cortex A9 processor allows the VAULT 2i to effectively multi-task while streaming to multiple rooms with flawless playback.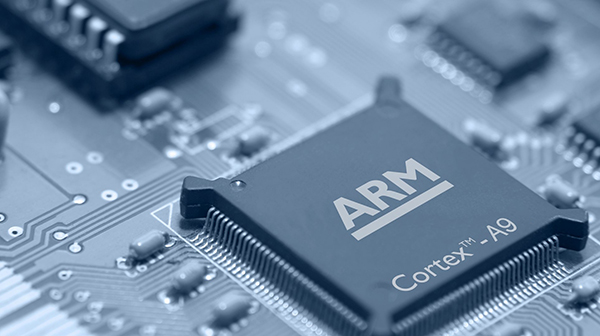 THE POWER OF BLUOS
Take control of the most versatile music streamer with the easy-to-use BluOS Controller app. With the ability to play and store audio from multiple streaming services, Internet radio stations and podcasts, as well as rip your CDs, the VAULT 2i becomes yours to command with just a few simple taps on your mobile device or tablet. Seamlessly access and share your digital music library with the BluOS Controller app and stream it in studio quality sound to multiple rooms in your home.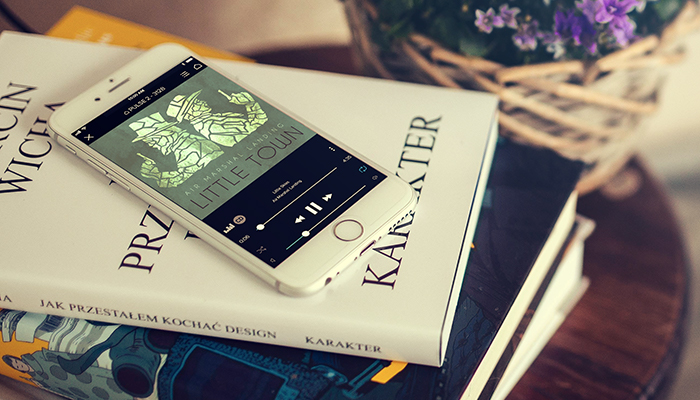 ALL-ACCESS PASS, TO ALL YOUR MUSIC
The VAULT 2i uses your home network and sets up quickly. With advanced Gigabit Ethernet connectivity, the VAULT 2i ensures that there are no skips or delays even when streaming high-res audio files. Play music in perfect sync or play music simultaneously to any Bluesound speaker in any room. With an array of analog and digital input and output options, the VAULT 2i can also connect to your existing powered speakers, allowing you to take your music to the next level.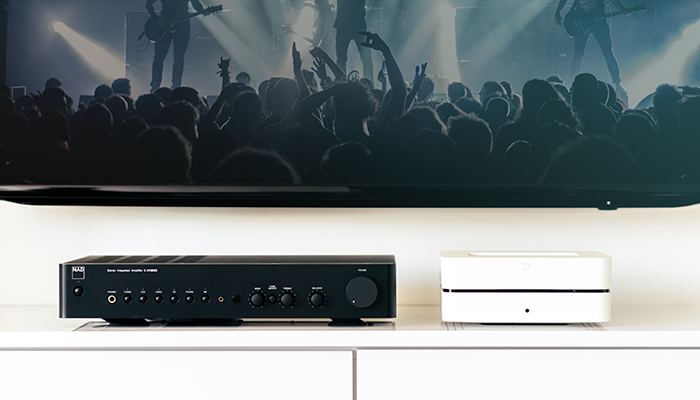 MULTI-ROOM MAGIC
As a state-of-the-art network hard drive, the VAULT 2i allows listeners to view and control their music library on all Bluesound players directly inside the BluOS Controller app. Whether you're streaming from a cloud music service, podcast, Internet radio station, or even your personal music collection stored on a USB, the VAULT 2i delivers a truly innovative multi-room experience.