What makes Dynamic Screens the best choice for you Home Theatre?
Why German quality screen material?
Every one of our different types of specially engineered materials has a micro textured surface to eliminate hot spots and therefore producing a superior image.
All our screen materials are sourced from Gerriets – a German product used in some of the best commercial Theatres worldwide.
The quality fabrics maintain excellent image quality even when viewed from an angle, allowing a wider audience to enjoy the performance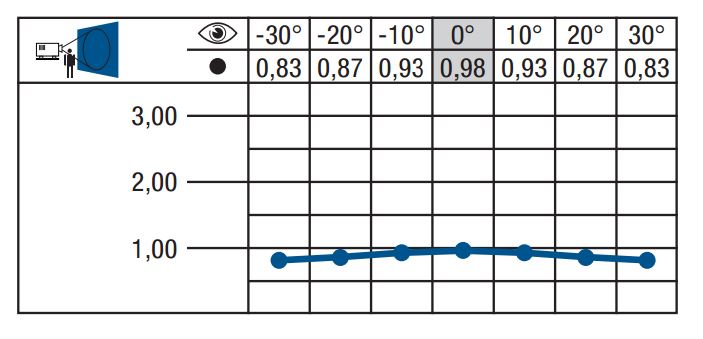 Why THIN LINE border?
The THIN LINE border gives extra viewing area, especially in confined recesses, giving an extra 3 to 4 inches over other screens.
Why black flocked border?
All our screens are supplied as standard with black flock finish, not an extra.
The black flocking masks any over scan from the projected image, thus giving a sharper edge to the viewing area and also allows greater scope for projector placement