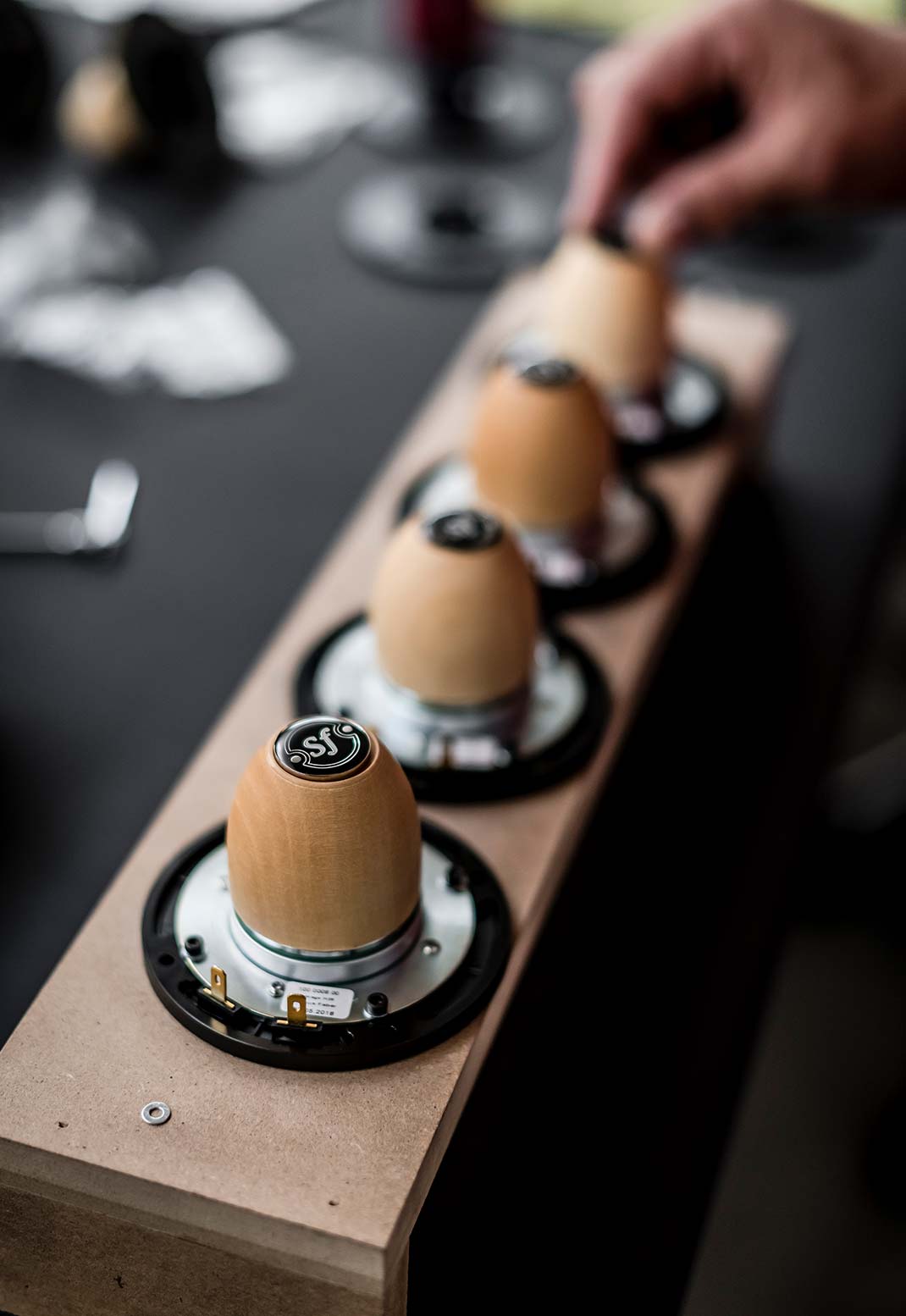 35 YEARS OF LOVE FOR MUSIC
2018 marks the 35th anniversary for Sonus faber. Electa Amator III is the celebration of this milestone by appreciating the ongoing commitment to constantly evolving while drawing inspiration from the past. It's a gem of Italian expertise and craftsmanship: a small but precious speaker that inherits the characteristics of Electa Amator (1987) and Electa Amator II (1997), two of our models that contributed most to the international success of our heritage brand.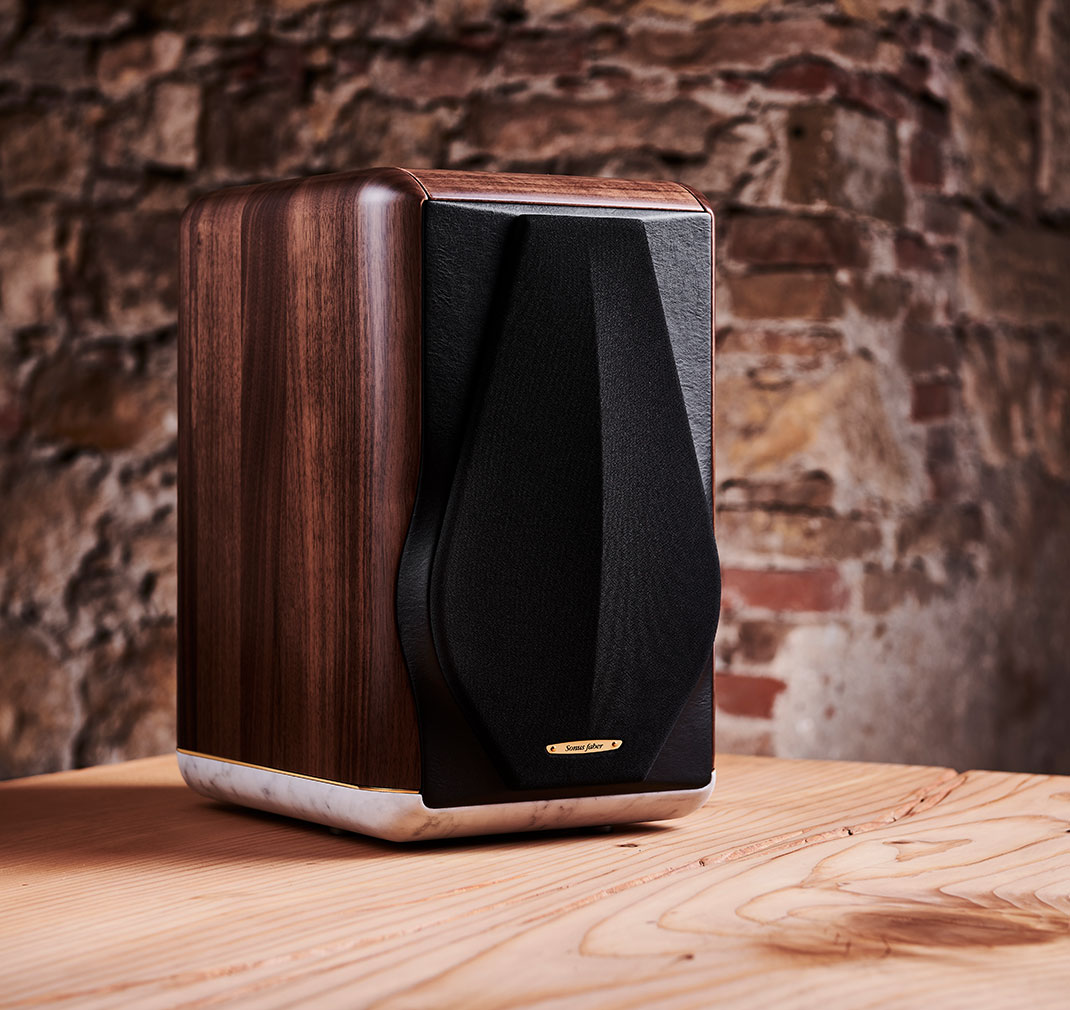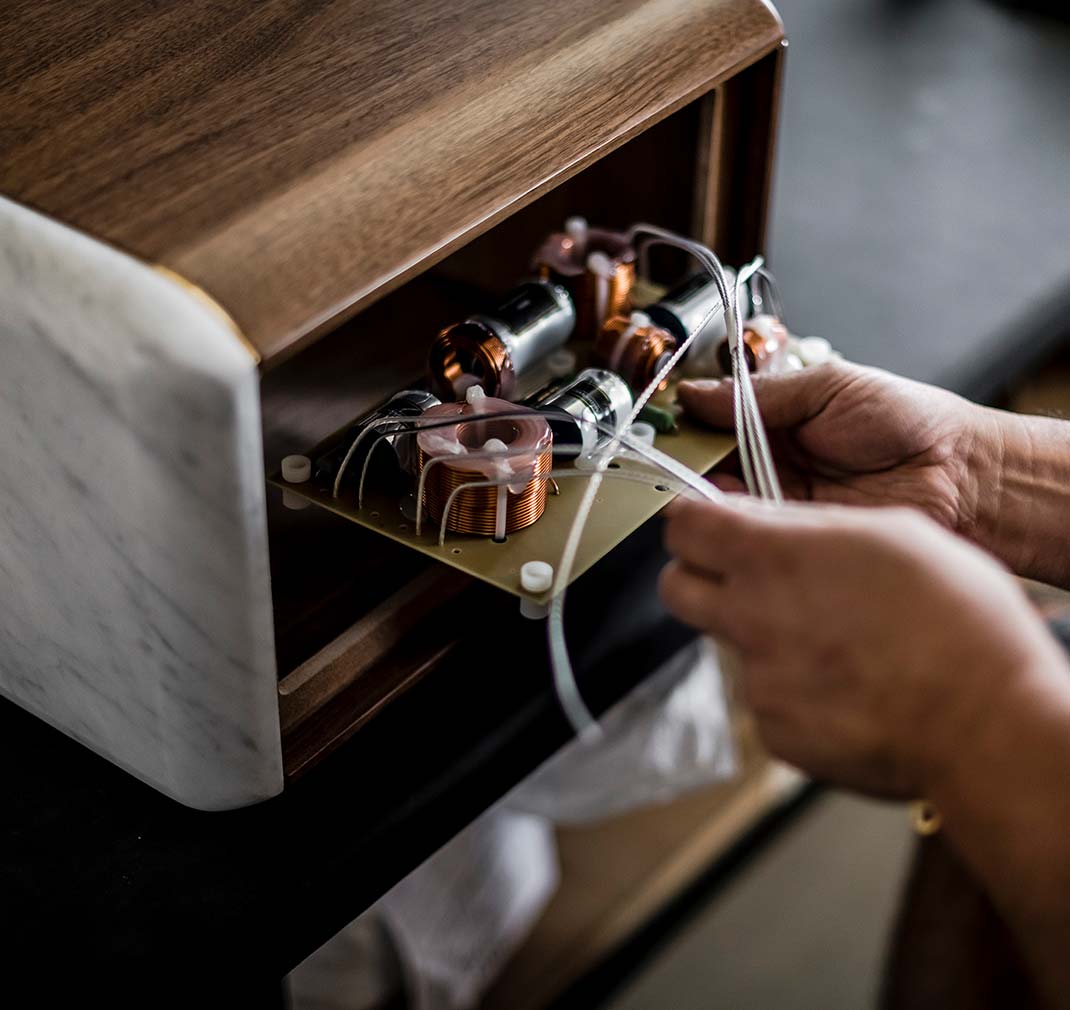 ICONIC RENAISSANCE
The restyling of one of the most symbolic loudspeakers is always a hard work, but fascinating. Electa Amator III is the achievement of a 30-year journey. The third generation of an iconic product generated by an expression of natural evolution, with holding the elements that make us unique: precious materials, high craftsmanship and natural sound.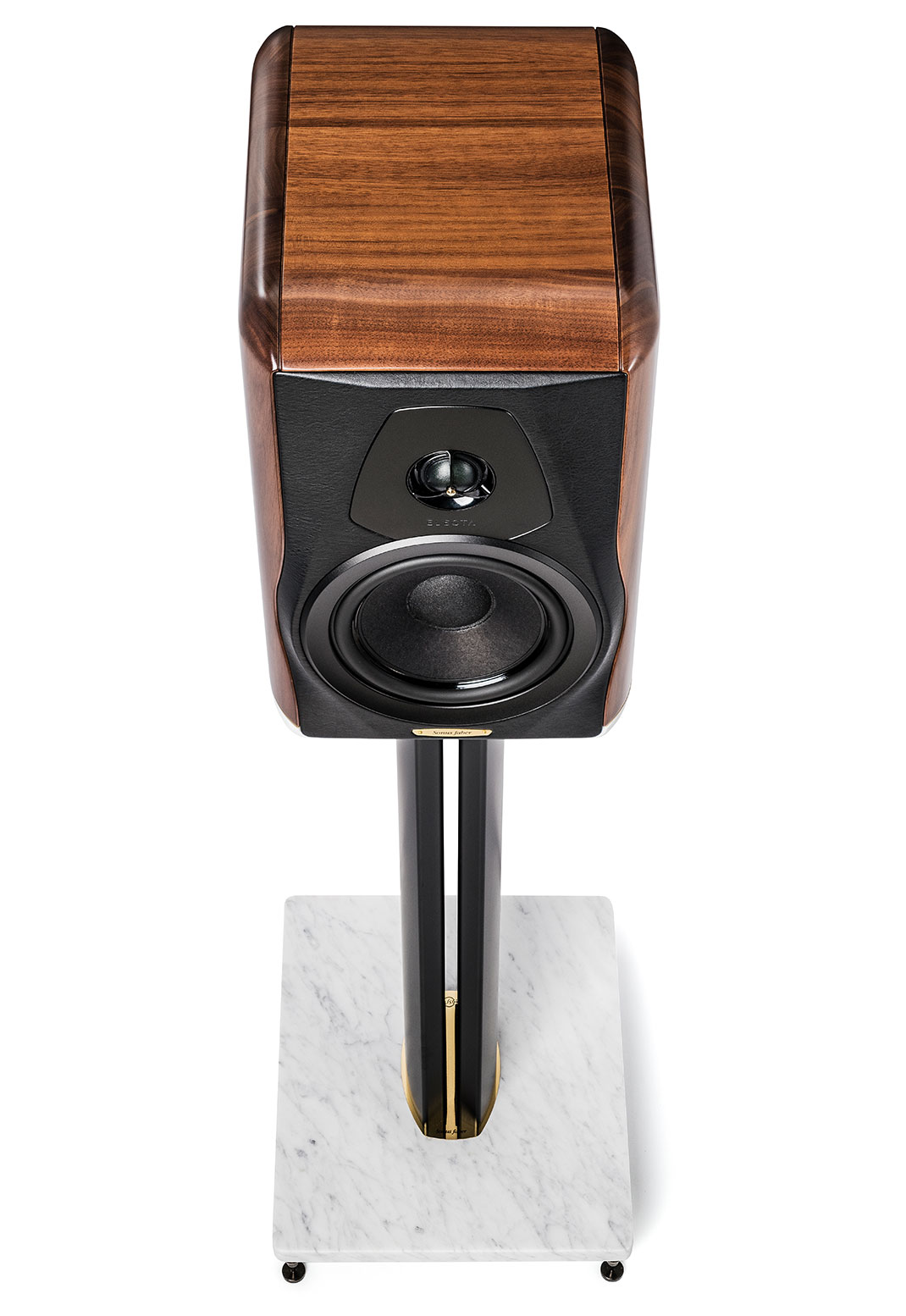 A 2 ways bookshelf loudspeaker system; a simple project that features main technologies and design solutions, already used for the last Sonus faber creations.