We Make Loud and Low Seem Effortless Polk has always been known for speakers that produce, deep, powerful, effortless bass, and the MXT12 is no exception. A big, 12" Dynamically Balanced woofer in a ported cabinet, powered by a clean and ultra-efficient 100W Class A/B amplifier delivers bass as low as 24Hz, adding more punch and impact to your favourite music, movies and video games.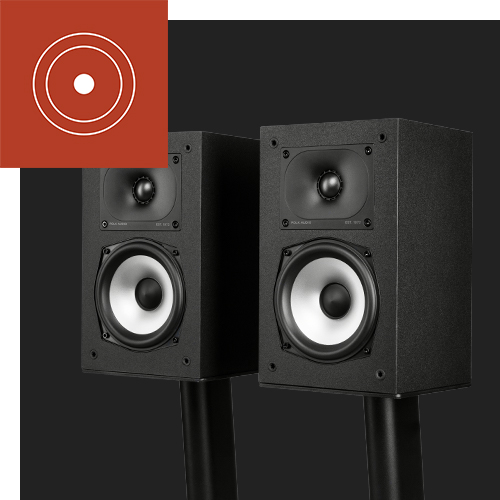 Built to Withstand the Rumble When you want bass this loud and this low your subwoofer needs more than a great woofer and powerful amplifier to make it seem effortless. Monitor XT12 is housed in a critically braced MDF cabinet with a removable, precision-fit grille to isolate the sound of the woofer while minimising unwanted resonances and sonic interference.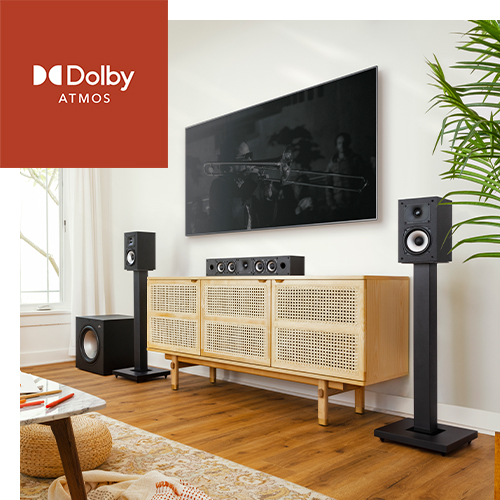 Add Massive Bass, Seamlessly to Your Home Theatre The MXT12 is perfect for the modern trend of integrating two subwoofers in your home theatre. This ensures you have more even bass, while evening out the low frequencies throughout the room. Whether you choose one sub or two, Monitor X12 features a consistently variable crossover, polarity and volume control so you can blend the massive bass it provides, seamlessly with your system.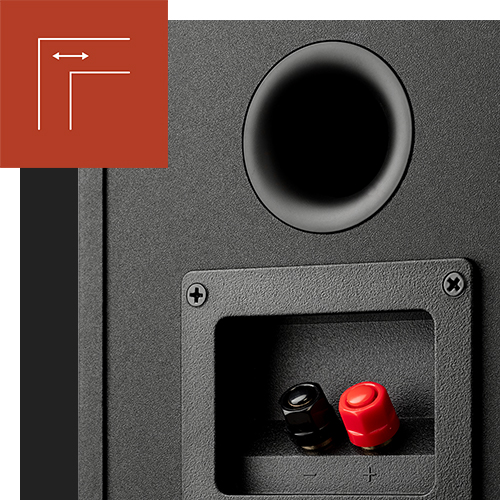 Consistent Sound Throughout the Series The Monitor XT Series was designed with quality, timbre-consistent components throughout to enable you to mix and match models to build your dream home theatre or music listening setup. Matched components provide a unified sound field with seamless speaker-to-speaker blending for truly immersive listening experiences.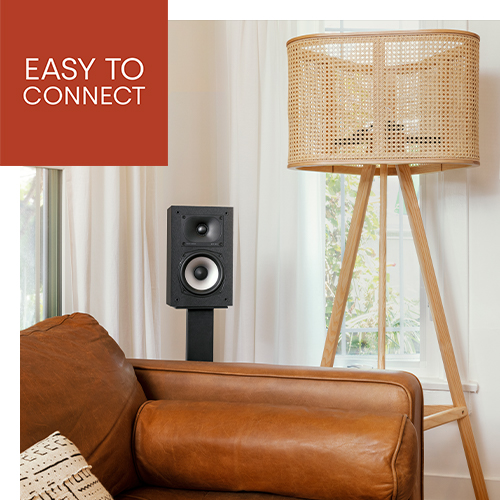 Modern Styling Nearly Five Decades in the Making Monitor XT Series is the latest evolution of Polk's critically acclaimed Monitor speaker line originally introduced in 1974. We've continued to refine our craft since then and they feature our latest innovations in affordable, but great sounding drivers and cabinetry. Plus, their modern, stylish design will fit with any home.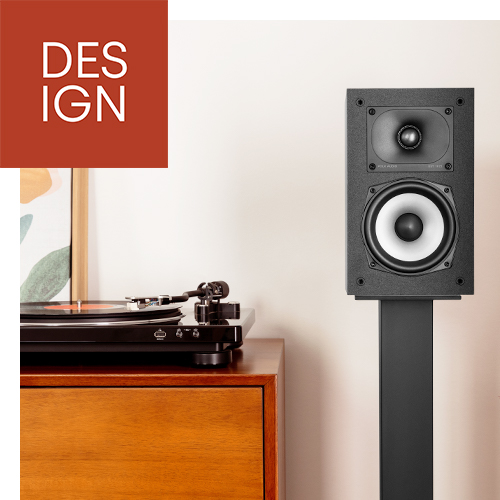 Polk-Patented Quality and Five-Year Warranty Designed and engineered by the same team that created Polk Legend and Reserve in our Acoustics Research and Development centre outside of Baltimore, MD. Polk uses a patented Dynamic Balance Array process to pinpoint and eliminate electro-acoustic and mechanical issues before they become a part of the finished speaker. We're so confident of this process, that we back the Monitor XT Series with a limited five-year warranty to ensure years of listening enjoyment.