The Ultimate Wireless HiFi
LS50 Wireless II is more than a high-performance loudspeaker; it's the perfect all-in-one speaker system. It reveals every detail of your favourite music, which you stream from any source thanks to wireless compatibility with AirPlay 2, Chromecast and more.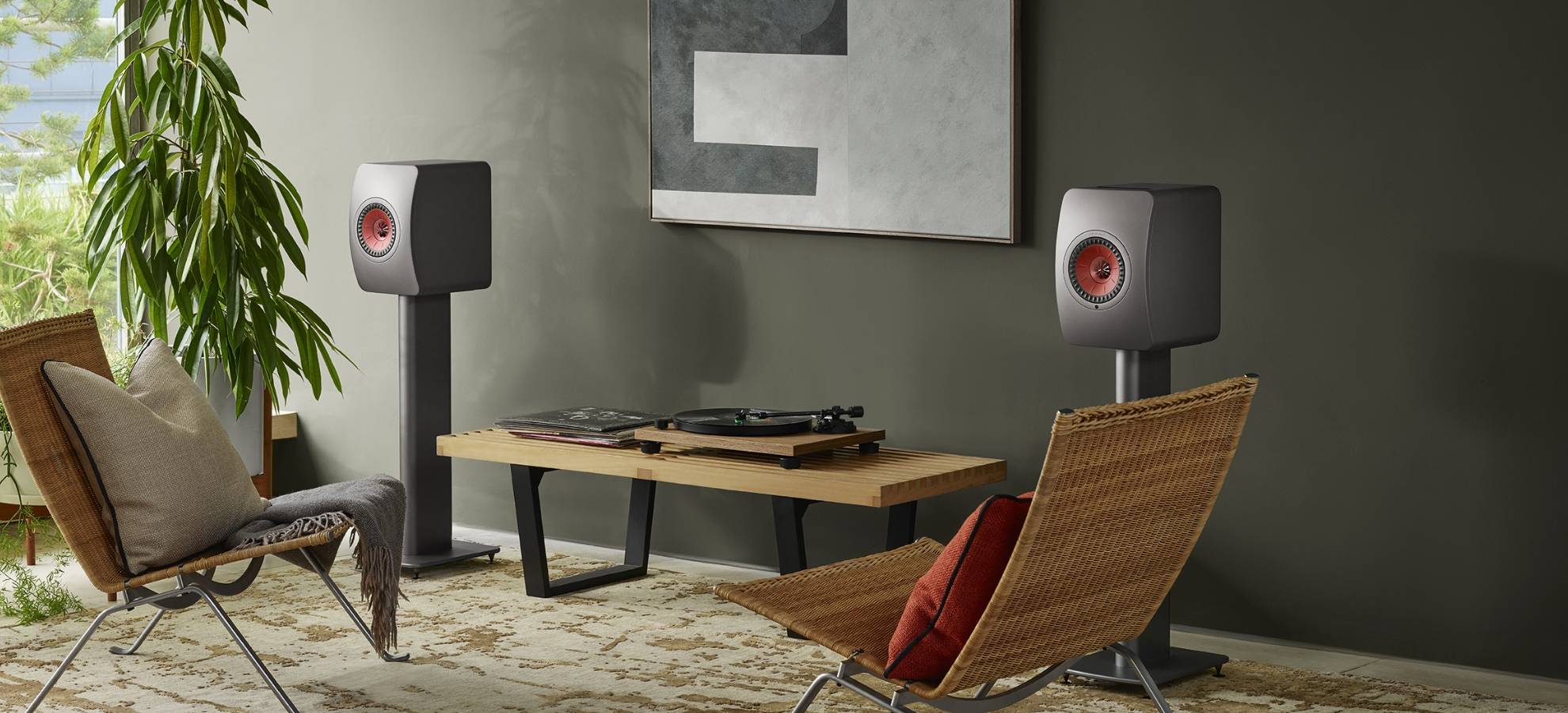 All the music, all the time
No matter how you stream your music, LS50 Wireless II has you covered. You can stream directly from the Spotify native app with Spotify Connect. With the KEF Connect app you can also stream Tidal, Amazon Music, Qobuz, and Deezer or tune in to internet radio and podcasts.
---
All your device
Out-of-the-box wireless compatibility with AirPlay 2, Google Chromecast and more, backed up with wired connections for your TV, turntable, CD player and games console. Whatever source you've got, LS50 Wireless II is ready for it.
---
HiFi enthusiast
LS50 Wireless II has audiophiles covered with support for streaming music files up to 24bit/384kHz, as well as MQA, DSD256, and Roon Ready (coming soon). These features mean that even the experienced hifi enthusiast will marvel at this exceptional loudspeaker's ability.
---
Let you be you
Even beyond the flawless musical performance, LS50 Wireless II is a breeze to set up thanks to the KEF Connect app. It is intuitive to use with any source in your home, and it allows simple over-the-air firmware updates that bring you new and improved features with the minimum of fuss.
---
Wired or wireless connectivity
You can choose to operate LS50 Wireless II completely wirelessly at 24bit/96kHz resolution for a completely clutter-free set up, or you can connect the two speakers with the supplied cable for 24bit/192kHz resolution sound.
---
Personalised listening experience
The brand-new dedicated KEF Connect app controls LS50 Wireless II on a day-to-day basis, including intuitive sound settings so you can tune the sound to your own personal tastes. You can even select your favourite source to wake up LS50 Wireless II whenever it comes on, allowing you immediate access to the best sound.
---
Simple multi-room system
When using LS50 Wireless II with Airplay 2, Chromecast or Roon you can stream to multiple speakers around your home at the same time. By using multiple LS50 Wireless II speakers, you can have a simple, high-performance multi-room system.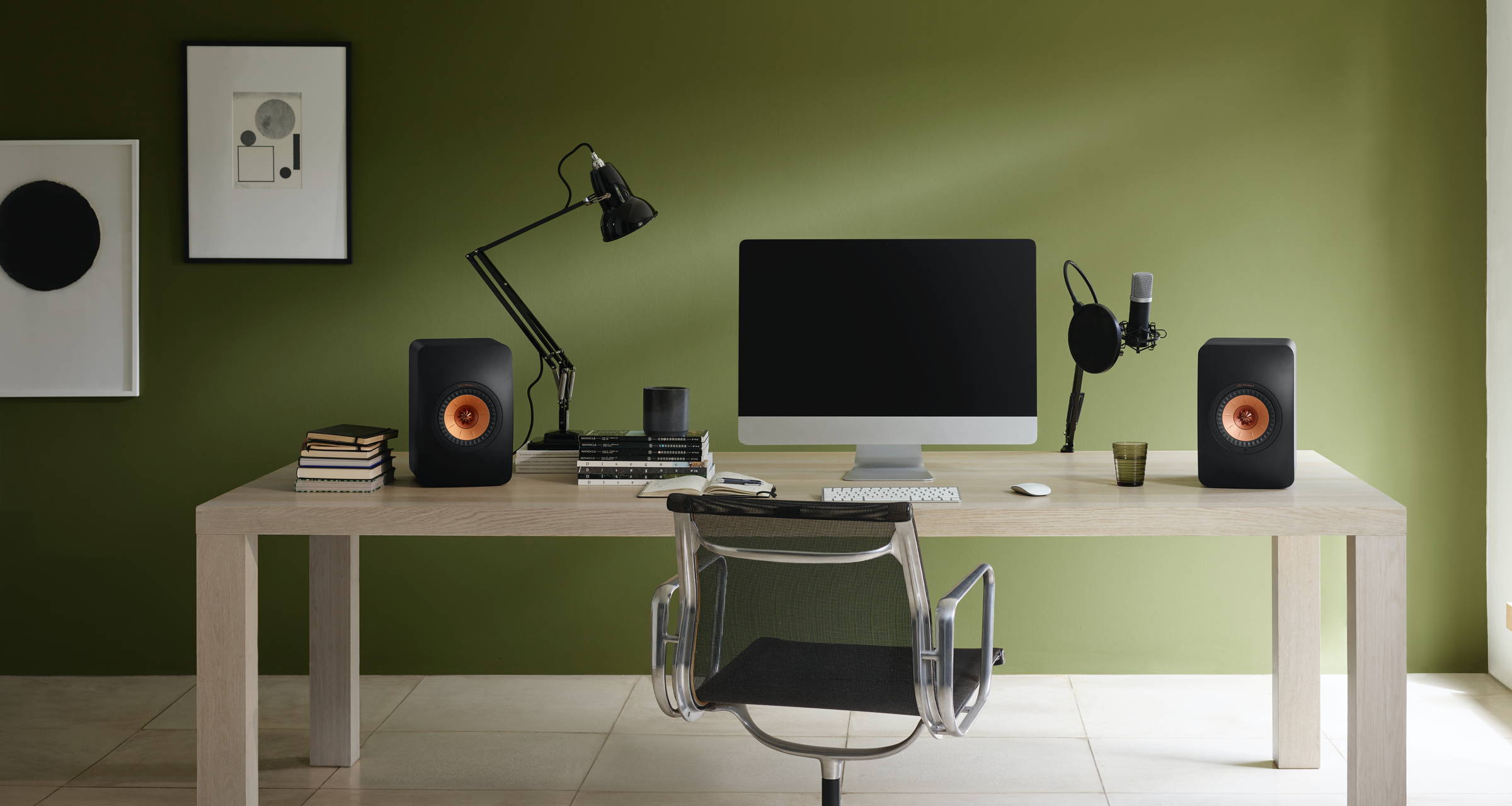 ---
Performance
Most accurate, immersive sound
LS50 Wireless II melts away, leaving you to enjoy the music. Revolutionary Metamaterial Absorption Technology eliminates distortion for a purer, more natural sound, while our 12th generation Uni-Q with MAT driver array delivers three-dimensional, wonderfully revealing sound anywhere in the room.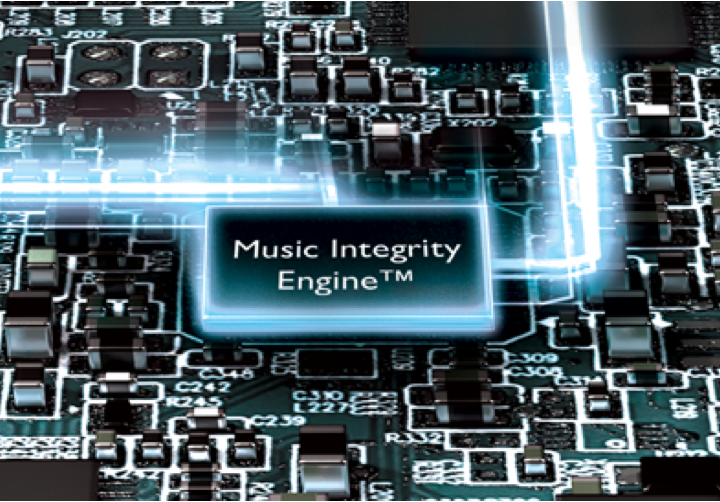 ---
Music Integrity Engine
All aspects of the LS50 Wireless II's performance is aided by KEF's bespoke Music Integrity Engine. This collection of bespoke Digital Signal Processing algorithms is optimised for the Uni-Q driver, enabling it to deliver a perfectly timed performance, for better imaging and a tighter sound.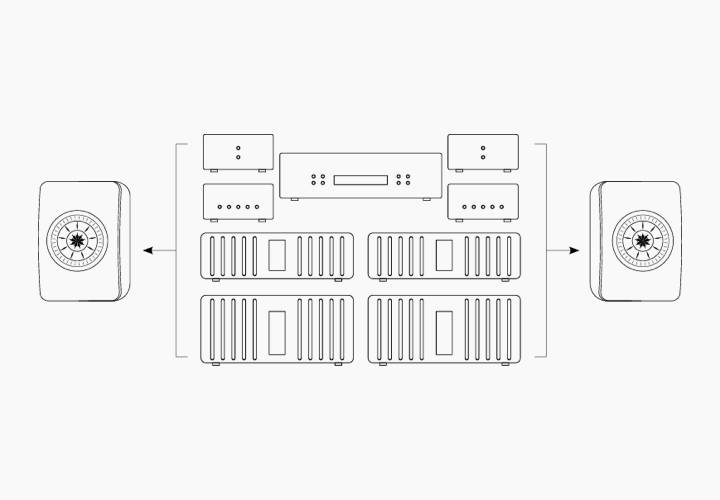 ---
Plentiful power
The built-in amplifiers have been developed in-house by KEF. Each tweeter is driven by a 100W class A/B amplifier that delivers a smooth, incredibly detailed treble performance. Dedicated 280W class D amplifiers power the mid/bass drivers, for room-filling, controlled sound up to 108db.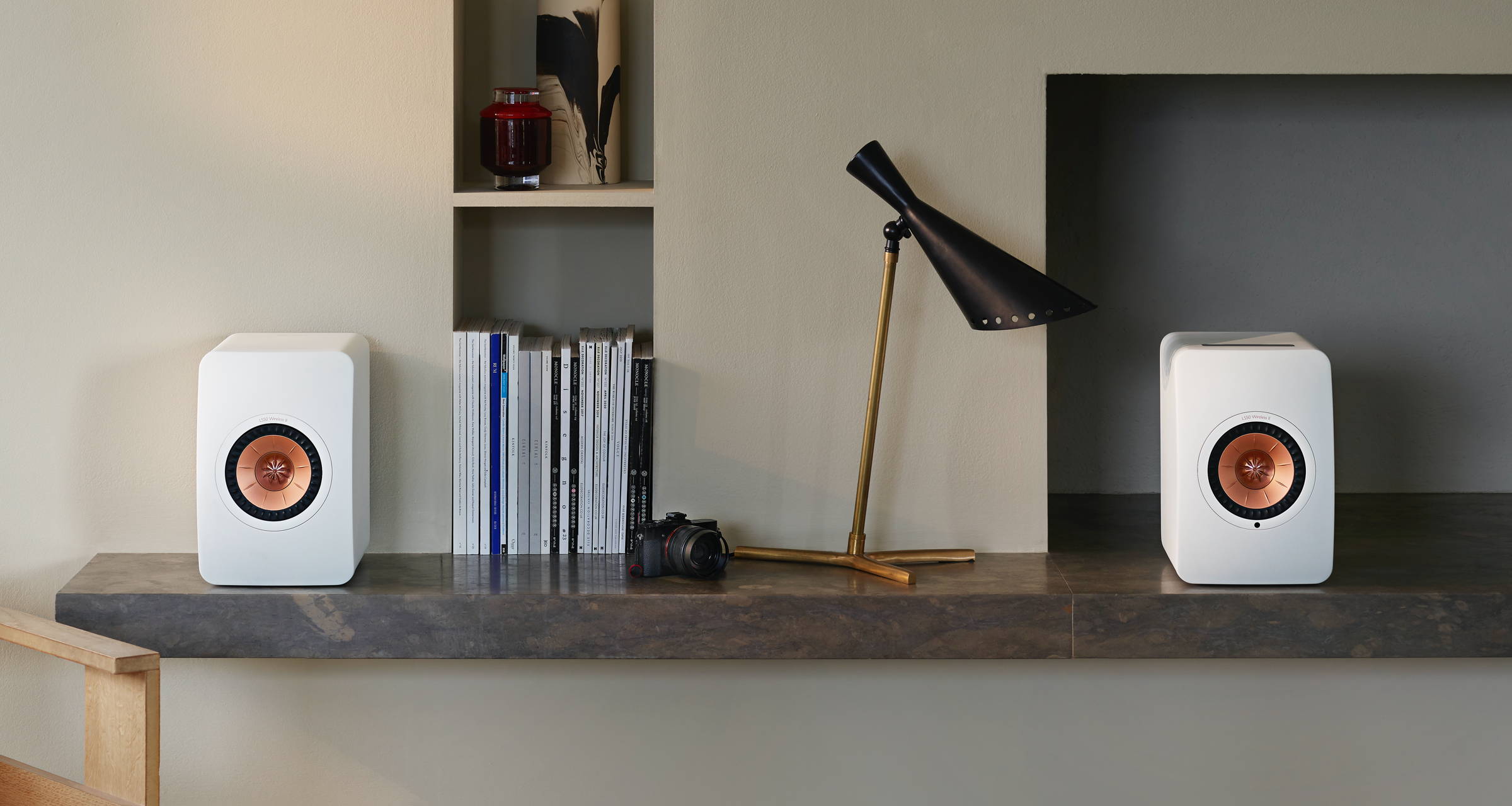 Attention to every detail
Every aspect of LS50 Wireless II has been considered for acoustic benefits and from a design perspective. The low-diffraction, curved baffle is precision modelled around the Uni-Q driver, while eye-catching heat sinks and colour-matched ports are located on the well-equipped rear. The top-mounted control panel is designed to be stylish and functional.
---
The perfect colour for you
LS50 Wireless II is available in three matte finishes, carbon black, titanium grey, and mineral white. All the colour options are mirrored on both the drive units and the rear-facing port. The top-mounted control panel is designed to be stylish and functional.
---
What's new
Owners of the LS50 Wireless may be wondering what's new? The answer: pretty much everything. The original was fantastic, but LS50 Wireless II is better in every respect, with improved sound, better connectivity and usability.