A big sound for your biggest space, whether playing the latest blockbuster movie or an album to rock the room. The Neuphonix Mk2 can handle the power, cooly, calmly, without taking up too much space.
With a sculpted front baffle designed to improve clarity, the Neuphonix Mk2 is a 3 way design featuring four custom-designed 130mm bass drivers, each with oversized magnets.
An extensive crossover network – featuring only low tolerance, high grade components – beautifully matches the 130mm dedicated midrange and the high grade 26mm ring radiator tweeter, delivering an extended frequency response to 40kHz.
A scalloped grille subtly augments the acoustic benefits of the baffle and adds extra style to an already streamlined design, while there is also beauty from behind, with a brushed aluminium terminal plate and gold plated brass binding posts. Complete the look with your choice of premium cabinet finishes. Elegance is in the details.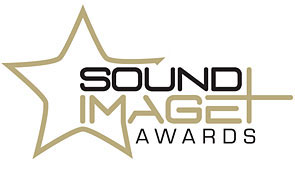 Best Loudspeaker $1000-$10000 WINNER 2017
Neuphonix is involving, high energy, get up and move sound. Be excited by these elegantly refined speakers. The unique six driver arrangement has been designed for unprecedented reactive sound. Four custom designed 130mm bass drivers have speed, clarity and high power handling. With a single 130mm dedicated midrange and 26mm super audio tweeter you have extended frequency response to 40kHz. The bass response is exceptional; just see if you can stay seated.
"…The use of four smaller bass drivers in place of one large one means that just as much bass energy is being sent out into the room while the speakers, dynamically at least, can still stop on a 20 cent piece."
– Audio & Video Lifestyle – Australia