CLASSIC TASTE, NEW STANDARD
The original Linton incarnations of the 60s delivered rich, natural tones. Today's LINTON is no different. However, with a swag of new design elements and material selections, like Kevlar woven woofers and high-flux ferrite magnets, new LINTON also handles the demands of a 21st century loudspeaker. You can still taste the whiskey in Janis Joplin's gritty howl. But LINTON will throw down with the best of today's top artists to deliver deeper bass, clearer mids and even greater dynamics than ever before.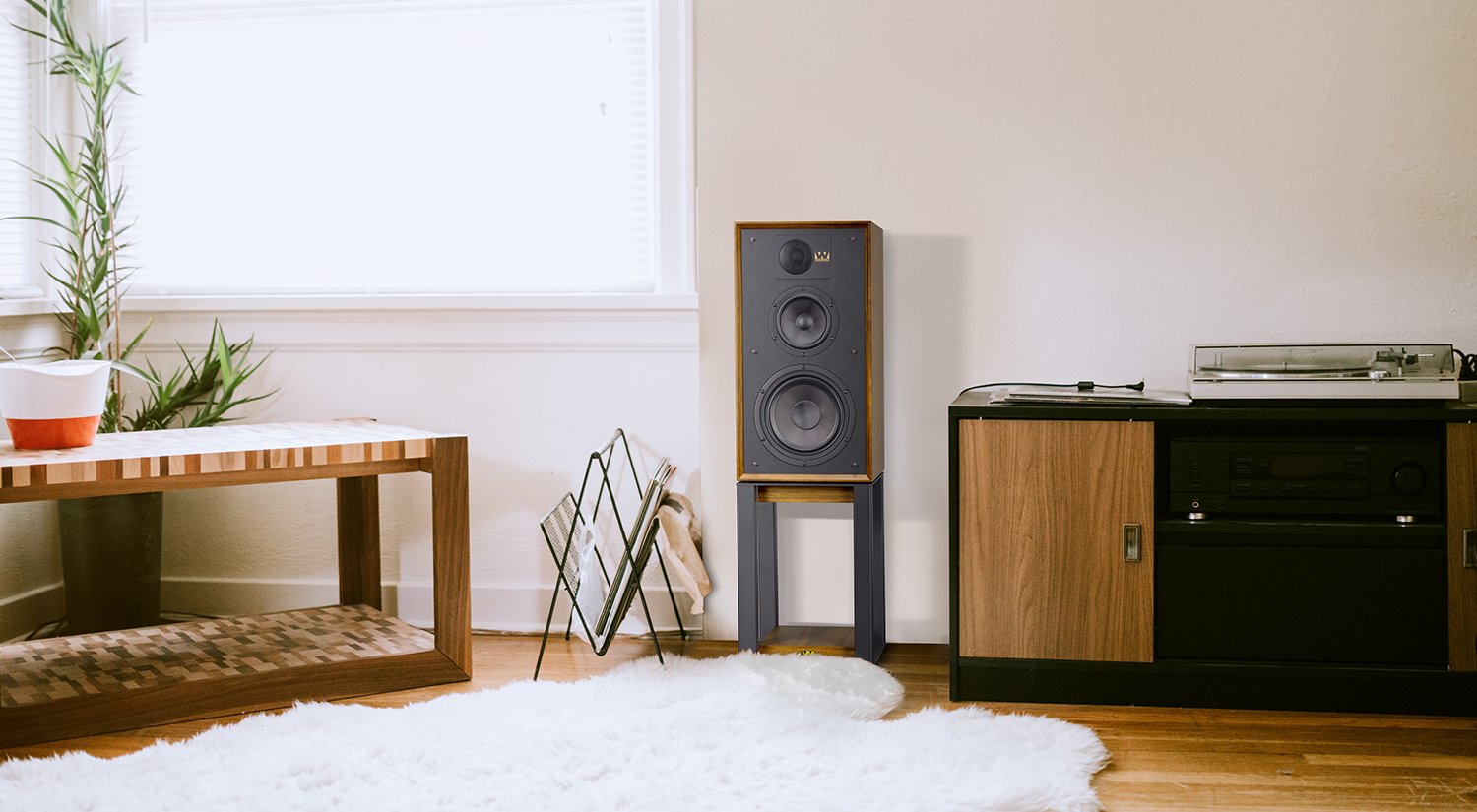 LOOKS LIKE KEITH. SOUNDS LIKE JAGGER
LINTON is a 3-way stand-mounted loudspeaker featuring a 25mm textile dome tweeter, a 135mm midrange driver and 200mm Kevlar woven bass woofer. The separation of mid and bass drivers combined with a larger chassis size of 565 x 300 x 330mm (ex. stands), makes LINTON perfect for medium to large listening spaces. Enjoy superb dynamics, refined clarity, and deep, beautiful bass from a loudspeaker that looks and sounds like it belongs in the rock n' roll hall of fame.