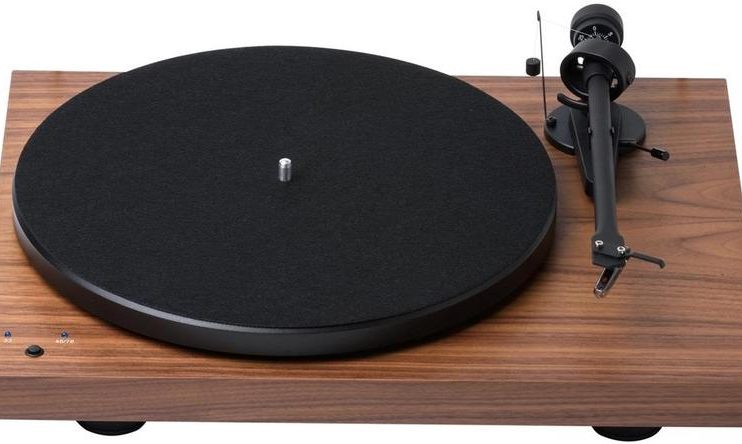 27 July 2019
Take your Rotel for a spin!
Buy any Rotel 15 Series integrated amp or pre-power amp combo and get a free Pro-Ject Audio Debut Recordmaster Turntable...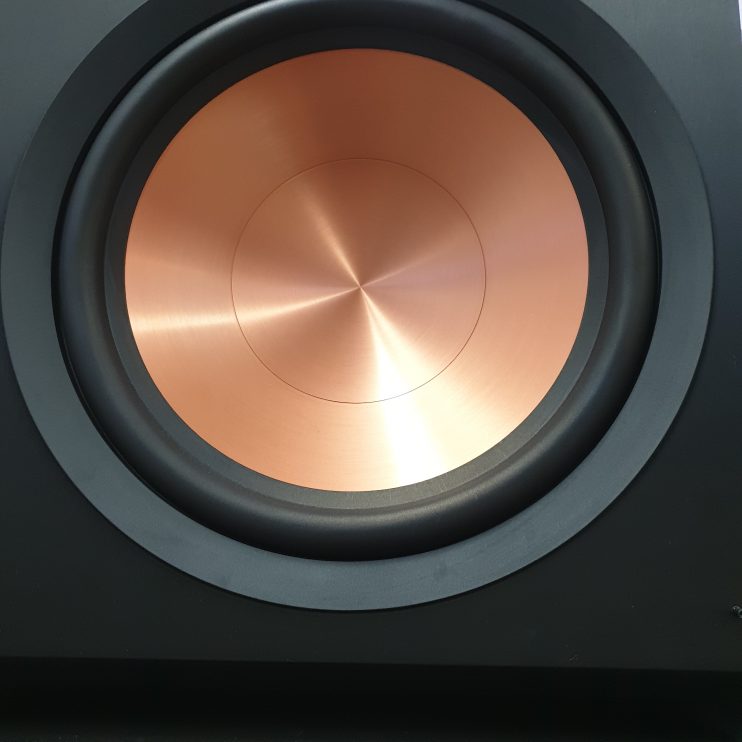 19 July 2019
Klipsch Product Feature
"STOP BUYING CRAP AUDIO, it's embarrassing!!!" A truly bold statement from a company which prides itself on quality both in...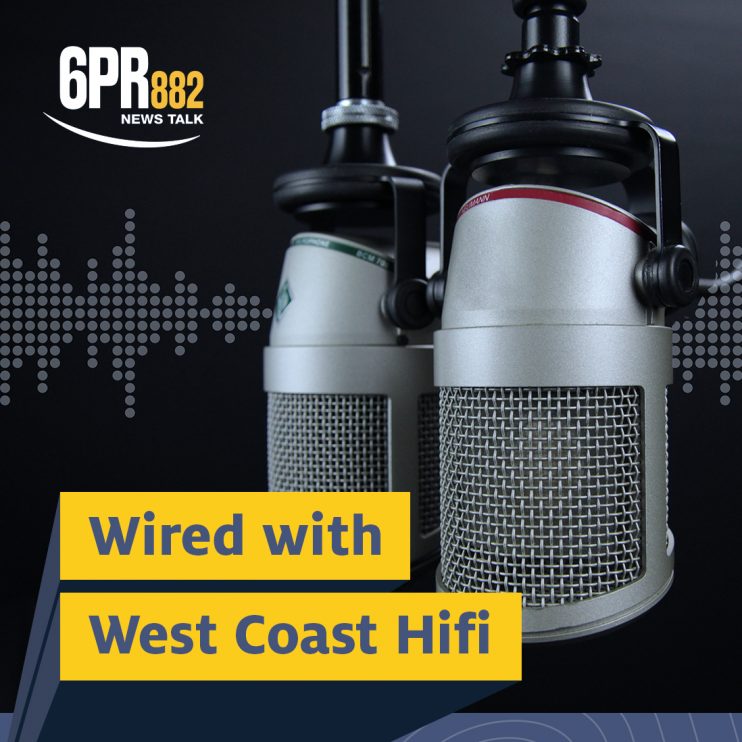 10 July 2019
Wired with West Coast HiFi and 6PR'S Michael and Carmen – Living Room and Home Theatres
Adrian Perente from West Coast HiFi dropped by to chat about home theatres with 6PRs Michael Genovse and Carmen Braidwood....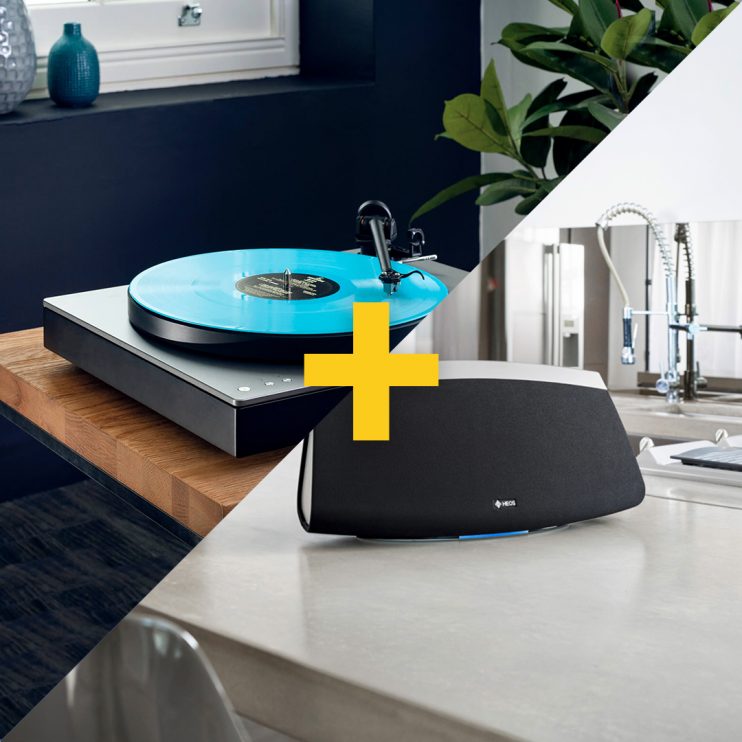 16 April 2019
The perfect balance between vinyl and high-res playback
There are pros and cons to both analogue and digital playback. By understanding the advantages and disadvantages of each, you...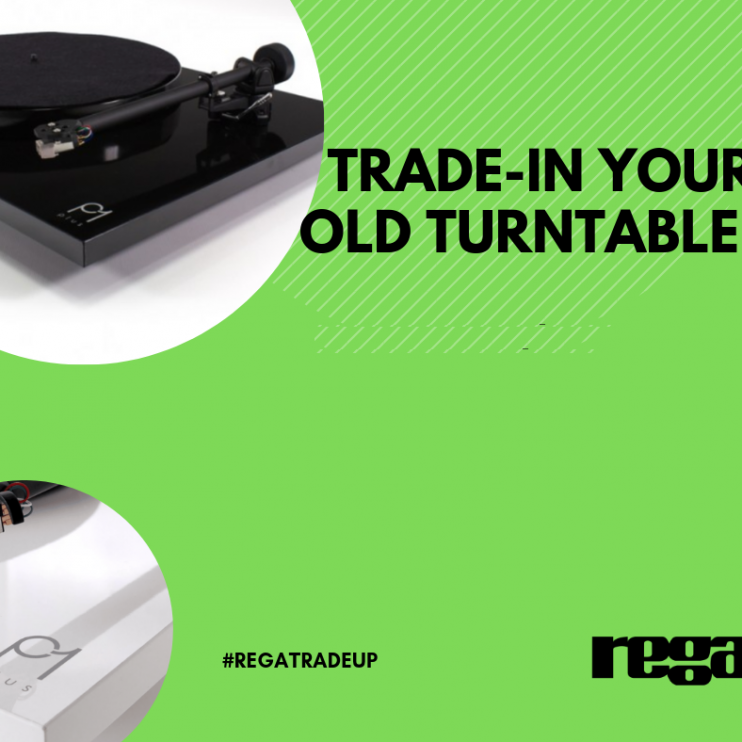 10 April 2019
Upgrade your Turntable with Rega's TRADE AND SAVE offer.
Trade in any working turntable (any make, any model) between 13th April and 12th May 2019 and West Coast HiFi...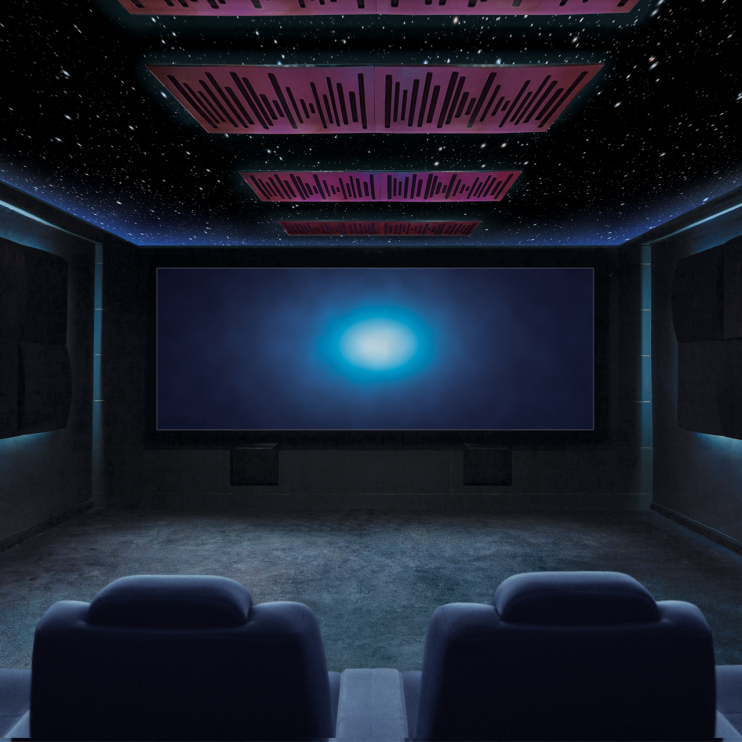 25 March 2019
Exclusive Perth HIA Home Show Specials
Building, renovating or know someone who is? Come see us at stand #F20 the Perth HIA Home Show at the Perth...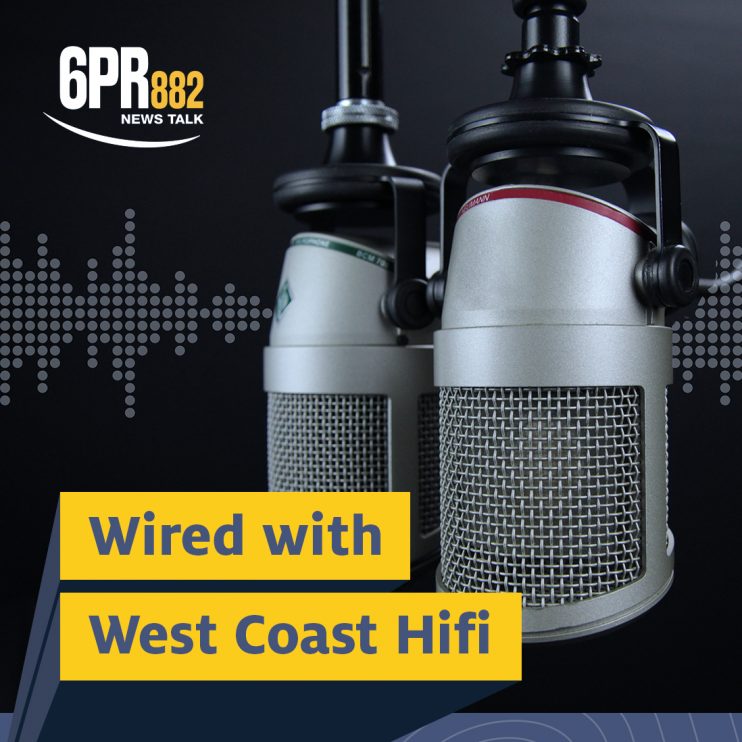 05 March 2019
Wired with West Coast Hifi and Simon Beaumont – Commercial Edition
Dave Harnett and Adrian Parente from West Coast HiFi joined 6PR's Simon Beaumont for 'Wired With West Coast HiFi'. They...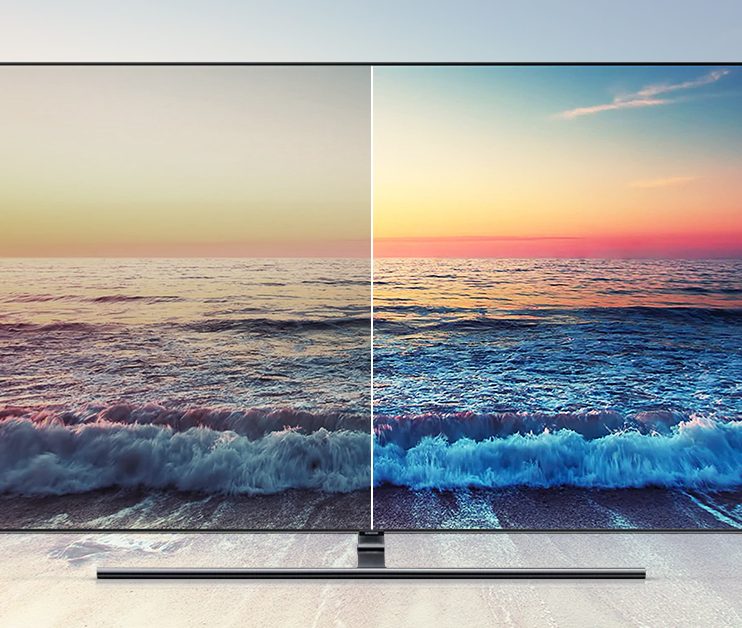 05 March 2019
How to get the best picture out of your TV
I'll preface this by saying that hiring a professional will yield better results, but this will get you most of...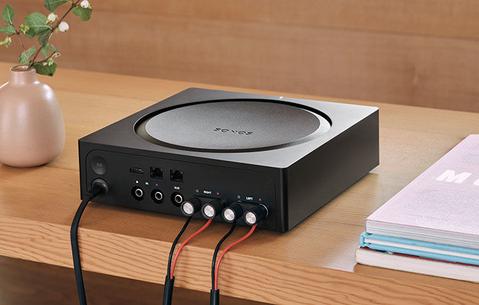 30 January 2019
All New Sonos Amp for Multi-Room Audio
The New Sonos Amp – more power, more possibilities. When Sonos spoke to the custom install community about improvements on...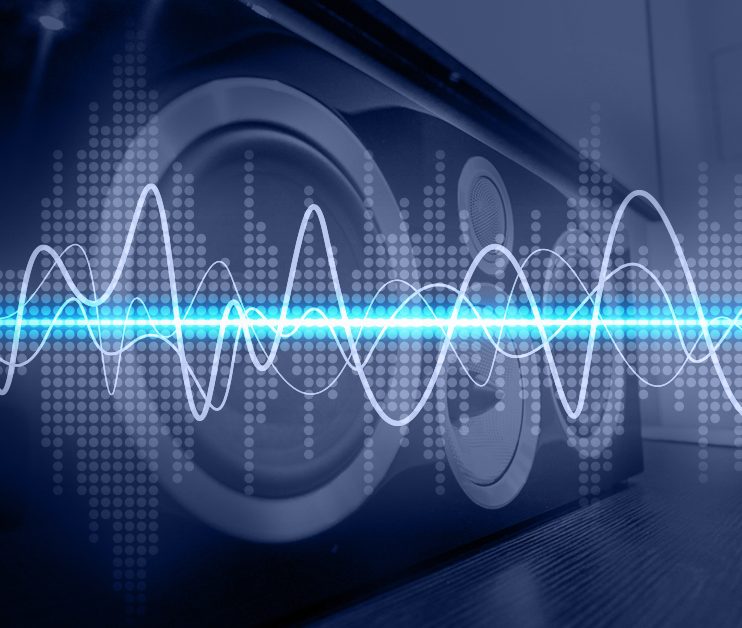 09 January 2019
Cables. The unsung heroes of sound.
Did you know the cable that connects your speakers to your sound system plays a major role in the quality...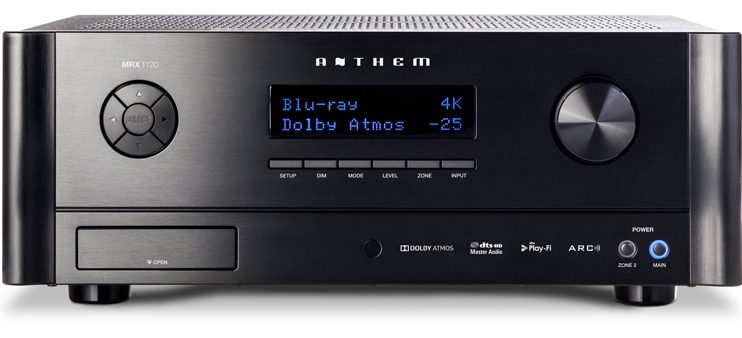 15 December 2018
Anthem's Summer Trade-in offer
Our Cannington, Malaga and Rockingham stores as stockists of the popular Canadian electronics brand Anthem are currently offering a trade-in  on...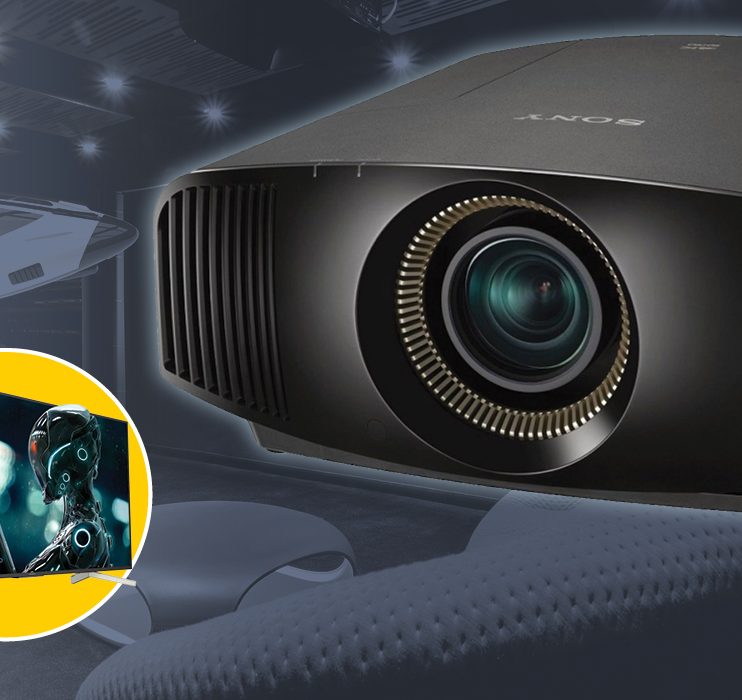 13 December 2018
Sizzling 4K Sony Summer
Looking to upgrade your home theatre projector, but don't want your living room to feel left out? Eager to be...